Concrete Sealing in Covington, KY
Concrete sealing is the process by which protective sealant is applied to concrete surfaces, be they driveways, garage floors, or patios. The process is highly valuable when it comes to extending the longevity of these surfaces, because even though concrete may seem indestructible, it has one key weakness. To protect and preserve your property, give Liberty Power Wash a call for our concrete sealing in Covington, KY. 
Why Does Concrete Need to Be Sealed?
Concrete is made of a composite of cement, water, and aggregates of gravel or crushed stone. While this makes it an incredibly durable material, it also makes it naturally porous. While this has its advantages, it also leaves concrete at the mercy of the elements. Water is sometimes subtly and deceptively destructive. 
When water slips its way into the pores of a concrete slab, it will wait there until the temperature changes. When ambient temperatures drop below water's freezing point, the water inside the concrete will expand as it freezes. Each time temperatures fluctuate, the cycle is perpetuated, weakening and eventually cracking the concrete.
Embedded water can also create a cozy incubation chamber for bacteria, making concrete surfaces biologically hazardous. The way to avoid both of these problems is to seal your concrete driveways and pavers. Not only will it preserve your investments, it will also give them a more luxurious appearance. Both of these qualities increase property value.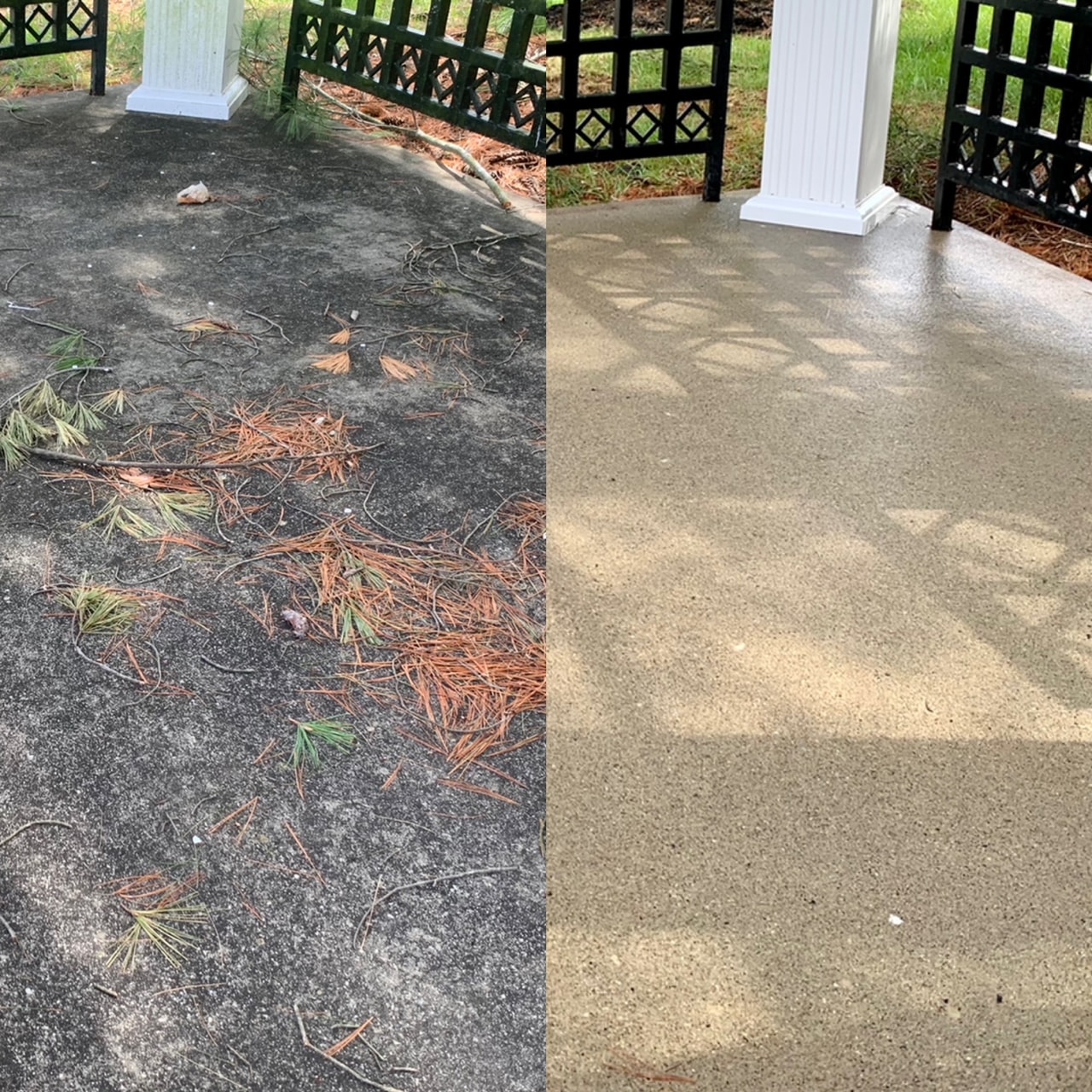 What Else Can We Do?
At Liberty Power Wash, we don't just offer services for concrete sealing in Covington, KY. We also, shockingly, provide power washing services. This process is actually invaluable before concrete is sealed so no particulates or debris are sealed into the concrete's surface. That being said, we do not limit ourselves to only working with concrete. Here are some of the other services we offer:
We can service both residential and commercial properties. Give us a call today for professional pressure washing or sealing services for your property.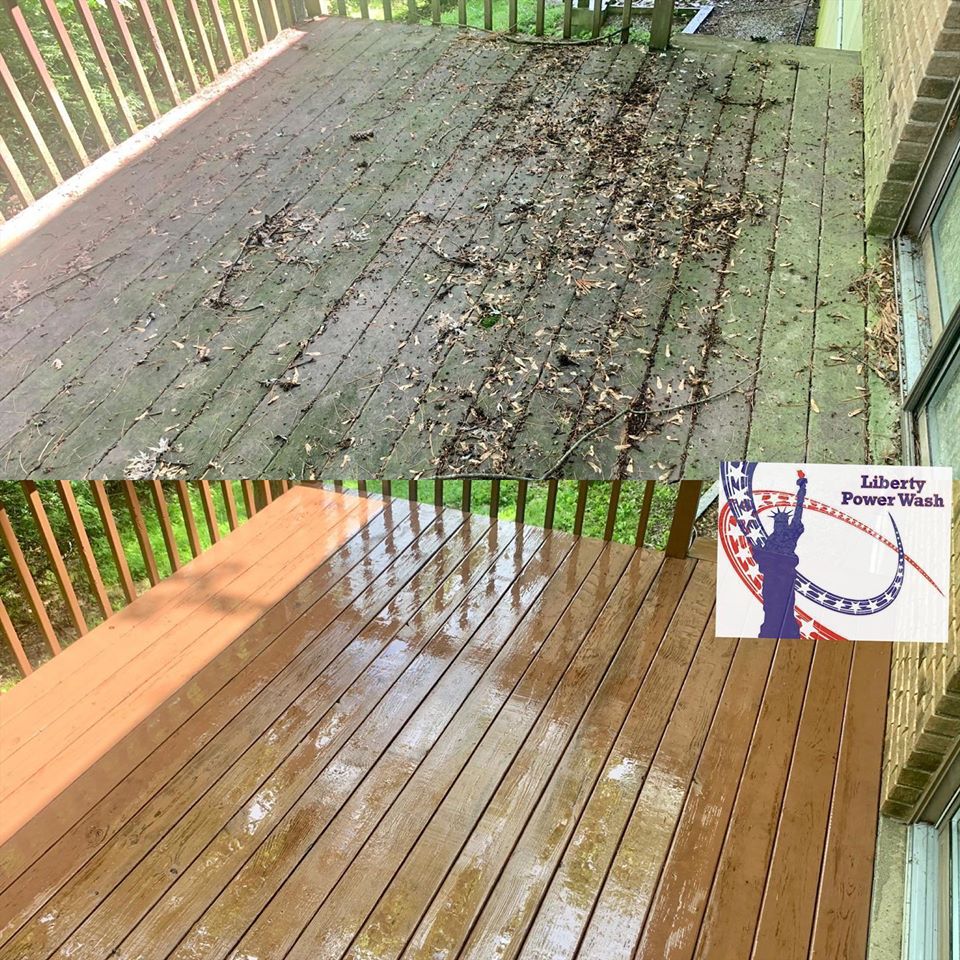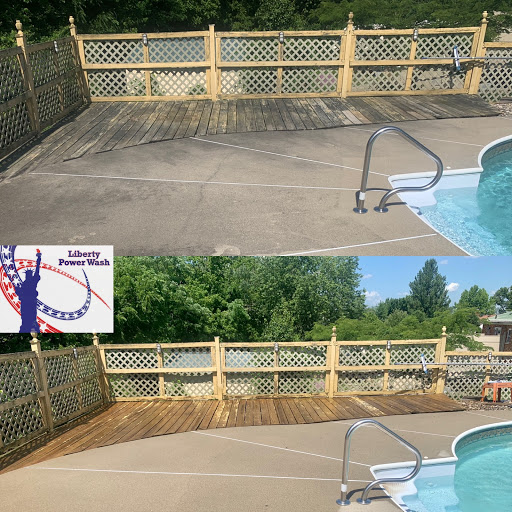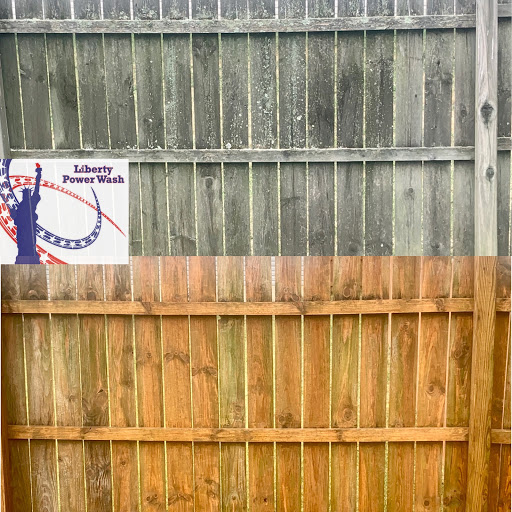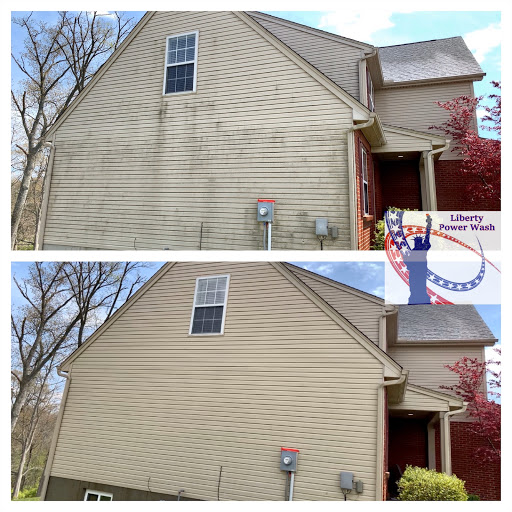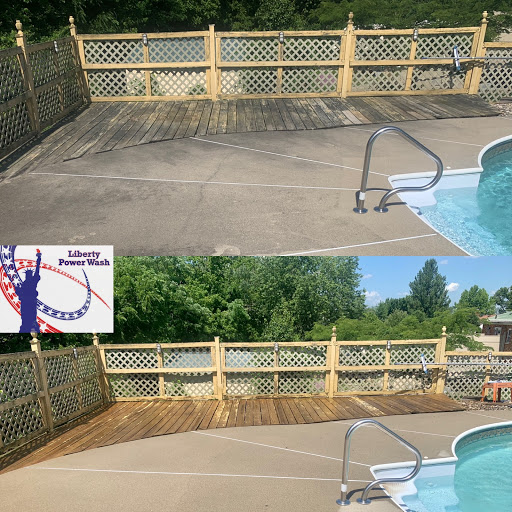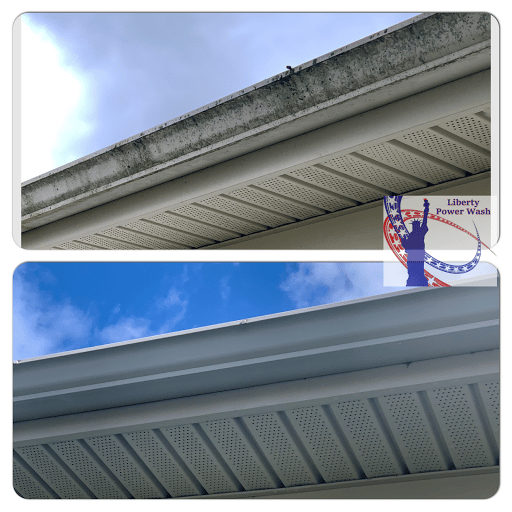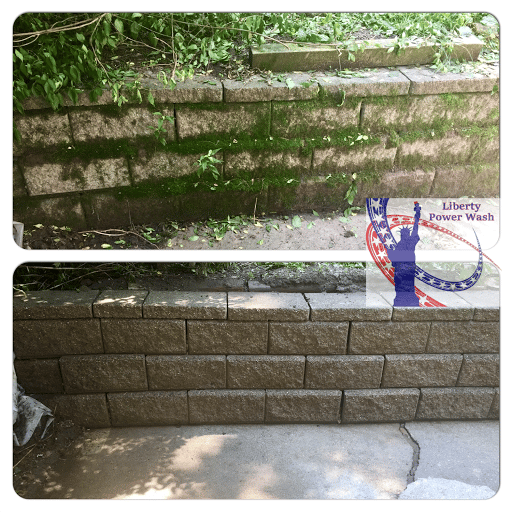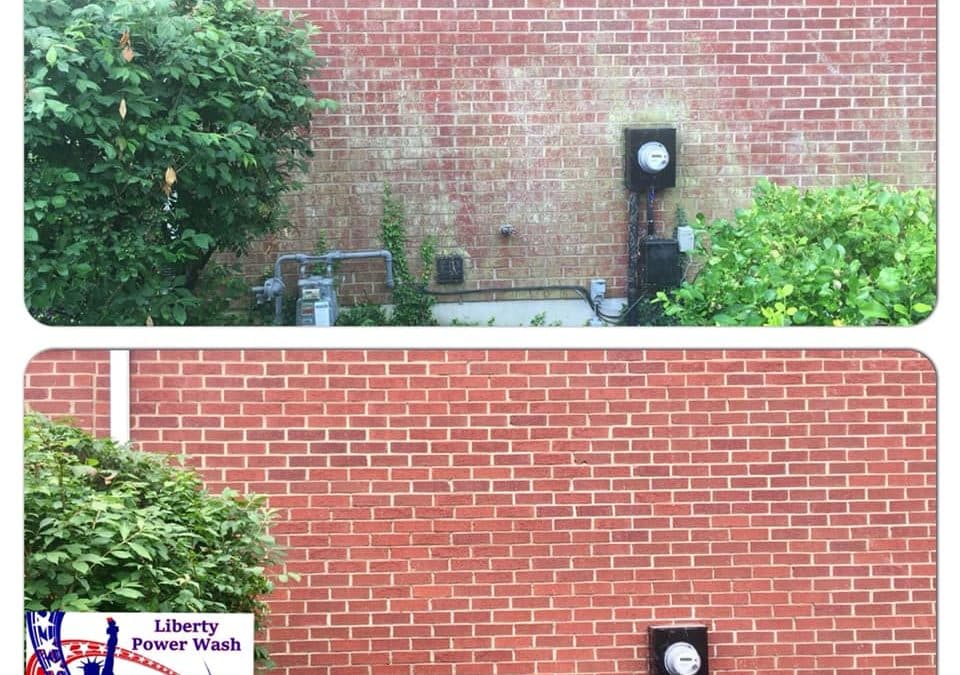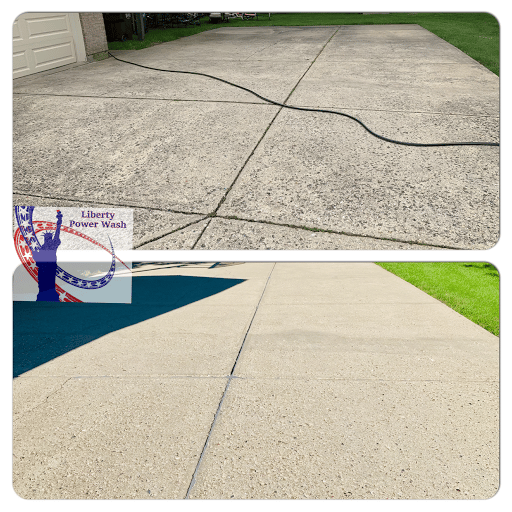 Concrete Sealing in Covington, KY
Covington, KY is a moderately-sized city just south of Cincinnati in Kenton County, Kentucky. With a population of 40,691 according to the 2020 census, Covington is the largest city in Northern Kentucky—sharing the role of Kenton County's seat with Independence—and the fifth-most populous city in the state.
Nestled where the Licking and Ohio rivers meet, the city is only a half an hour from Liberty Power Wash, good news for those looking for concrete sealing in Covington, KY. It is a place of deep respect for its rich history, with several notable historic churches in town, including the Cathedral Basilica of the Assumption in Covington and the Trinity Episcopal Church.
Covington's appreciation for history and education meet in Holmes Junior/Senior High School, the oldest public high school in Kentucky. The city also has two Catholic high schools, Covington Latin School and Holy Cross High School. Calvary Christian School is a local Baptist school.
Why Liberty Power Wash?
Concrete sealing is a valuable service to preserve the structural integrity and beauty of a property. That is why it is so important that the job be done properly, and it is why our Liberty Power Wash team is so dedicated to providing quality work. We know your home is one of your most important and valuable assets, and we want to work with you to achieve the results you're looking for. If you need concrete sealing in Covington, KY, look no further than Liberty Power Wash.