Cincinnati & Northern Kentucky Pressure Washing Experts.
Premier Pressure Washing.
Take care of the toughest stains with superior power washing services from Liberty Power Wash. Our company has the proper experience and tools to handle any sized project for home and business owners alike. We use the latest tools, but our entire team is properly trained and educated regularly. We do this to ensure your safety, your property, and our staff. Since we offer pressure washing service, this gives us the ability to utilize hot and cold water to form the right cleaning solution for every job. Liberty Power Wash is dedicated to providing perfect results to our customers. We deliver a spotless property, but we also go one step further – through superior services, we ensure our solutions last. Our team is proud to serve residential and commercial properties across NKY. We don't count any job complete until we've left your space looking spotless, revitalized, and ready to wow. So if you're looking for an experienced pressure washing company in northern Kentucky, give us a call or contact us today for a free estimate.
We were impressed from the very first phone call and extremely satisfied with the power washing of our driveway. Their website is very thorough in explaining how their services are done and their knowledge of it all is above board. We will call them again in the future.
They did such a wonderful job on our home!! Highly recommend!!
Angie McIntosh
2023-06-19
DJ was pressure washing our neighbor's house and we could see this his time and attention to detail after each step of his cleaning! And the end result of their house! My husband asked if he would be interested in providing us a quote for our house. He ended doing our house the same day! My husband tried many times to power wash our house himself. DJ did an amazing job…our siding, gutters, trim and front porch look brand new!!! Thank you, DJ!!!
Liberty Powerwash is a great company, on time, done a great job, my house looks like it has just been painted, he made my 70 year old concrete look great and my 30 year old patio concrete look new. Very friendly and easy to work with and reasonable, Thank you for making my place look great. Becky
Liberty power washing done a remarkable job on my 30 year old concrete, it looks new, he done my house also and it looks it has just been painted, very professional and prompt, I highly recommend them
Very nice work, professional, went beyond & beyond.. highly recommended!
Muntazir Dhala
2023-05-26
DJ Leslie from Liberty power wash provided excellent service. Very professional and communicative every step of the way. Explained process from beginning to end and followed ups if few times if the work was good. Very friendly guy and good value. My sidewalks have never looked so good in many years
We had a whole house and building done. We were not home but when we got back Liberty Powerwash had done everything we had ask plus a few more items. They are very friendly fast and efficient. DJ was a joy to work with. If you ever need something like we did don't hesitate to call. We will be calling for our other property. Very affordable.
Connie Pettegrew
2023-04-22
Deciding to have Liberty Power Wash take care of my outdoor cleaning needs was definitely the right choice. From my initial contact to the completion of the job, DJ's attitude and work ethic showed that providing his customers with top-notch service is his goal. I couldn't be happier with the results and will definitely be calling on them again for any future needs. I 100% recommend DJ and Liberty Power Wash.
karen and tim litmer
2023-04-14
DJ did an excellent job cleaning the outside of our house. He is very thorough and professional. He showed up on time and finished the job when promised. We would highly recommend this company and we tend to be perfectionists. Premier Pressure Washing.
Liberty Power Wash is a local, family-owned, and operated professional power washing company serving residents in the Northern Kentucky region. We specialize in exterior cleaning, deep cleaning, and pressure washing. We focus on providing professional results to our customers and use 100% environmentally-friendly, non-toxic cleaning products to guarantee your property will be clean and fresh. Our experts offer service for both residential and commercial power washing needs. Build your quote, or contact us today to schedule a visit! We service the following areas in Northern Kentucky, including, but not limited to; Walton, Kentucky, Richwood, Kentucky, Florence, Kentucky, Independence, Kentucky, Nicholson, Kentucky, and Covington, Kentucky.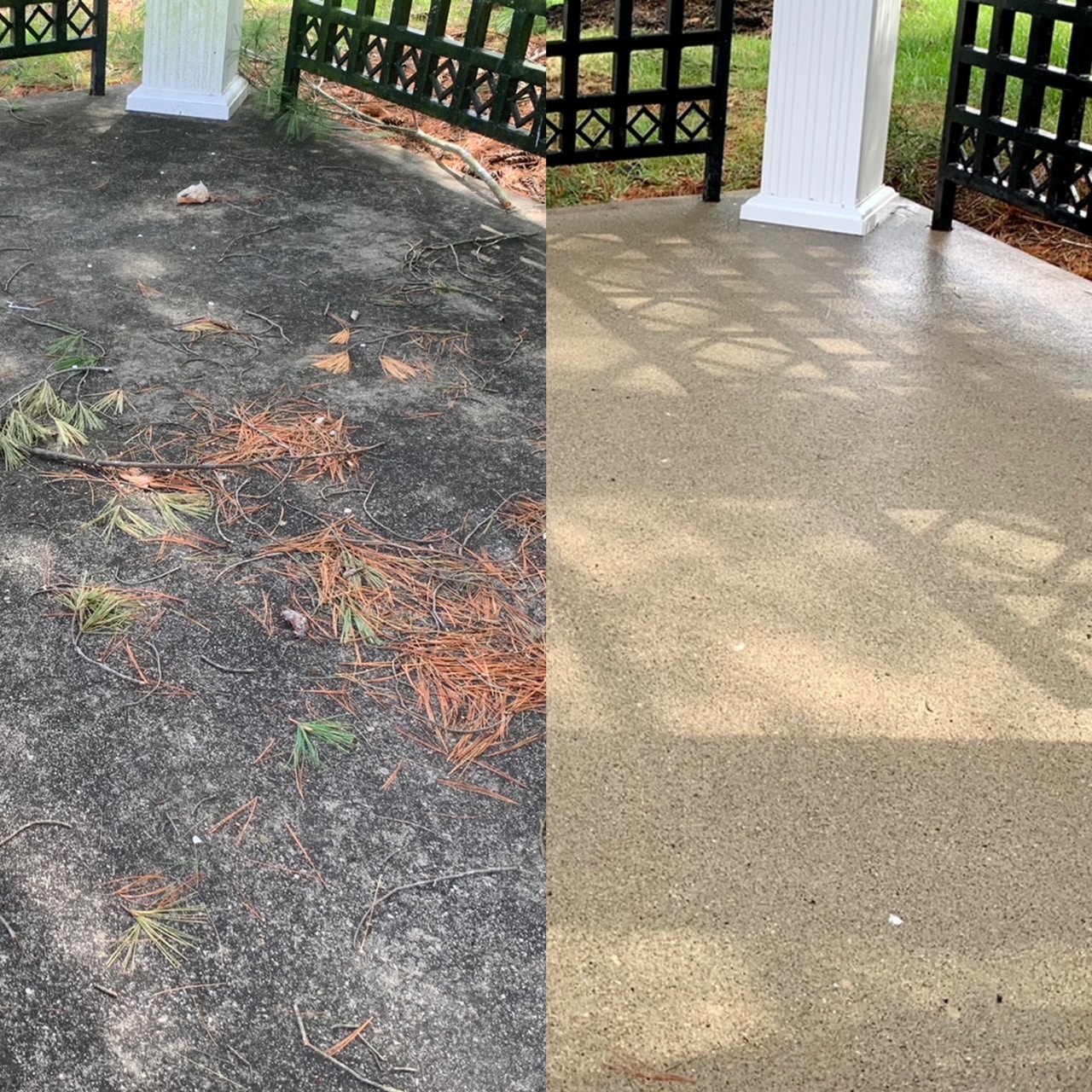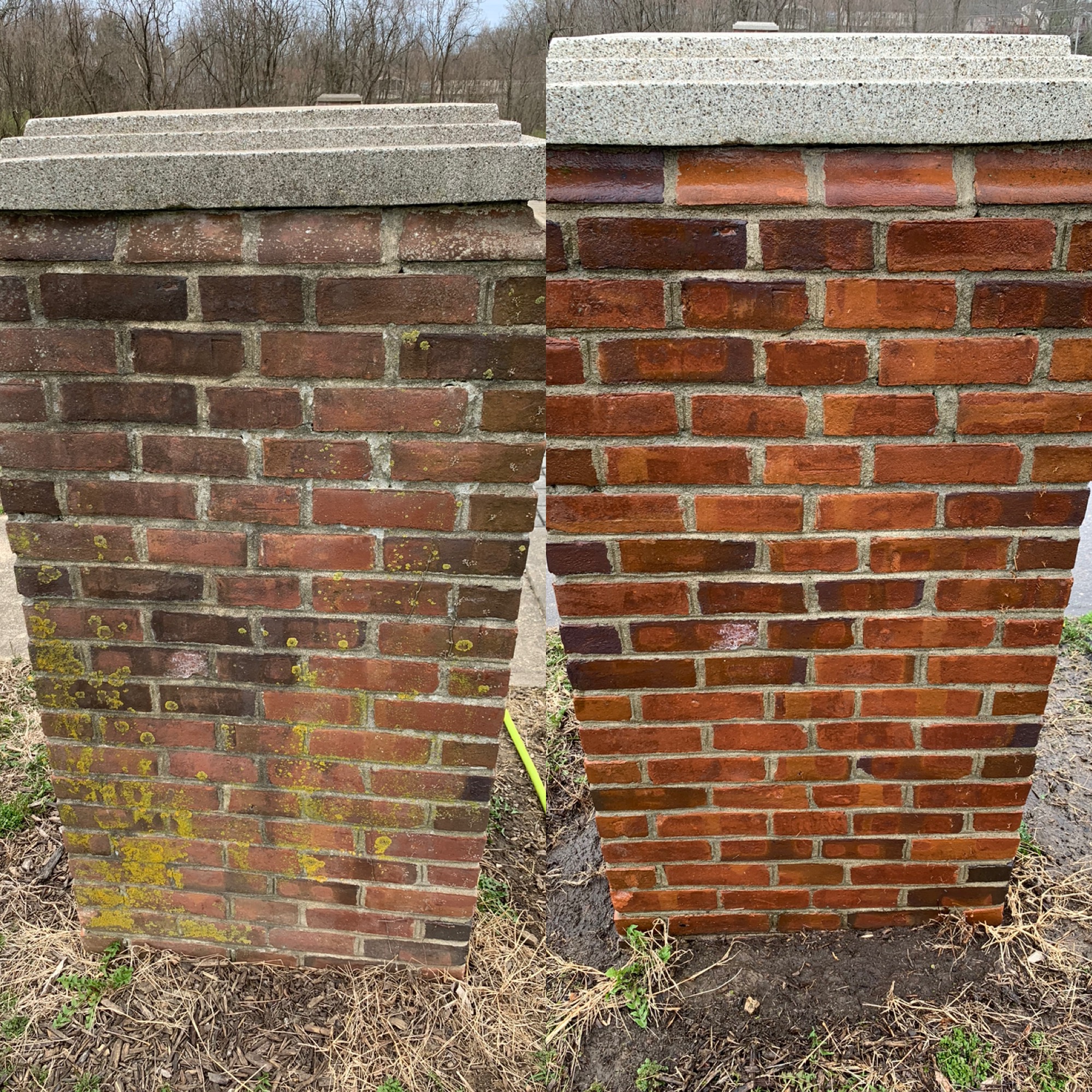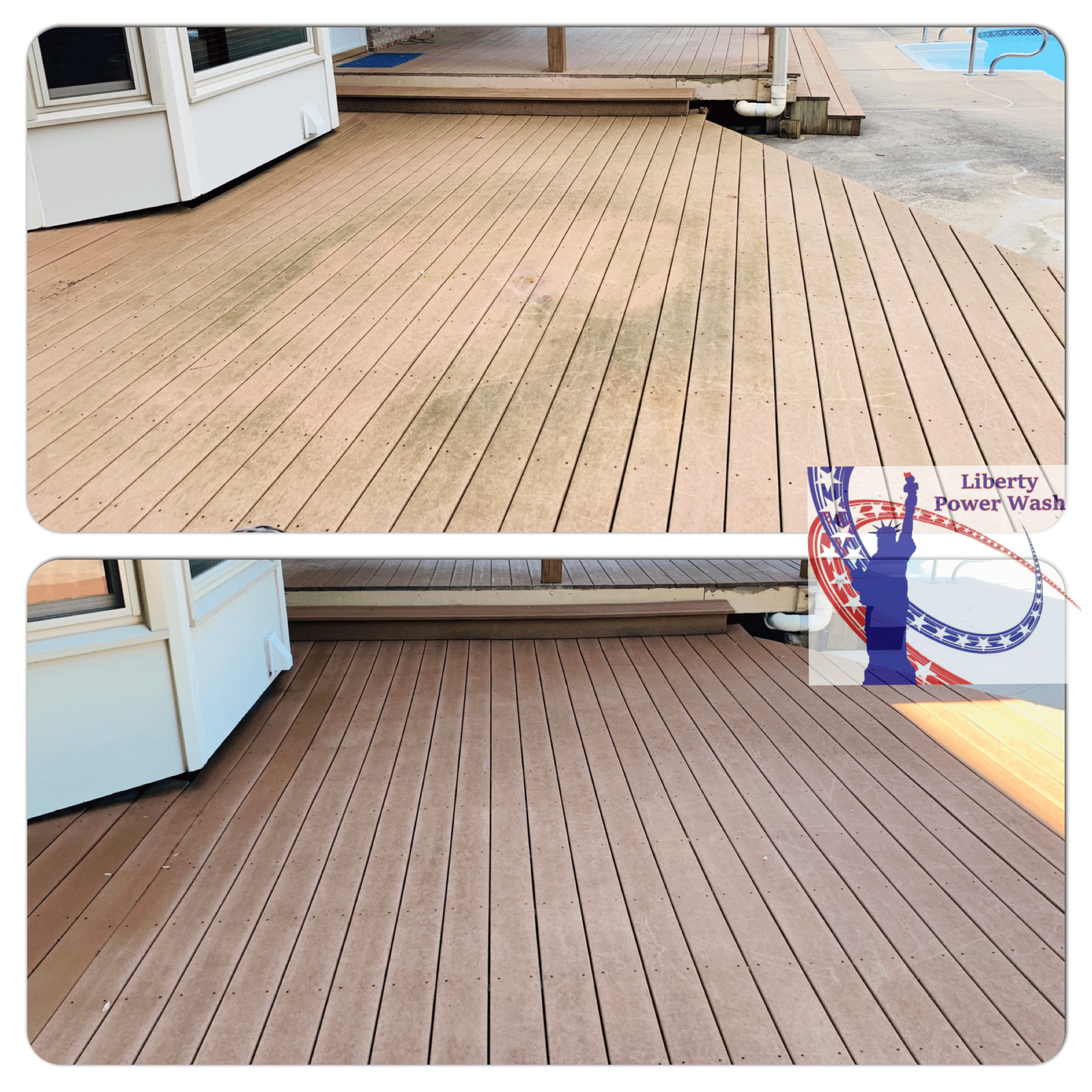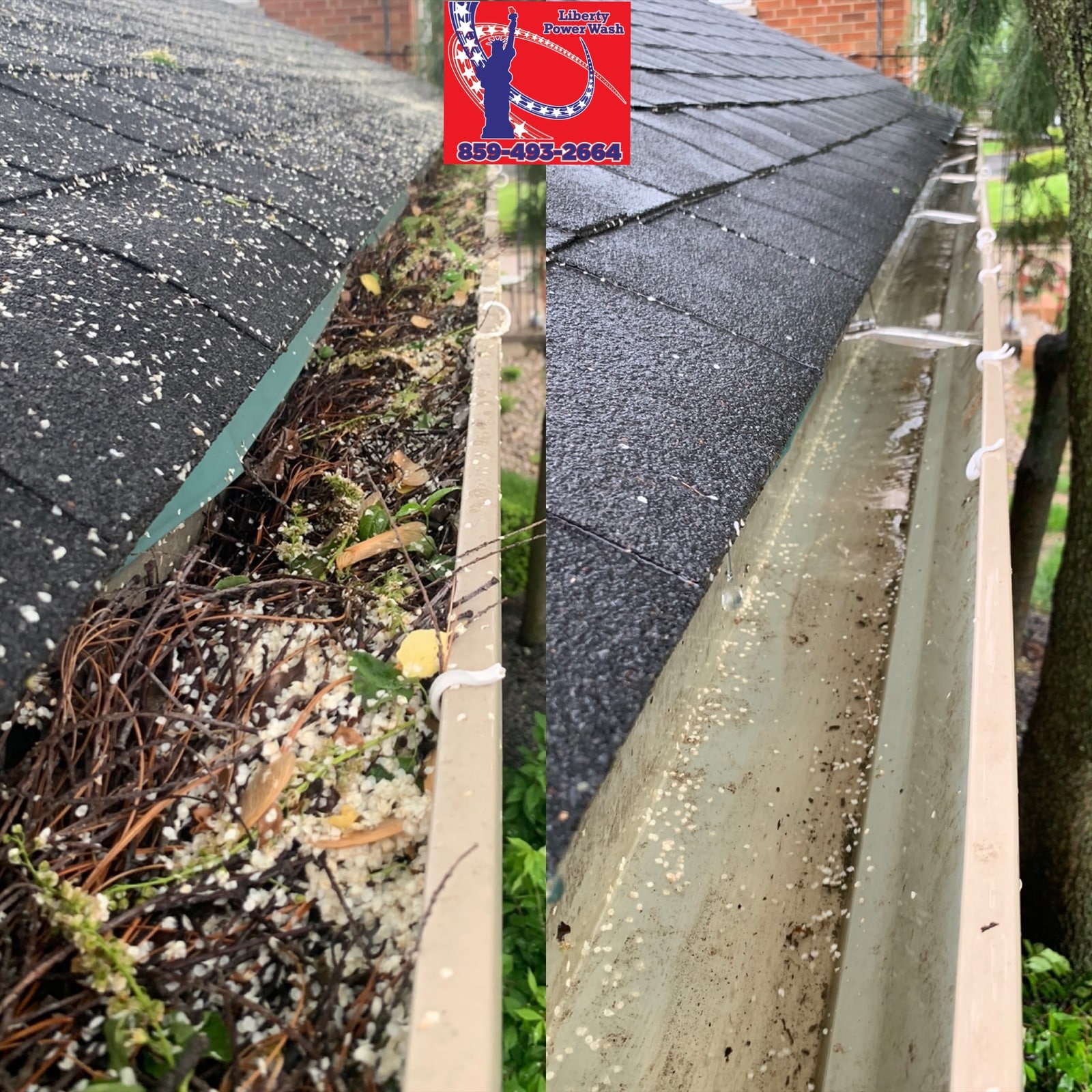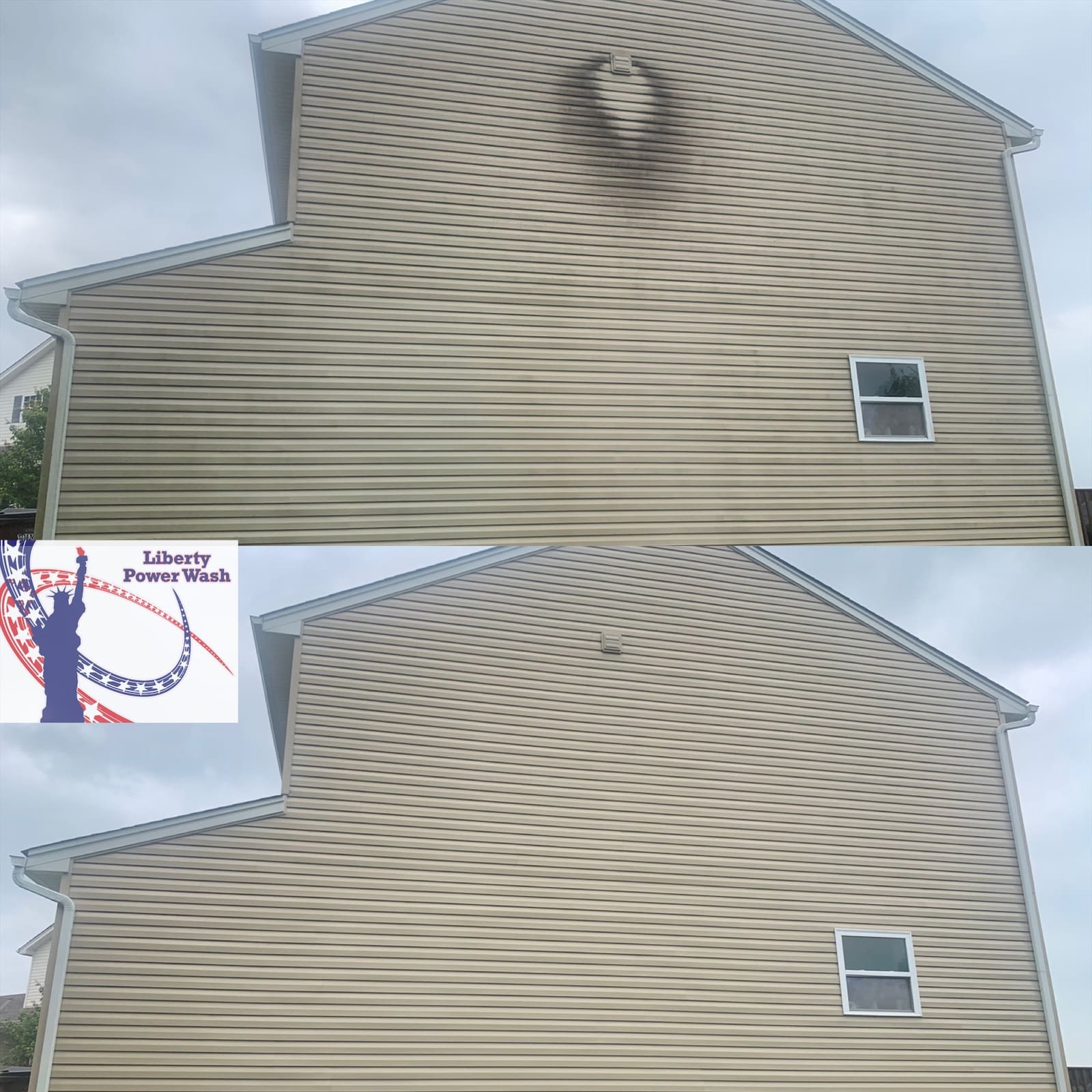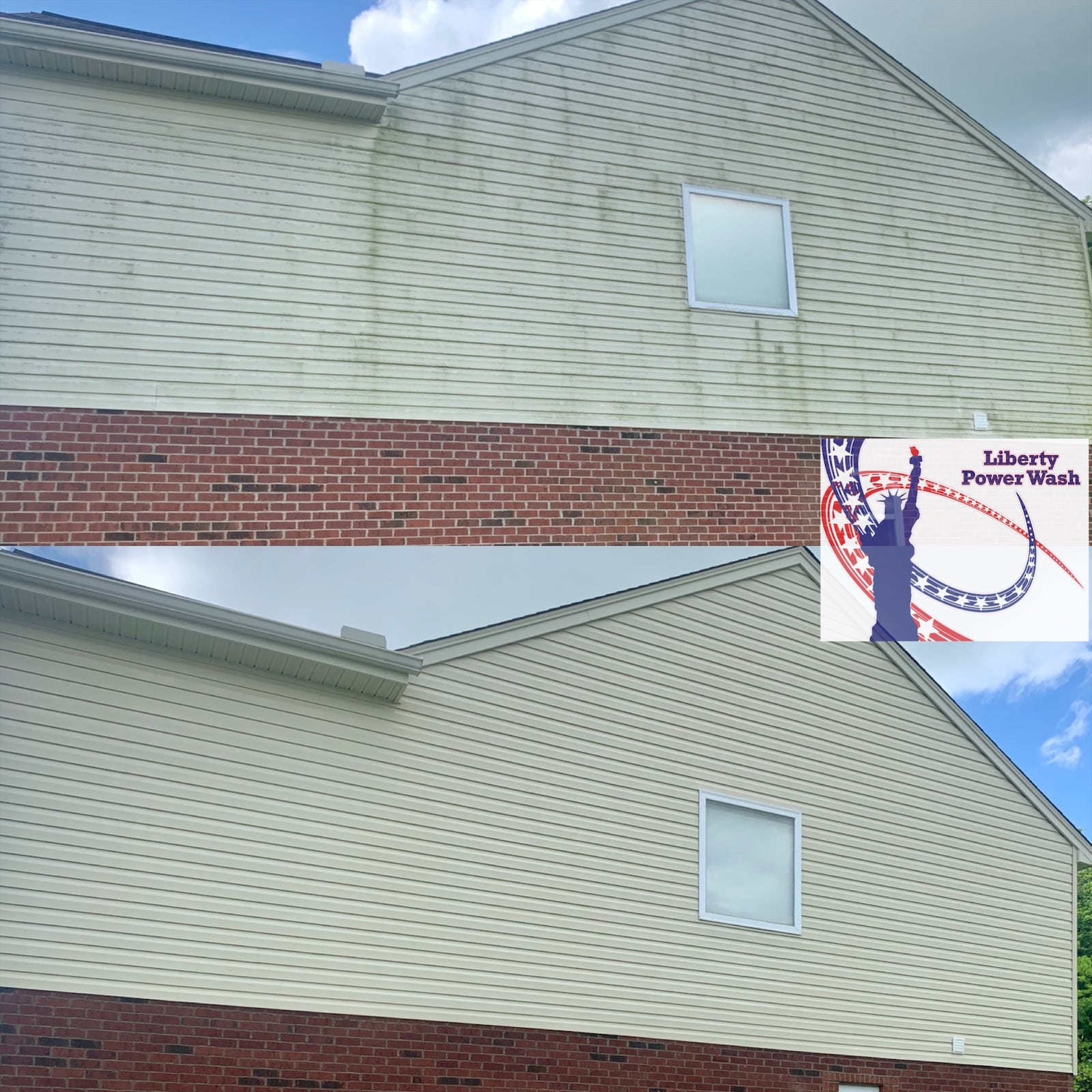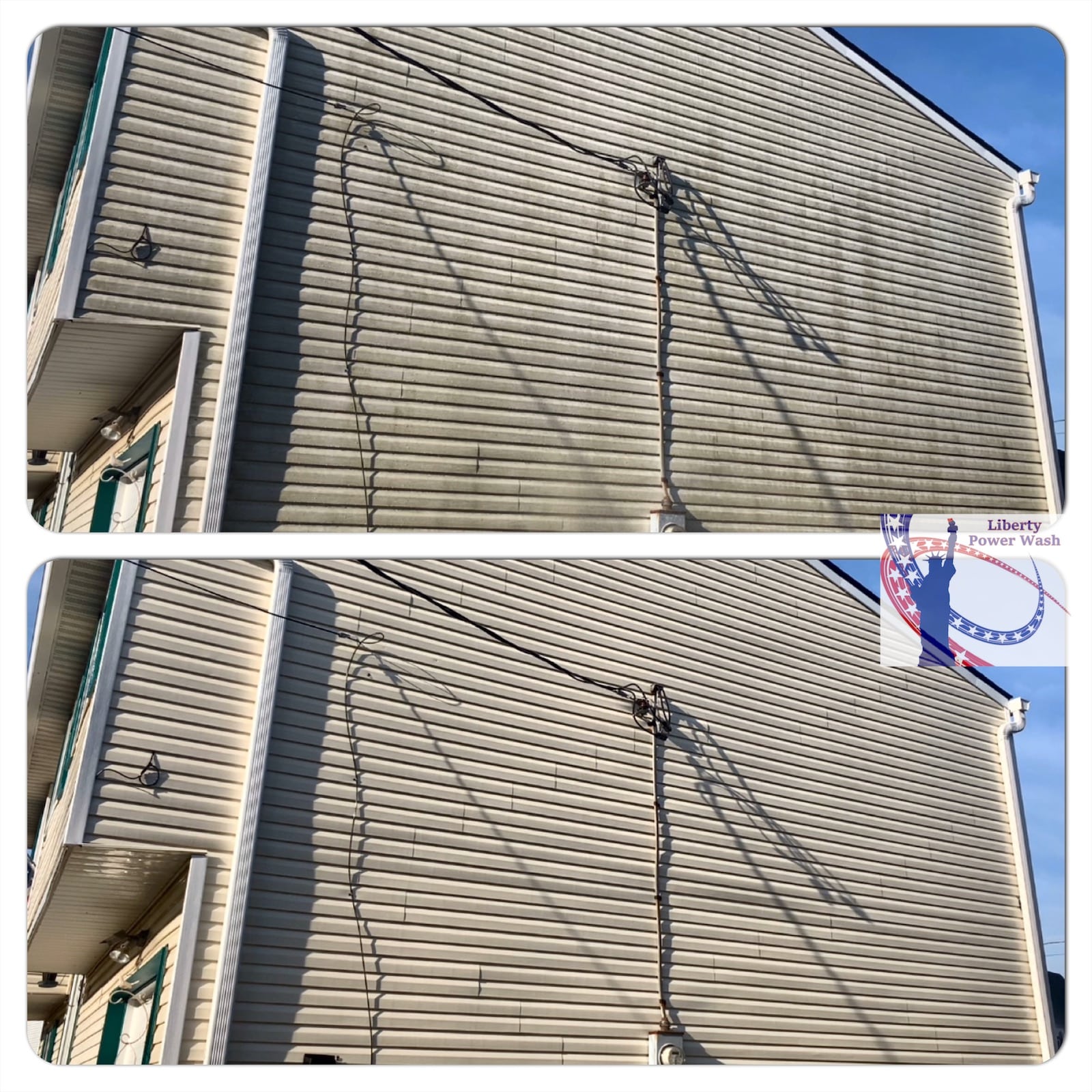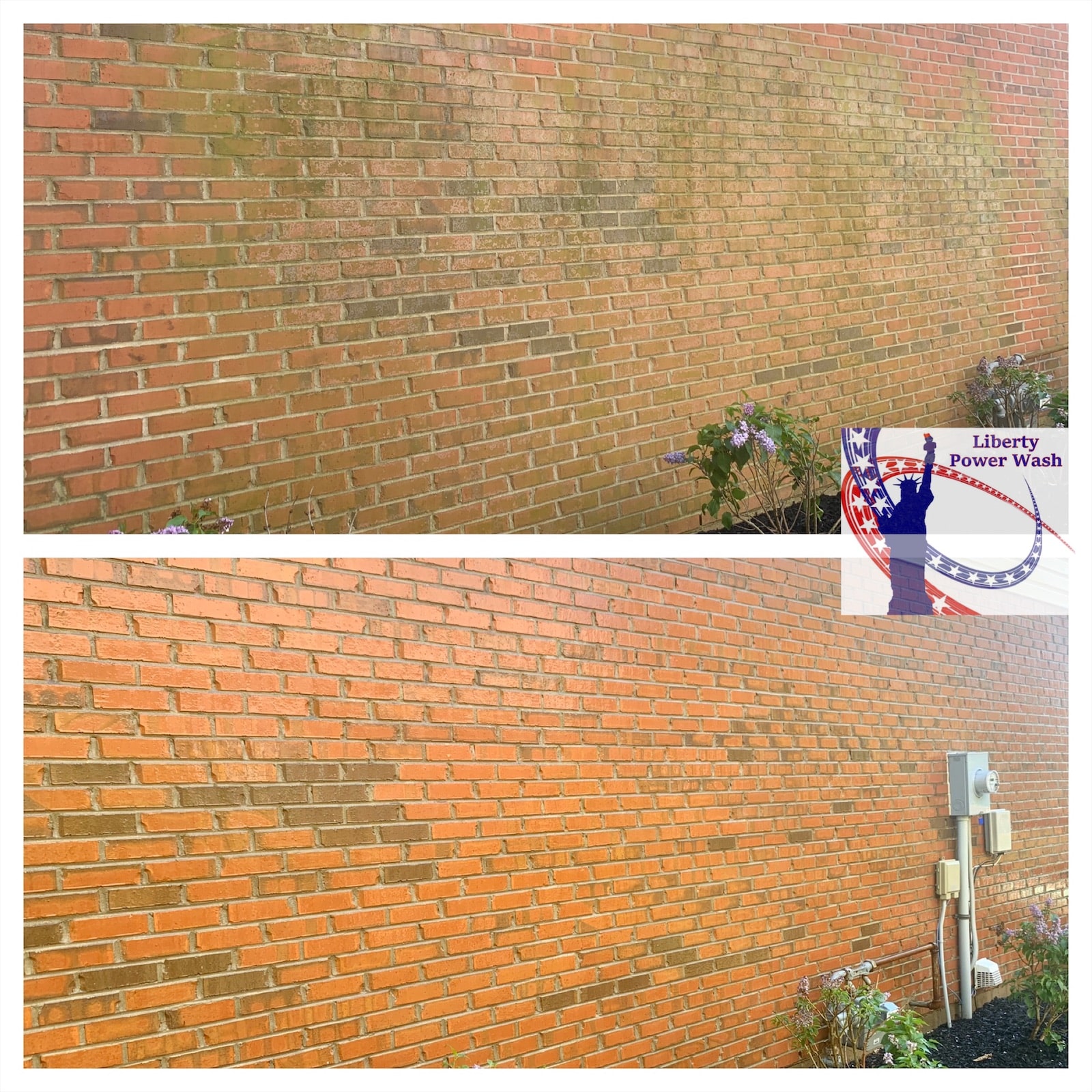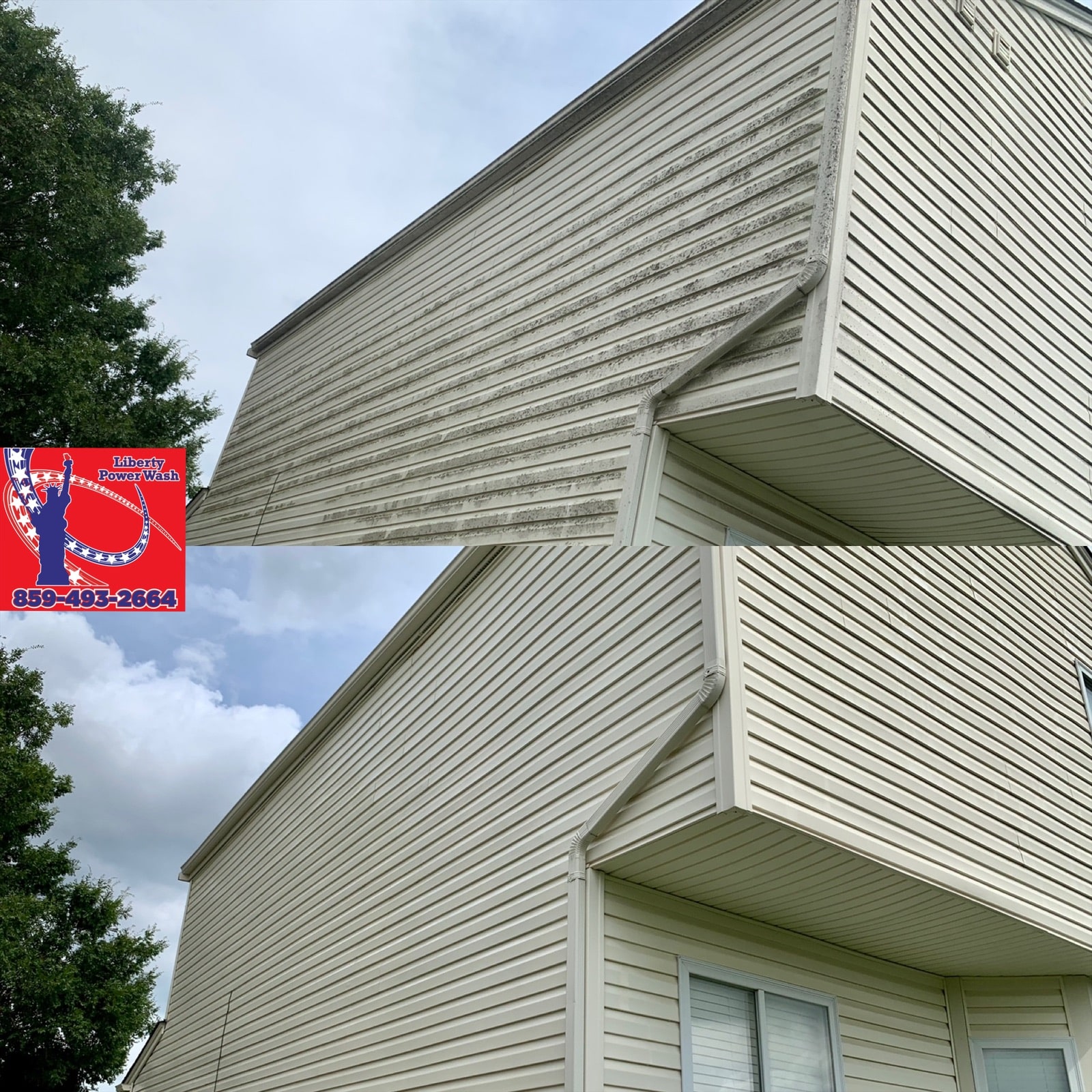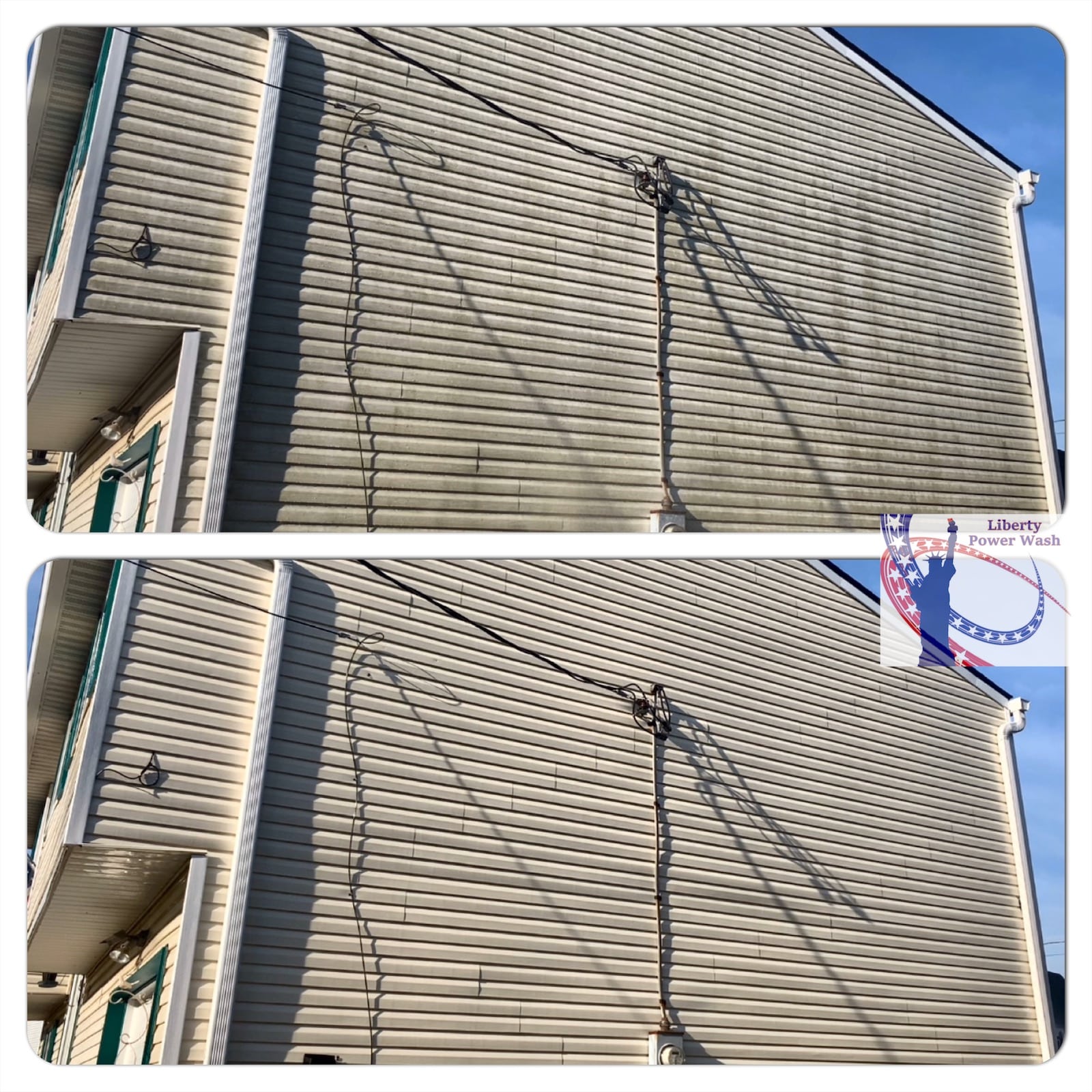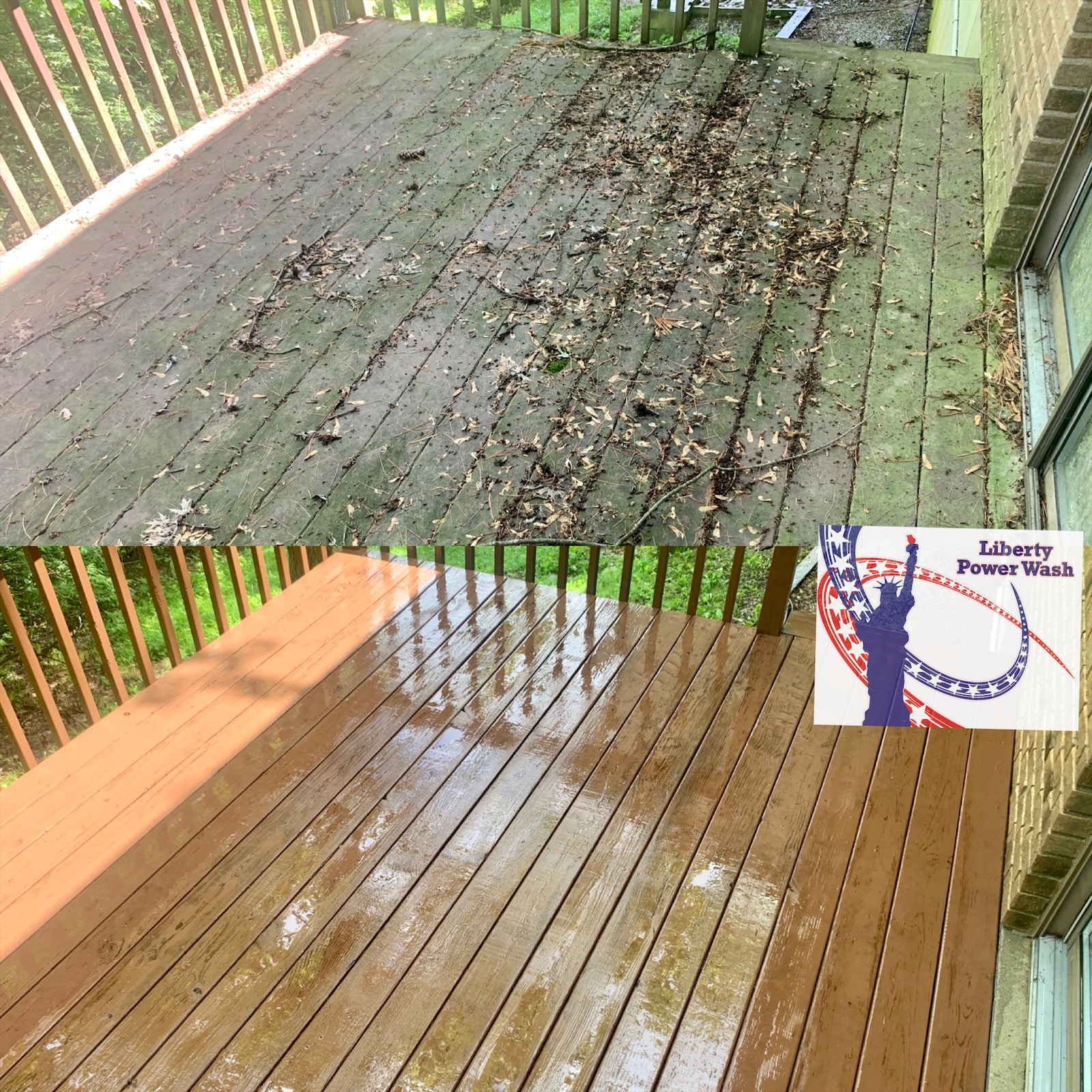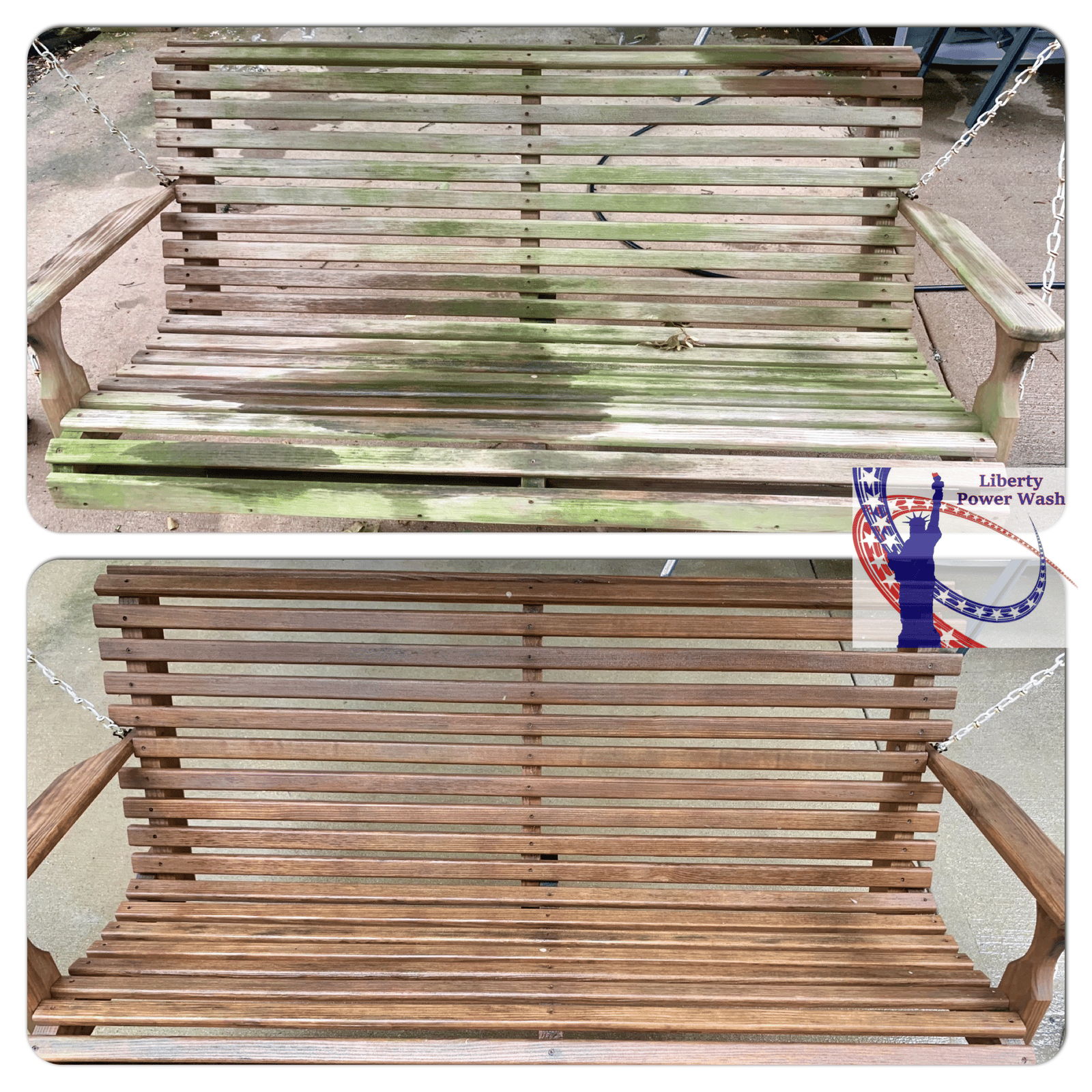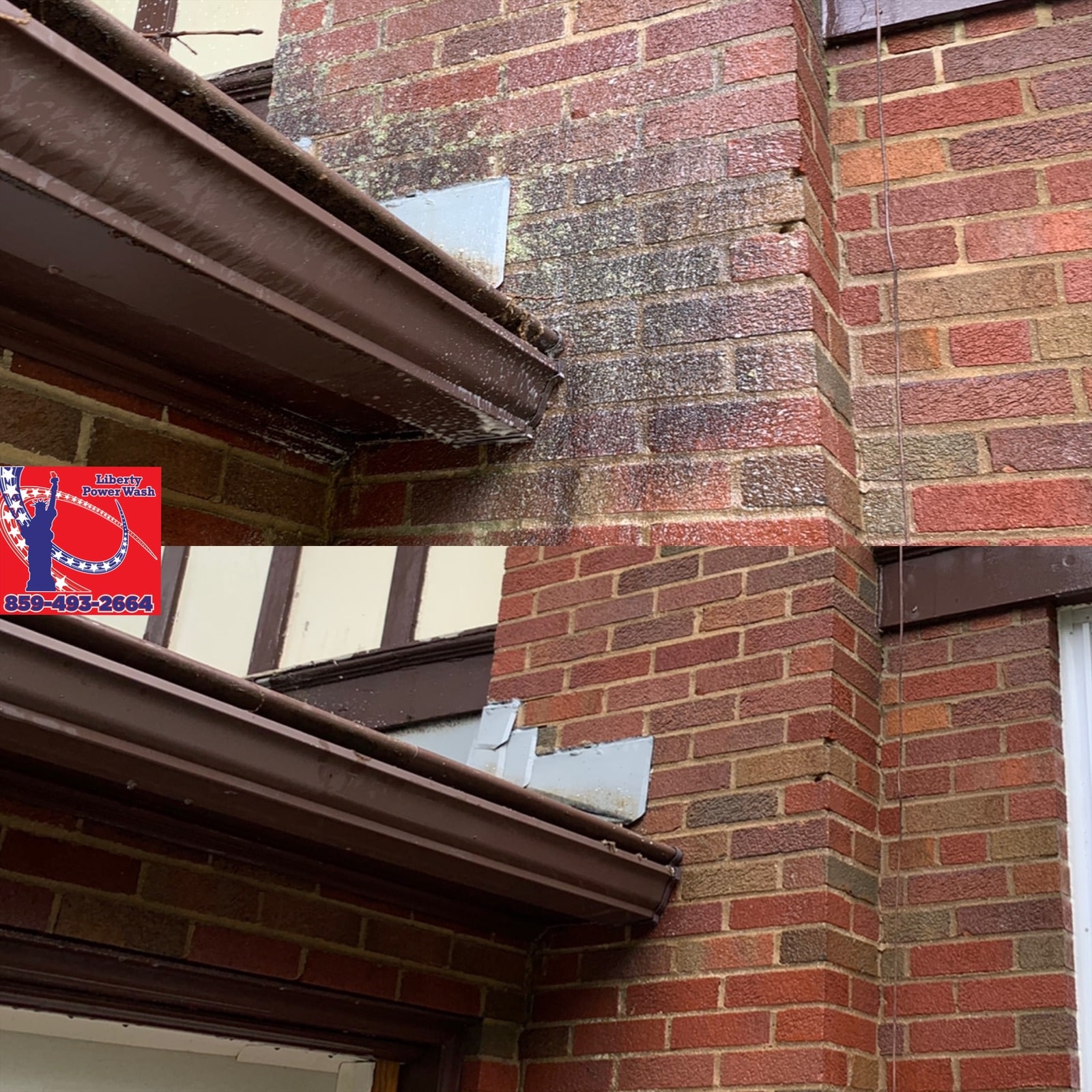 Greater Cincinnati, OH area Norwood, OH
Redding, OH
Crescent Springs, OH
North College Hill, OH
Mt. St. Joseph, Delhi, OH
Delshire, OH
Kenwood, OH
Covedale, OH
Blue Ash, OH
Indian Hill, OH
Springdale, OH
Villa Hills, OH
Loveland, OH
Cheviot, OH
Deer Park, OH
Delhi Hills, OH
Madeira, OH
Milford, OH
Check Out Our Latest Blog Posts
Let a professional handle the lights and enjoy a stress-free, picture-perfect display. Imagine a twinkling wonderland that captures everyone's attention, without any effort on your
Read More »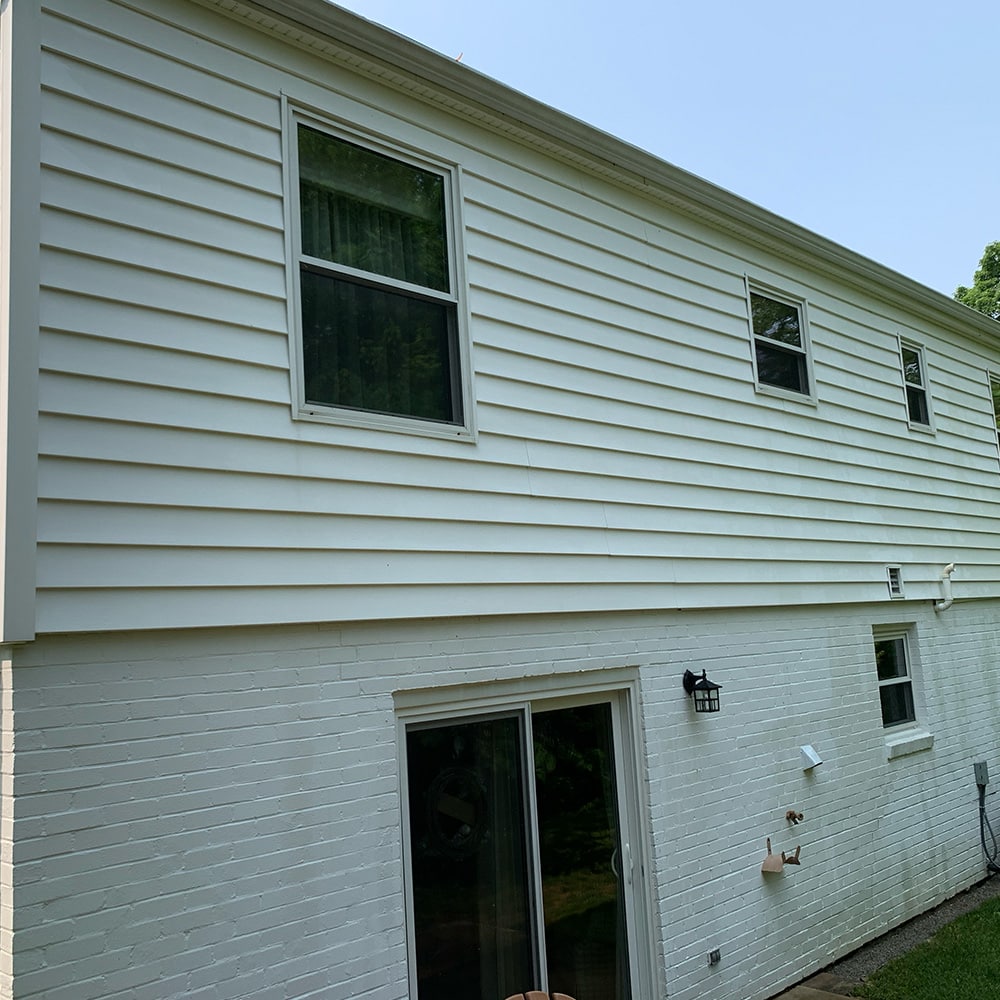 Looking to prepare your house for winter? Power Washing is the answer! By power washing your house, you can enjoy a clean and fresh property
Read More »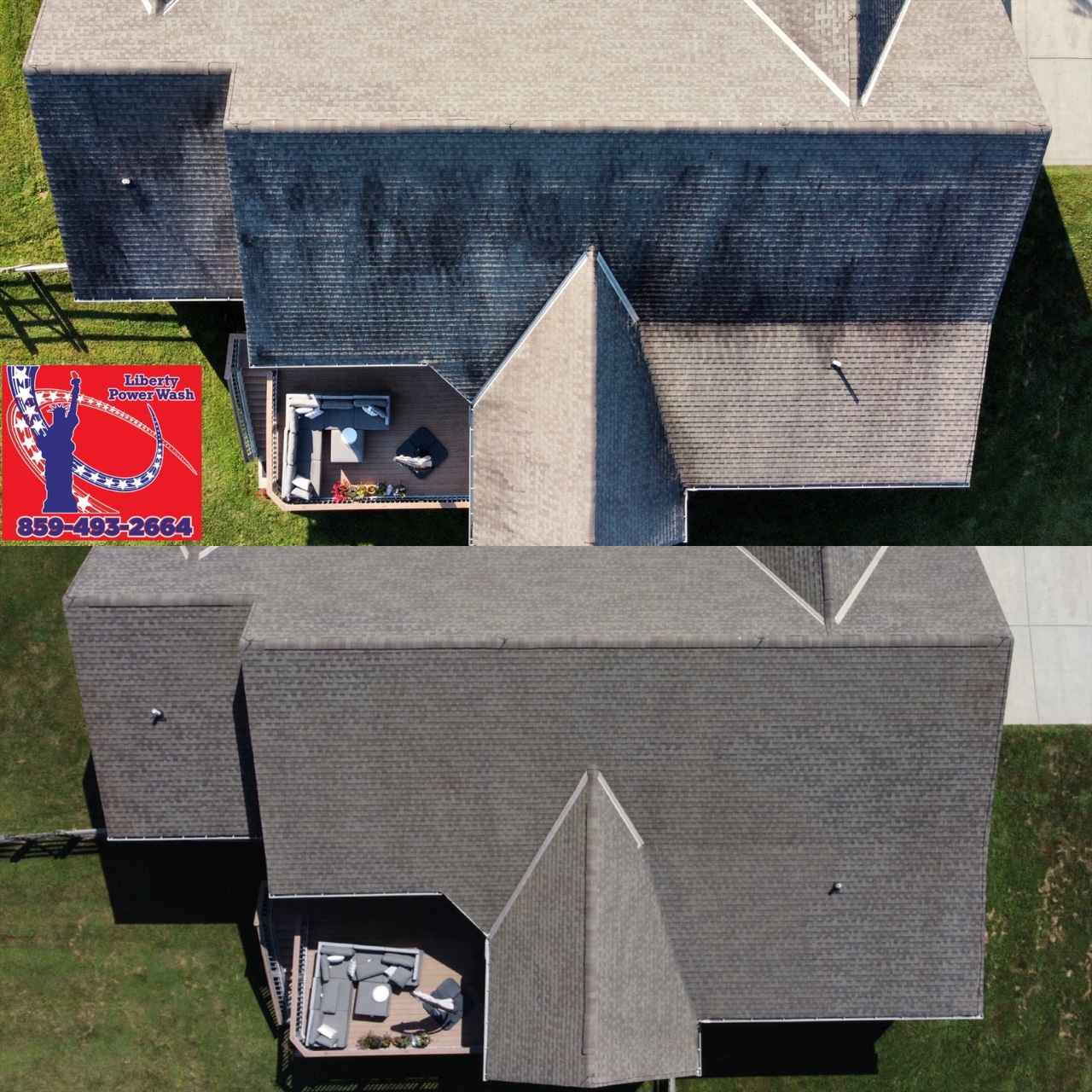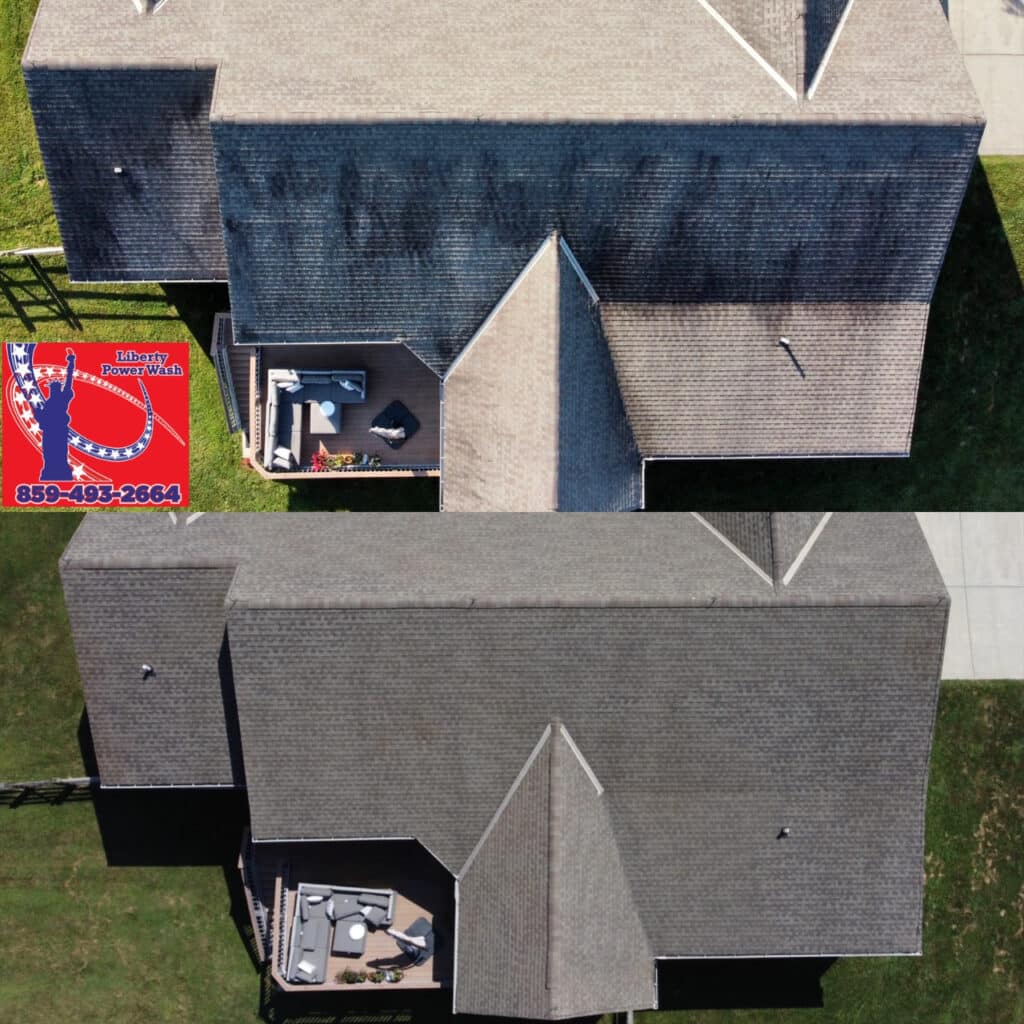 Are you ready for winter? Cleaning your roof before the weather hits is on our minds. Get your roof winter-ready and enjoy peace of mind.
Read More »