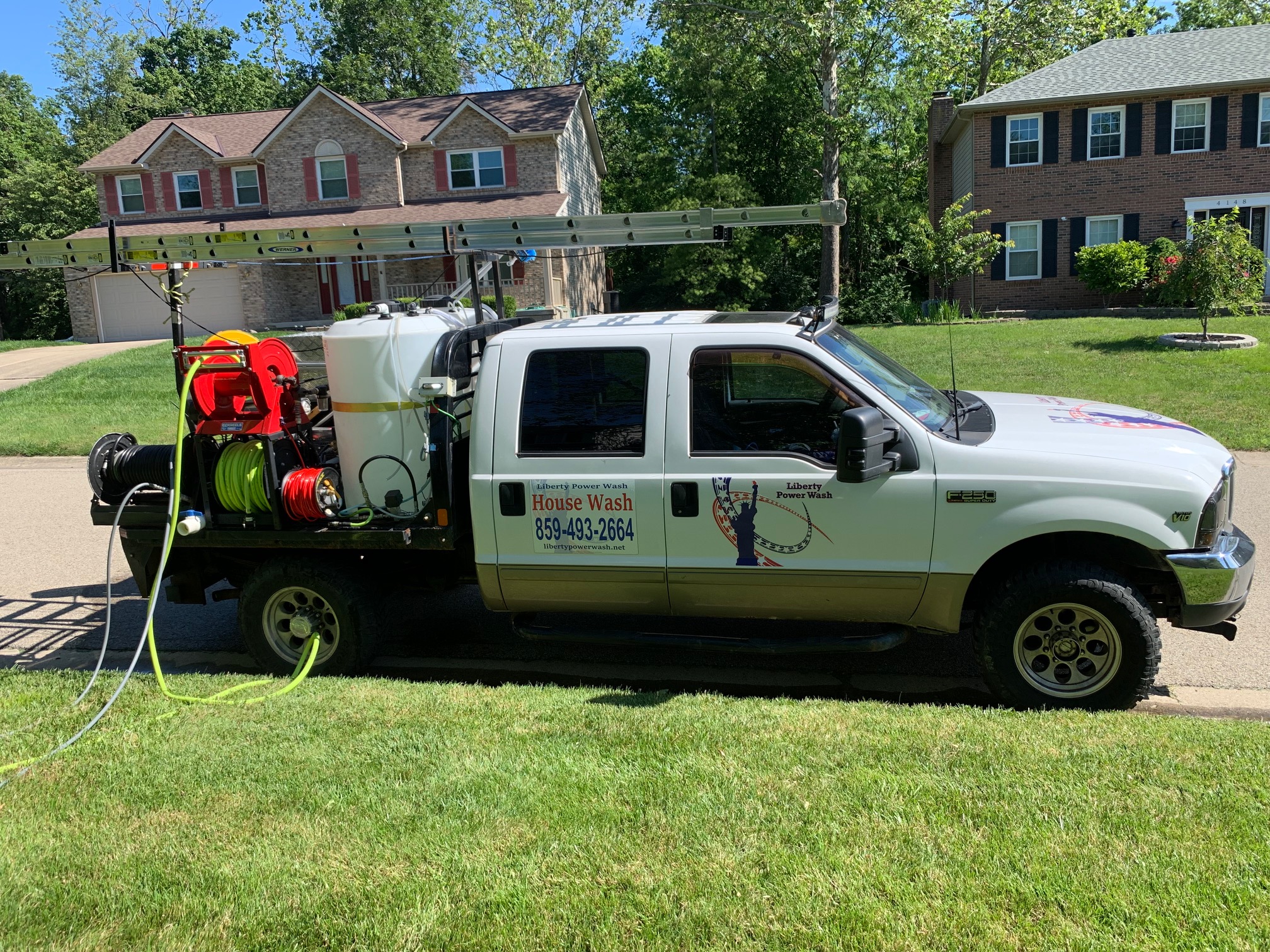 Power Washing
Power washing is the next level in the evolution of pressure washing. It combines heat and pressure for greater power. Power washing is great for deep cleans and the next step in challenging stains. While power washing is not always necessarily better than pressure washing, it does pack an extra punch. Fortunately for you, at Liberty Power Wash, we have both.
Power Washing vs. Pressure Washing
While the terms are often used synonymously, there is a definite difference between the two. Power washing uses hot water to clean while pressure washing just uses water at ambient temperature. Whether you use power or pressure should be based on the job for which the unit is being used. While pressure washing should be sufficient if you do not need to cut through grime and grease, your cleaning job may actually call for a power wash or even a soft wash. A Power wash is arguably the better method for cleaning, just as hot water is for washing dishes or hands
When choosing between the two, consider if your project would be benefited by using hot water. Are you cleaning an area where food is regularly consumed, like a patio? Power washing is great for removing grease, gum, and soda. Dirt and salt don't stand a chance, so consider washing your driveway. We specializes in cleaning driveways, both concrete and pavers. If you are looking to kill mildew, mold, and weeds, look no further than the triple threat of pressure, a mixture of detergents, and heated water. Pressure washing is the ticket to removing microscopic life that you don't want coming back.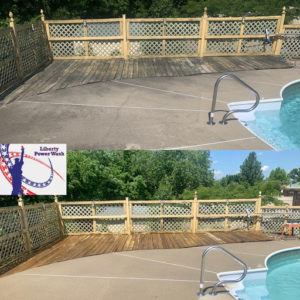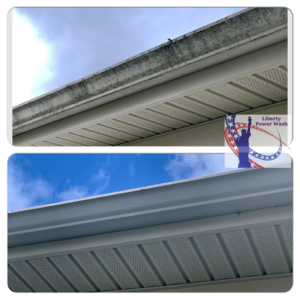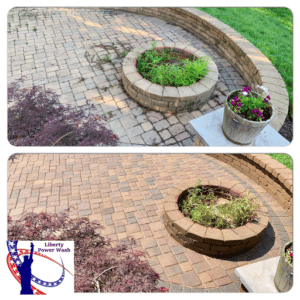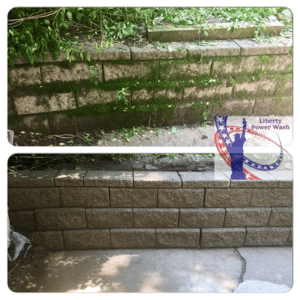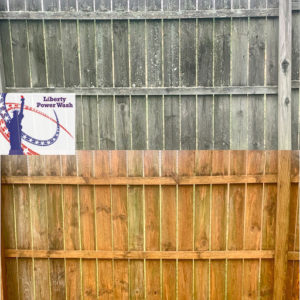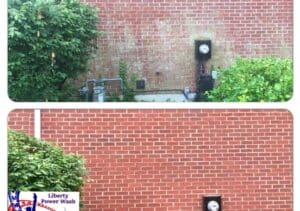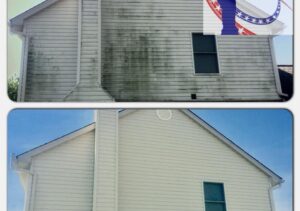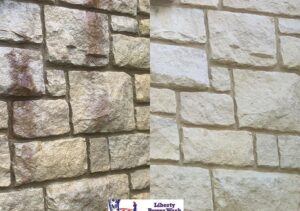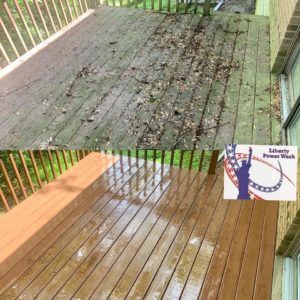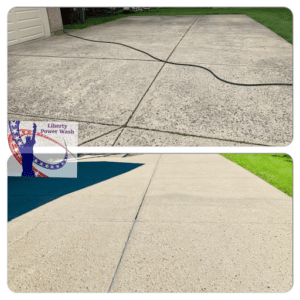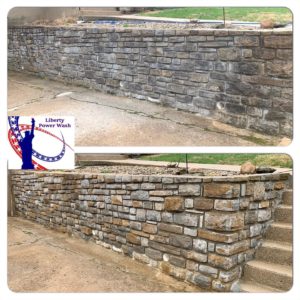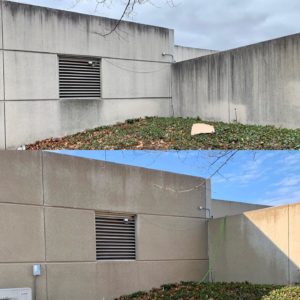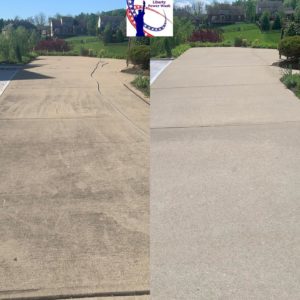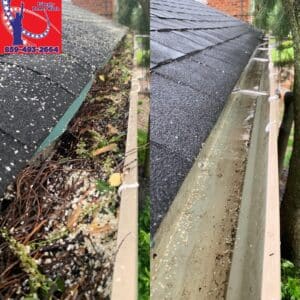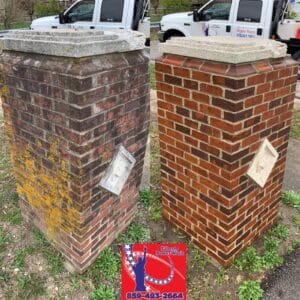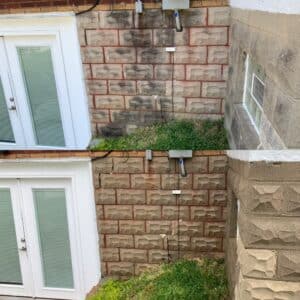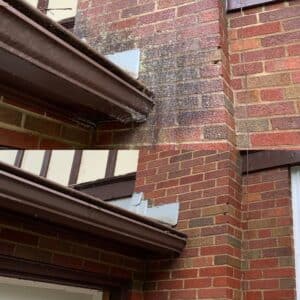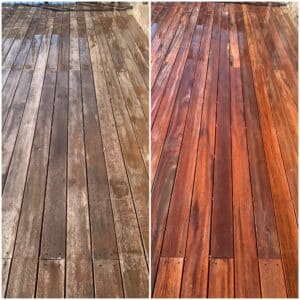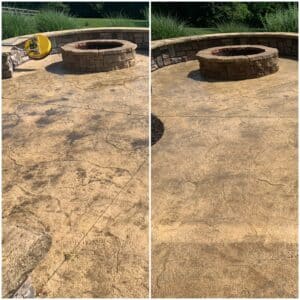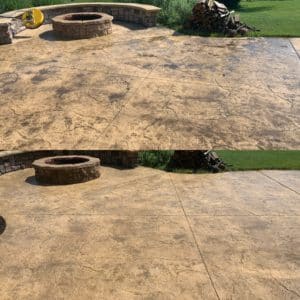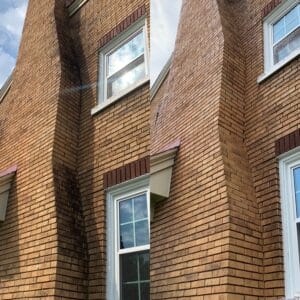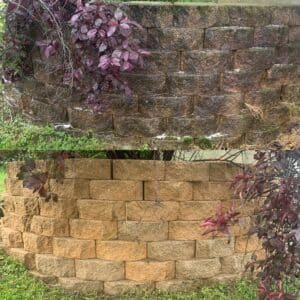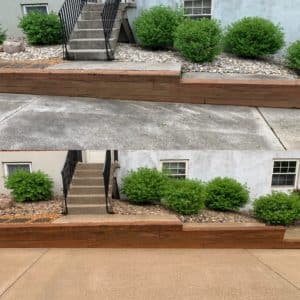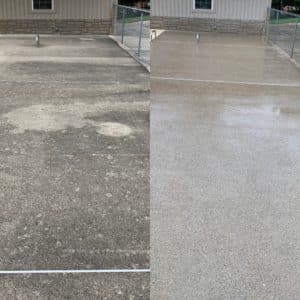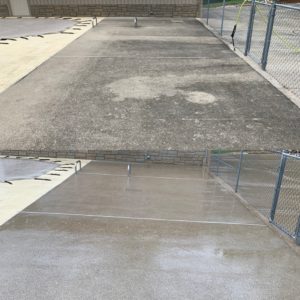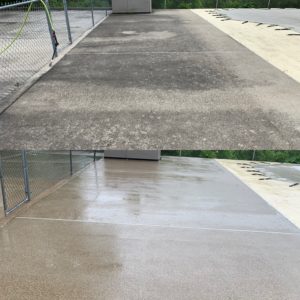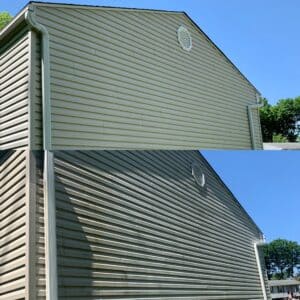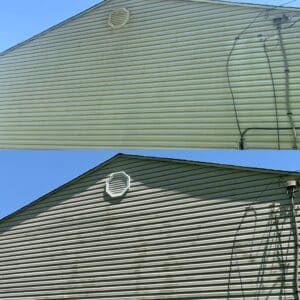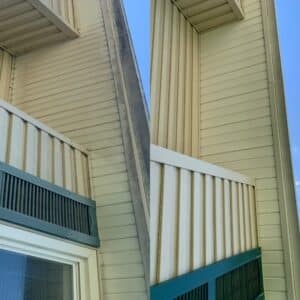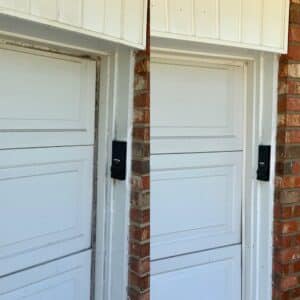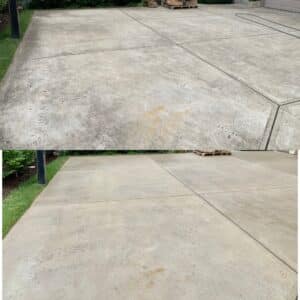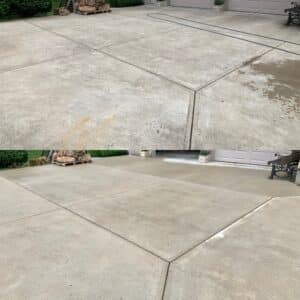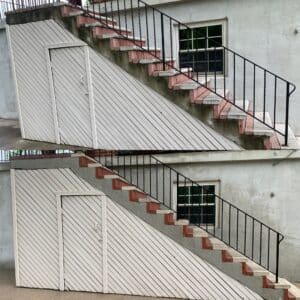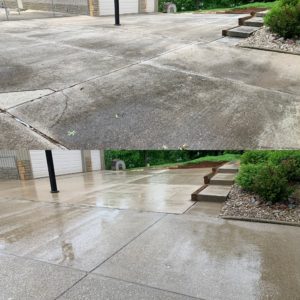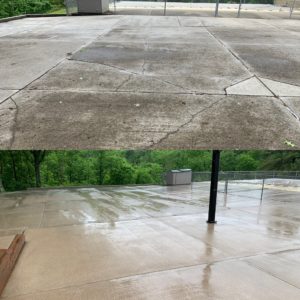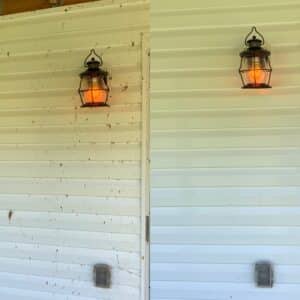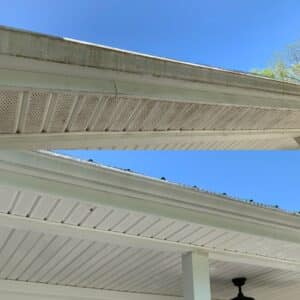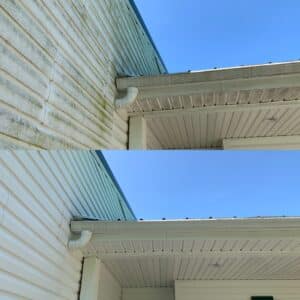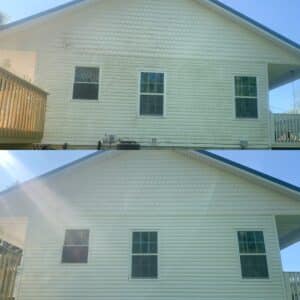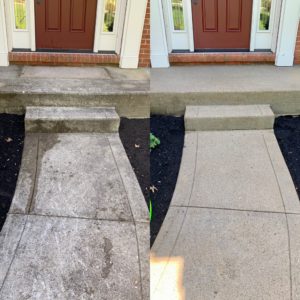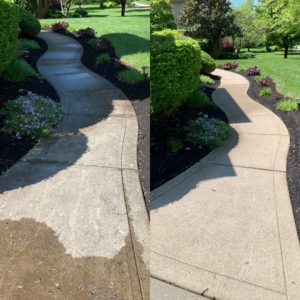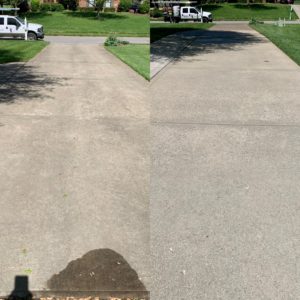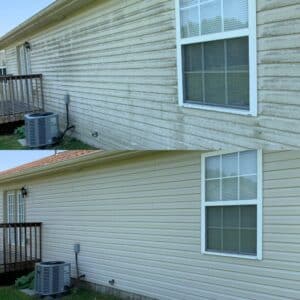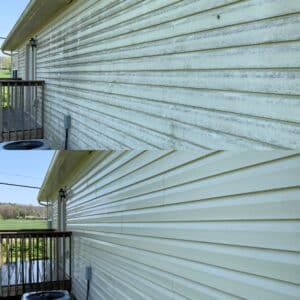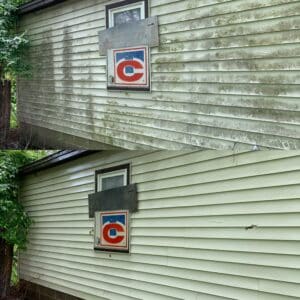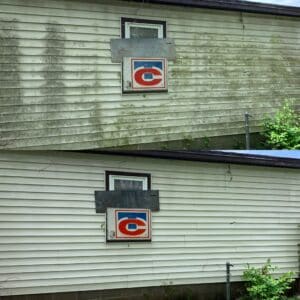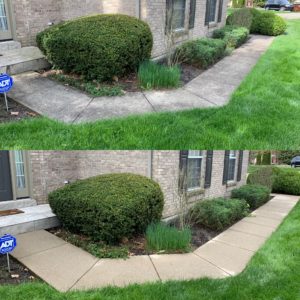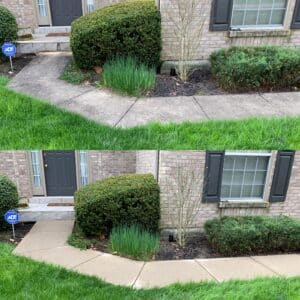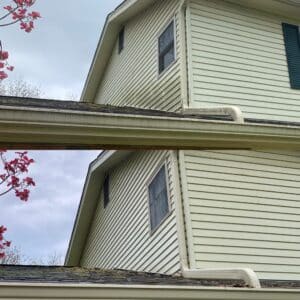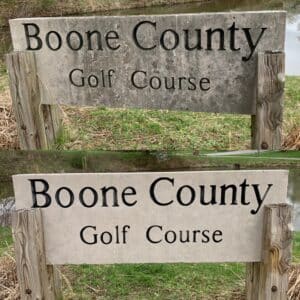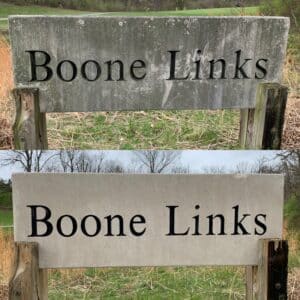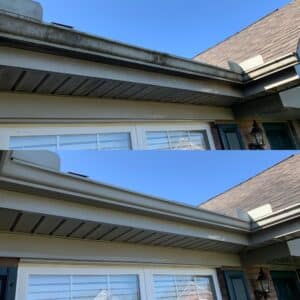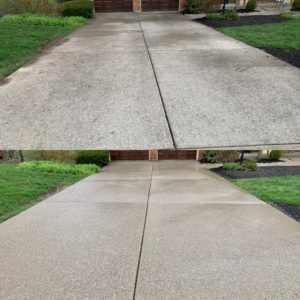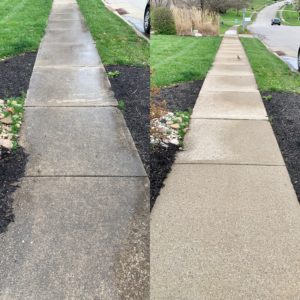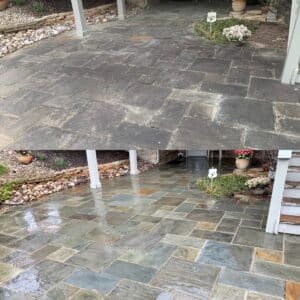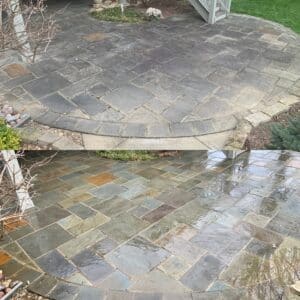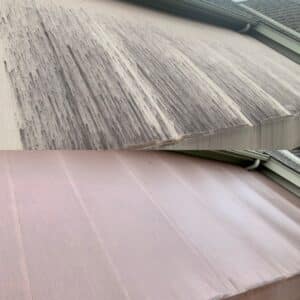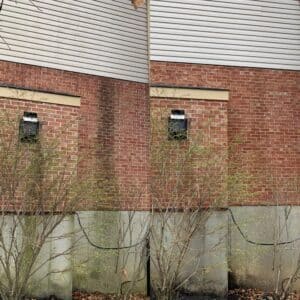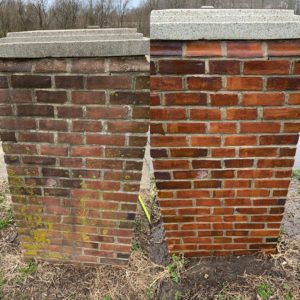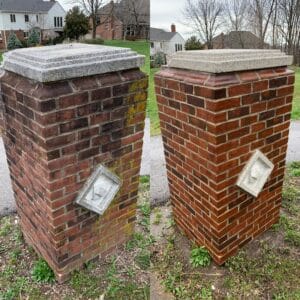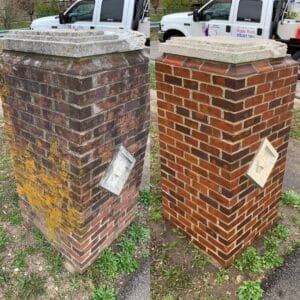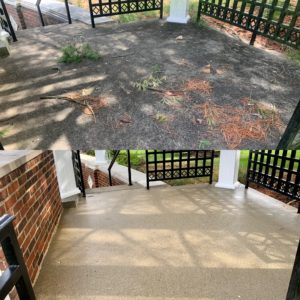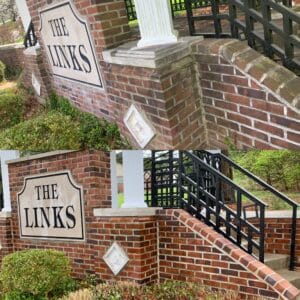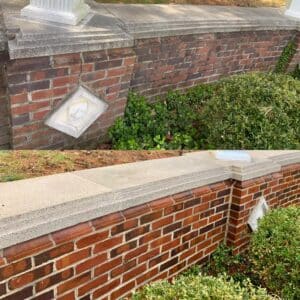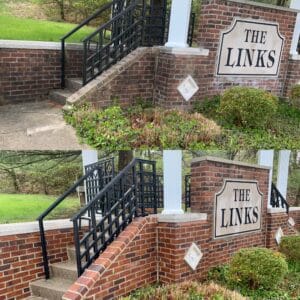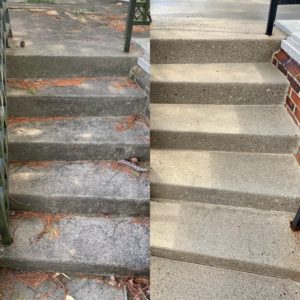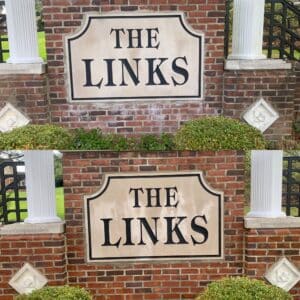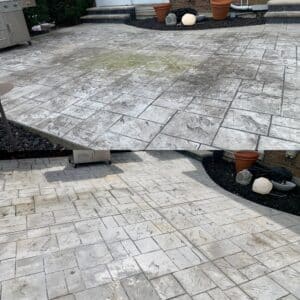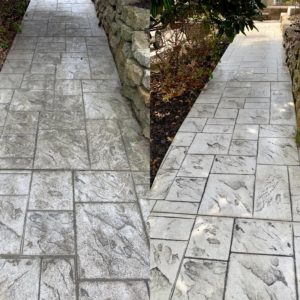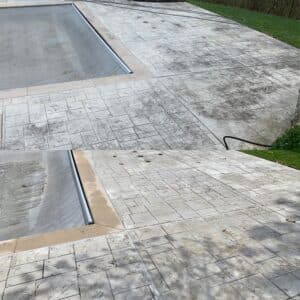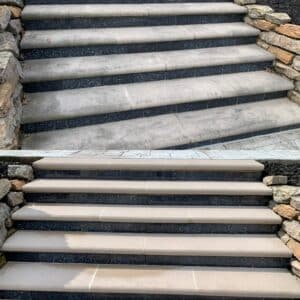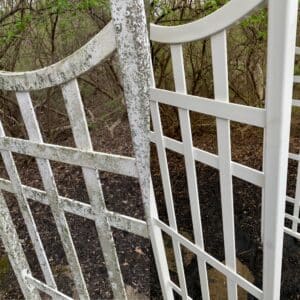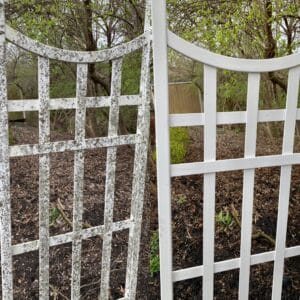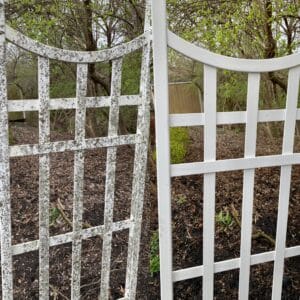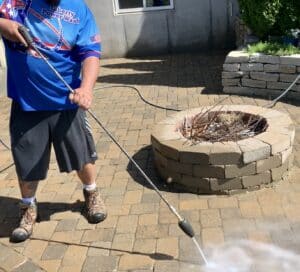 Liberty's Power Washing
At the end of the day, sometimes hiring a professional can save you time, money, and a headache. Our staff at Liberty Power Wash have invaluable experience to ensure the right tool (pressure or power washer) is used, as well as that the settings are appropriate for the surface in question. In addition to being case-appropriate, our equipment is also reliable, and our technicians are very knowledgeable about their idiosyncrasies and familiar with their operation. We also have access to potent soaps and cleaners for a deeper clean, and we know the proper disposal of washed-off waste.
Known for our exceptional customer service, our technicians at Liberty Power Wash are here to help rejuvenate your property through power washing. Don't fret over stains or dirt for another minute. Give us a call today in Walton, KY to schedule your next power washing appointment.