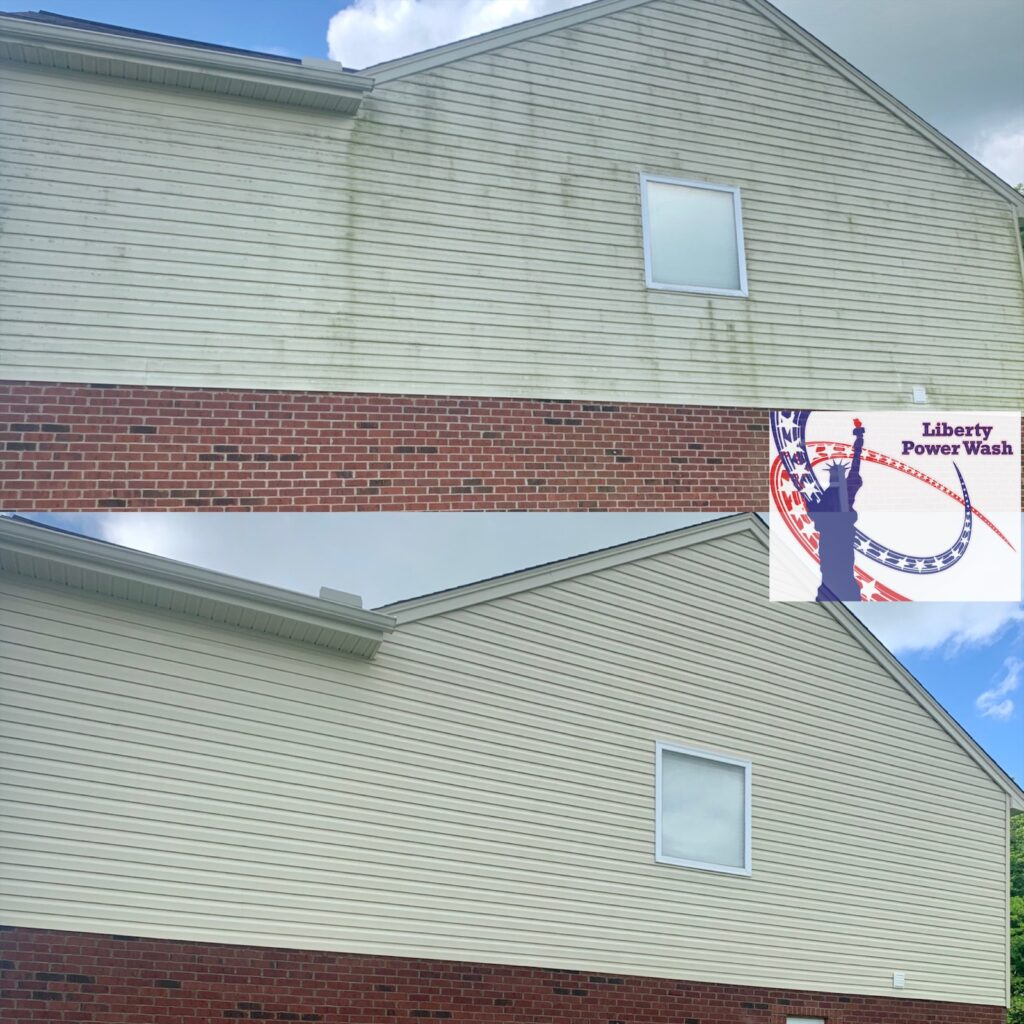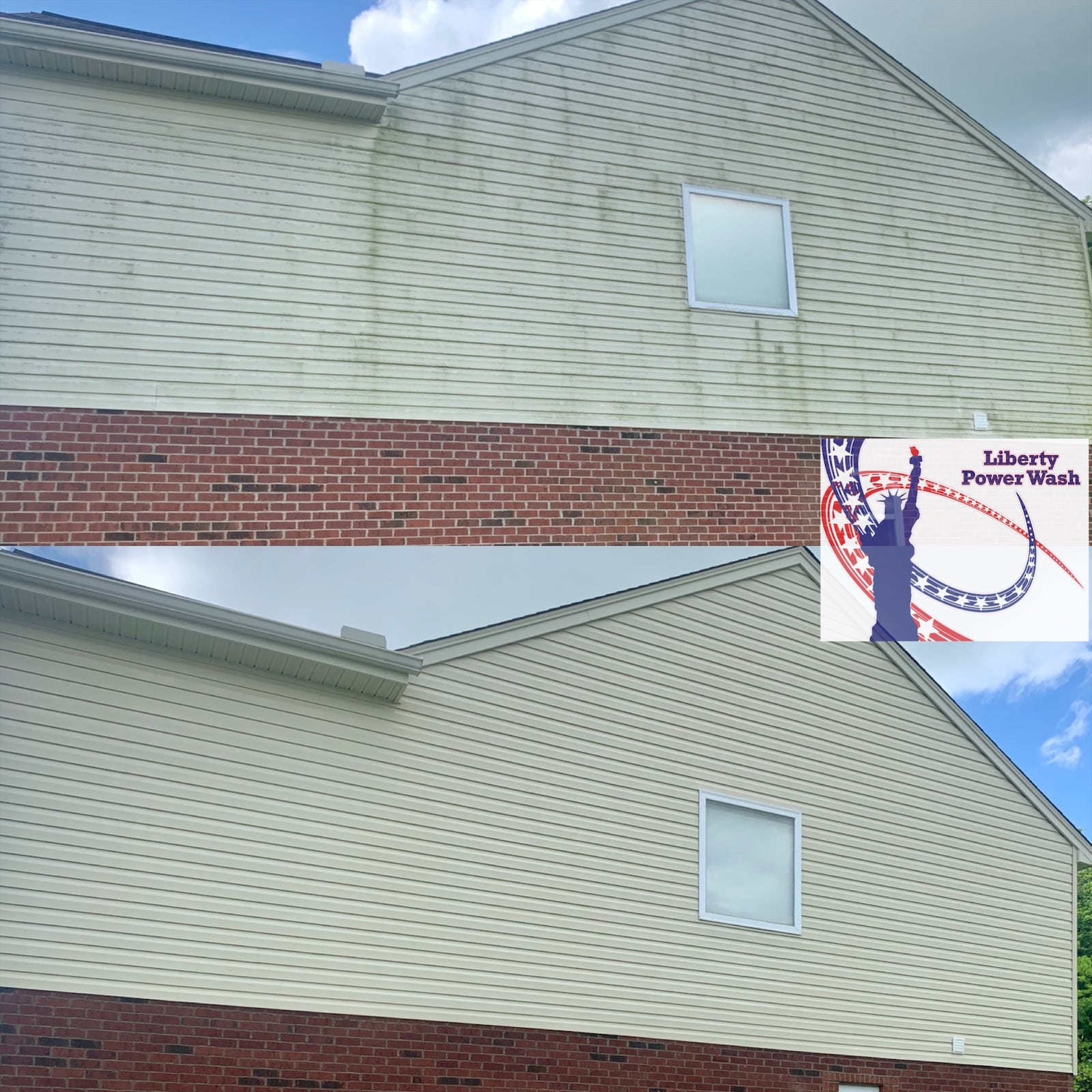 Cleaning siding with a pressure washer prevents dirt and mold. A pressure washer allows you to avoid using up your supply of elbow grease.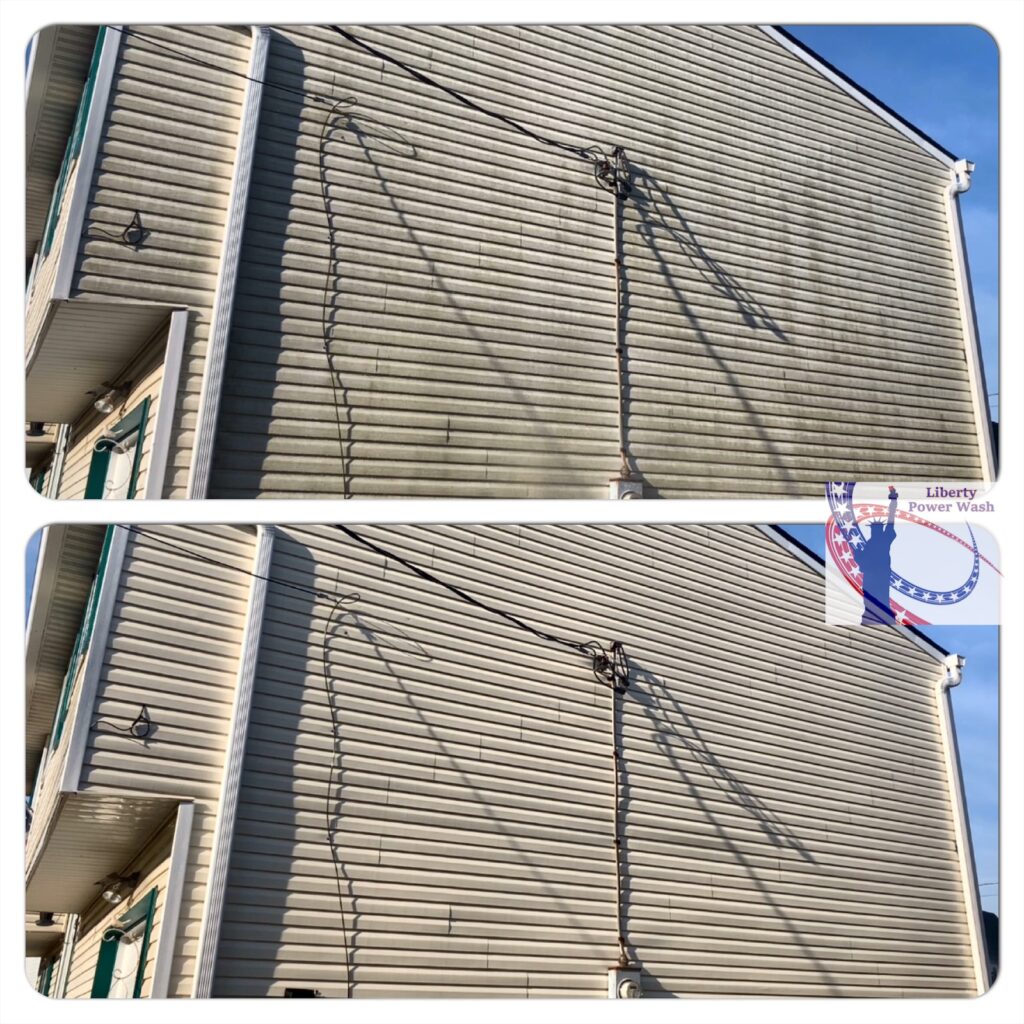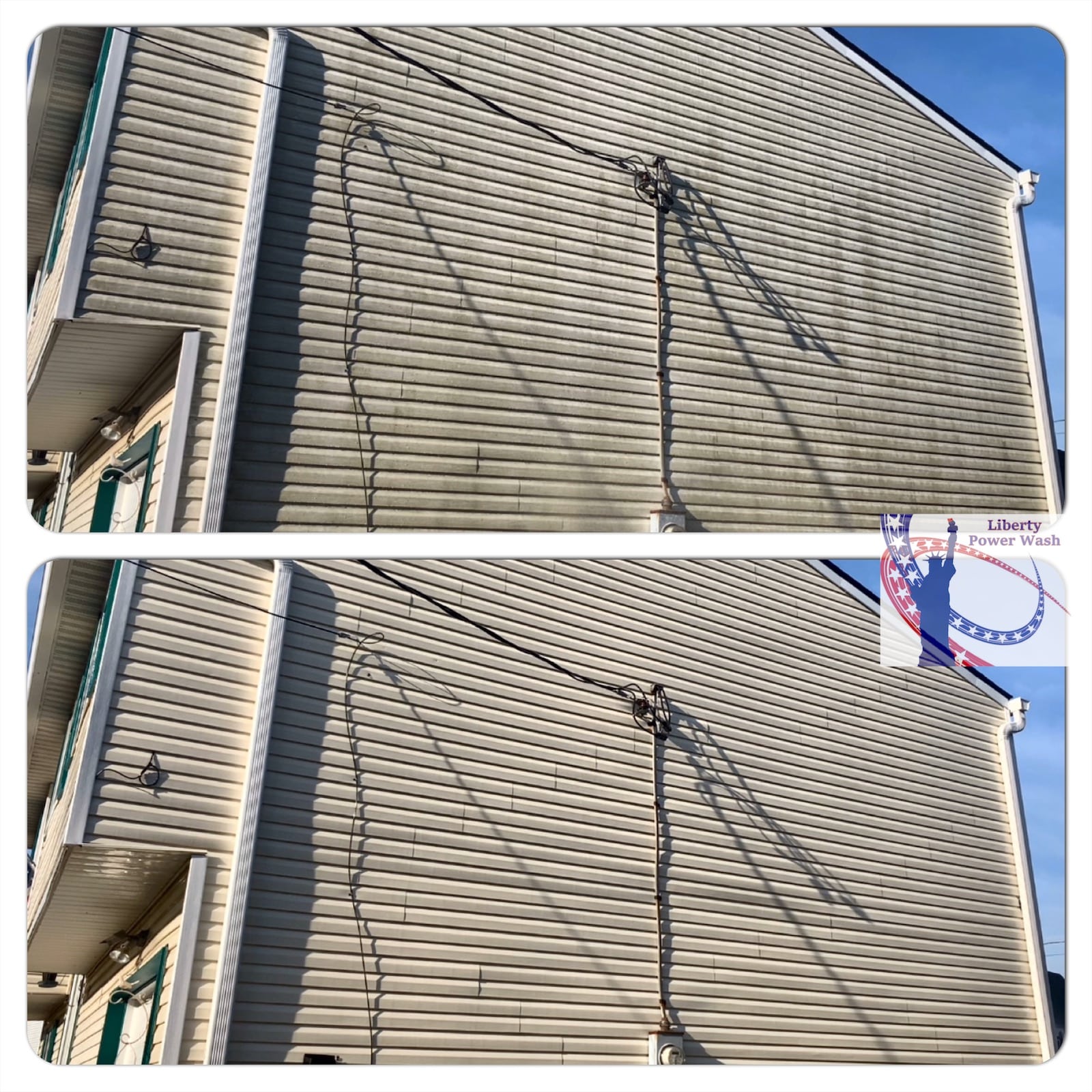 If you are at all worried about doing the job right, let the professionals facilitate your pressure wash before you paint to avoid damage to your home.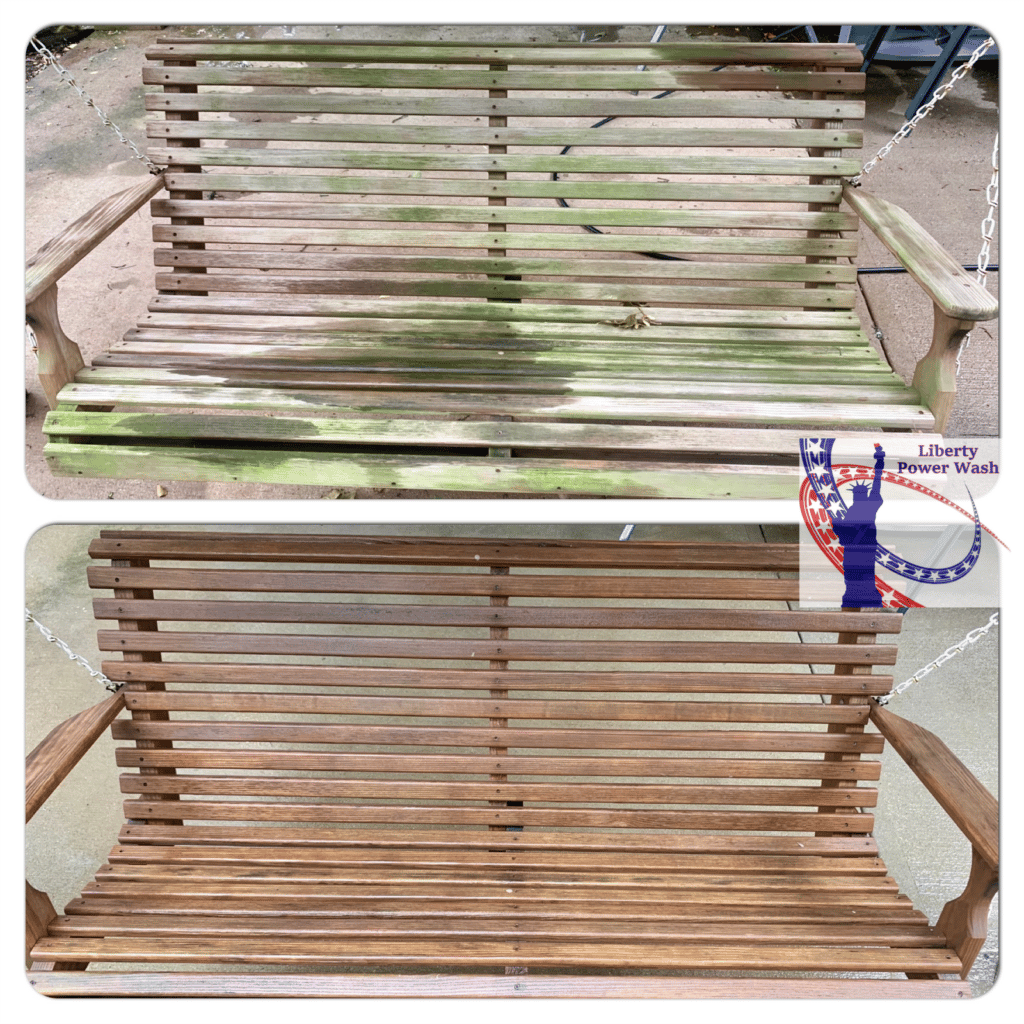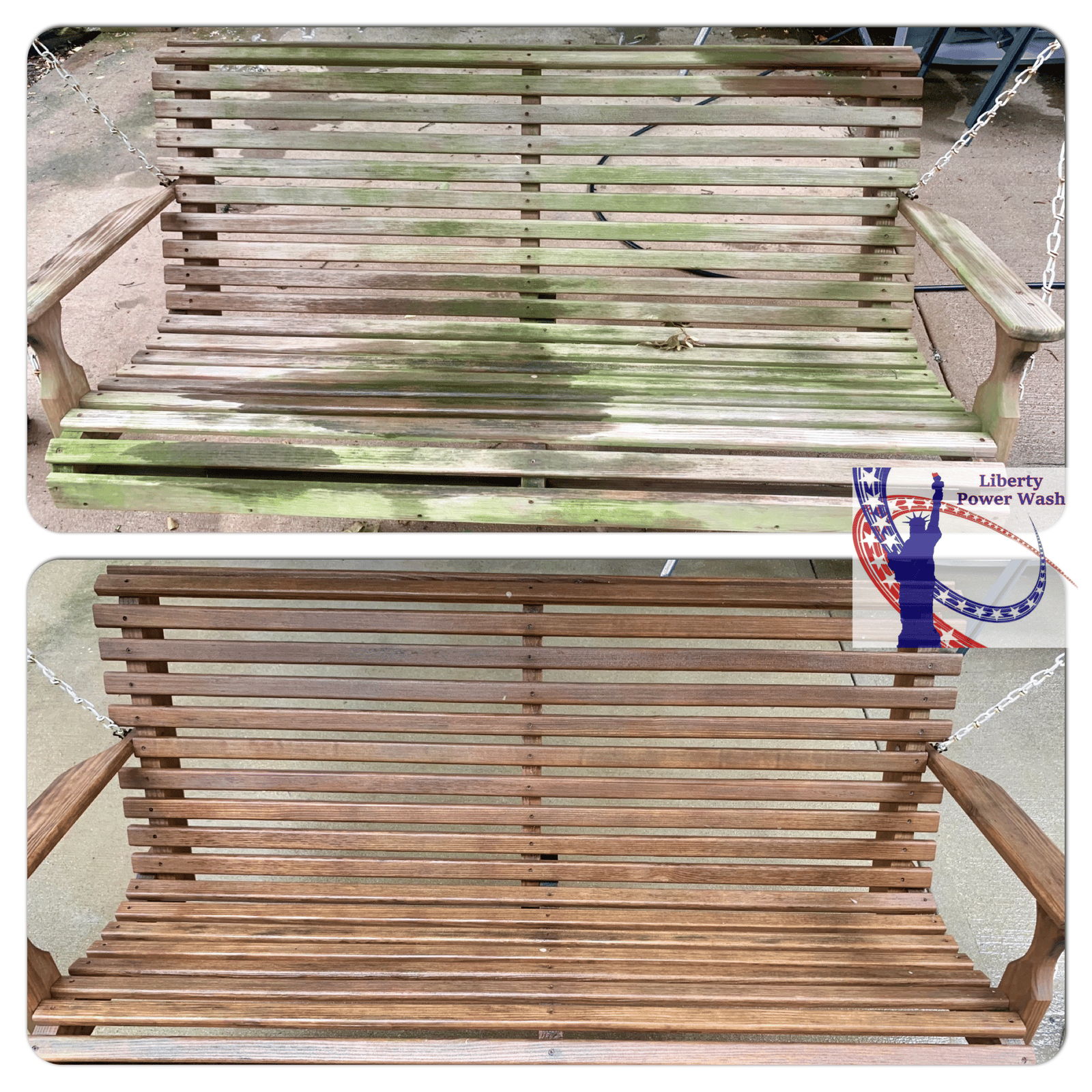 While removing rot before pressure washing is not always convenient, it is more convenient than replacing wood mutilated by high-pressured water.