Concrete Sealing in Union, KY
Concrete sealing in Union, KY is an often overlooked task with impressive dividends. Sealing concrete is a way to preserve the stone slabs and protect them against water and weather. While it can be done on your own, professional concrete sealing ensures quality and lasting results. If you are looking for concrete sealing in Union, KY, Liberty Power Wash is here to help.
The Ins and Outs of Concrete Sealing
It is easy to assume that because concrete is so sturdy that it is also impervious to outside influences. Unfortunately, this assumption is just a tad overconfident. While concrete is indeed durable—it is a combination of cement and stone aggregates mixed in water—it is also porous. This means that water can seep into the concrete, and when the ambient temperature fluctuates, that water freezes and thaws, weakening the concrete from inside.
The way to prevent this is to seal your concrete. Concrete sealing in Union, KY is especially important because of the high moisture levels in the area. When the sealant is applied depends on the kind of sealant preferred by the property owner. Some sealants are included as the concrete is poured, while others are rolled on afterwards. Regardless, homeowners should also make a dedicated effort to monitor when their concrete needs to be resealed.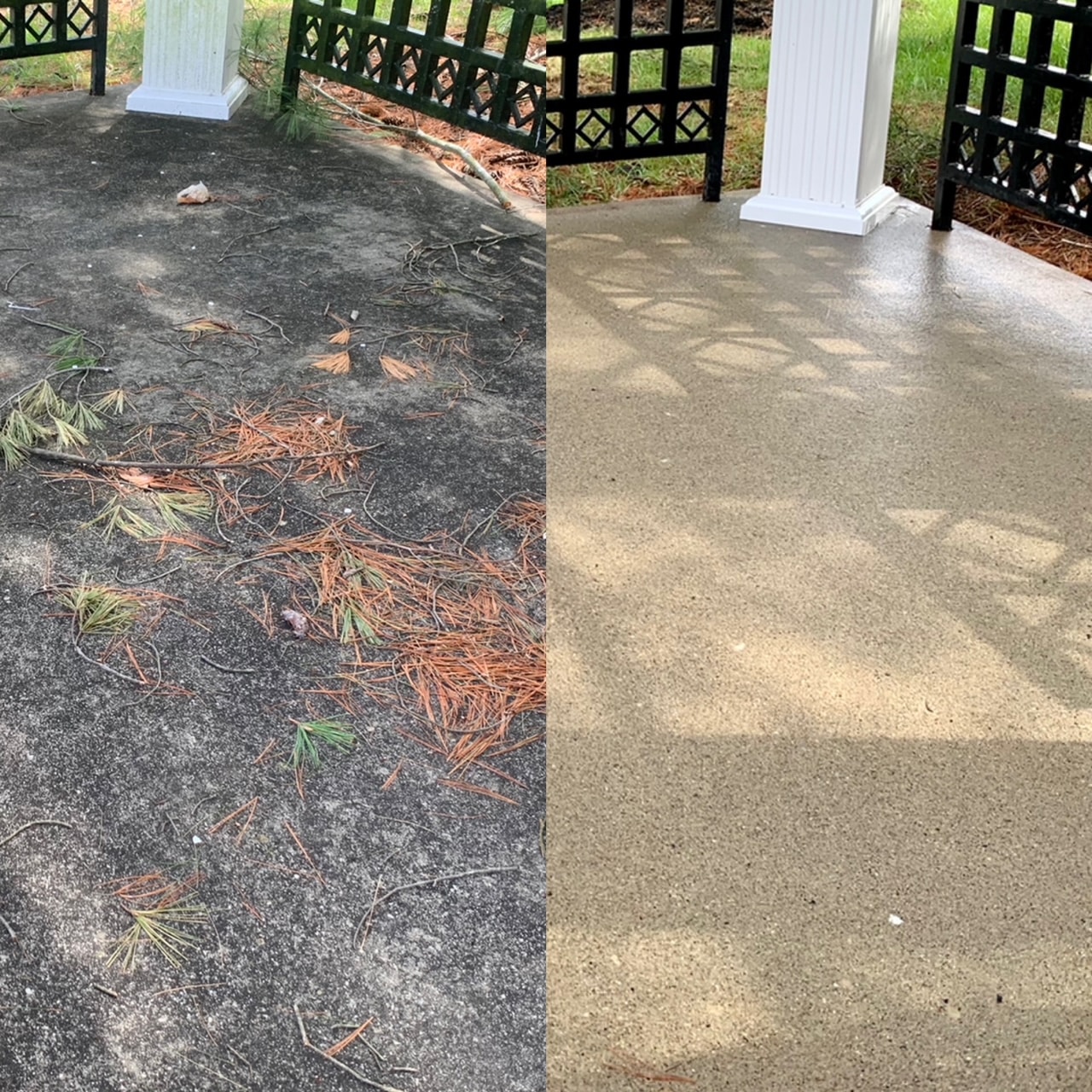 Whatever You Need
Our concrete sealing services are available wherever your concrete may be. Are you looking to shore up an outdoor seating area so it doesn't crack in the winter or develop mold and mildew, or do you want to protect your garage flooring from motor oil, paint, and gasoline? Either way, our concrete sealing services are the perfect solution. We service concrete driveways, garage floors, patios, and pavers.
Before concrete is sealed, it should be thoroughly and properly cleaned, and we can take care of that too. Our professional pressure washing services are available to the northern Kentucky and greater Cincinnati areas.
Here are some of the other services we offer:
We can service both residential and commercial properties. Give us a call today for professional pressure washing or sealing services for your property.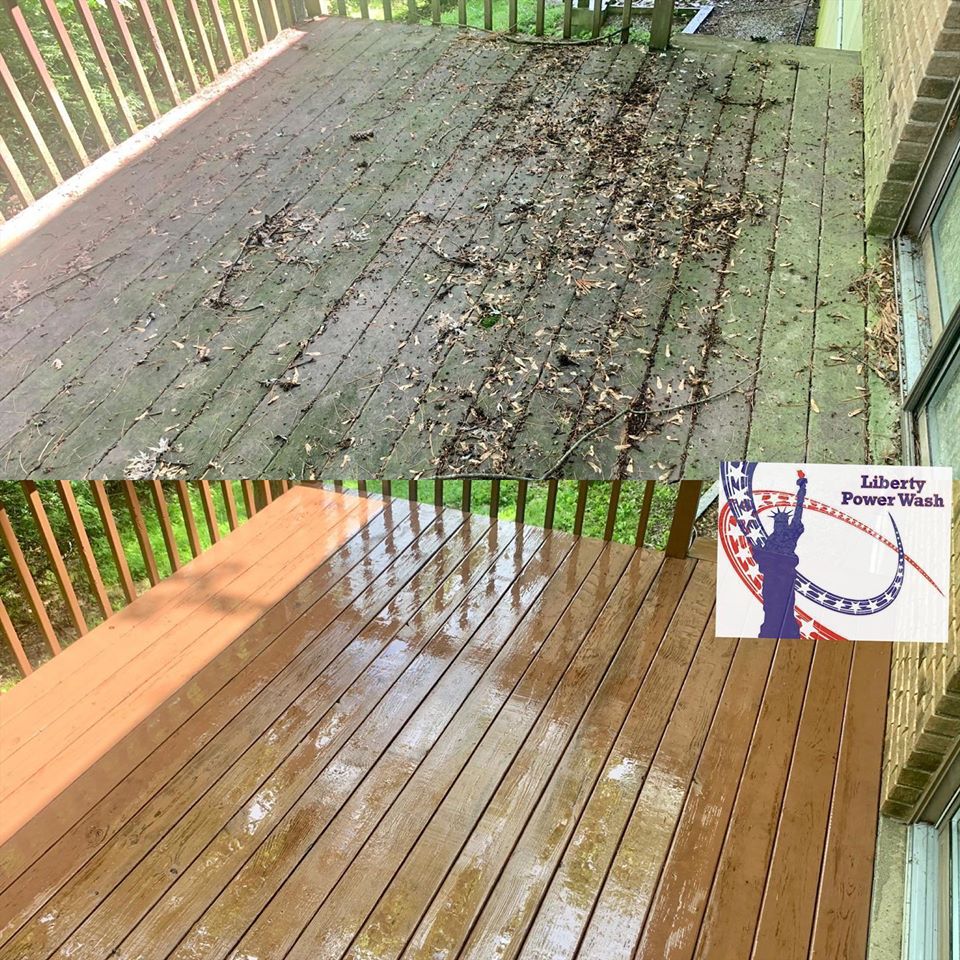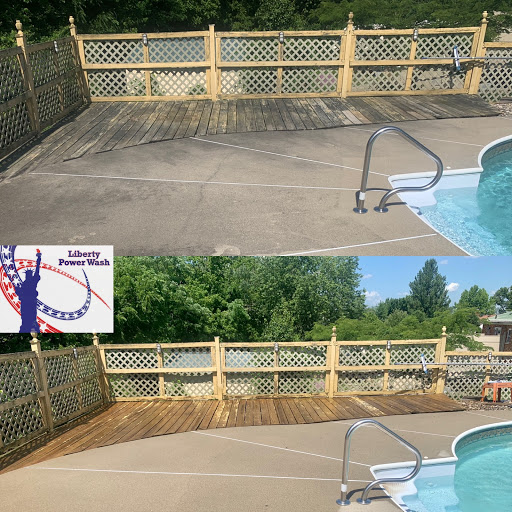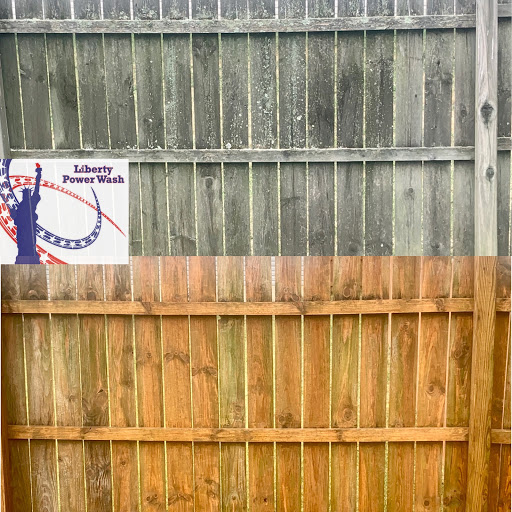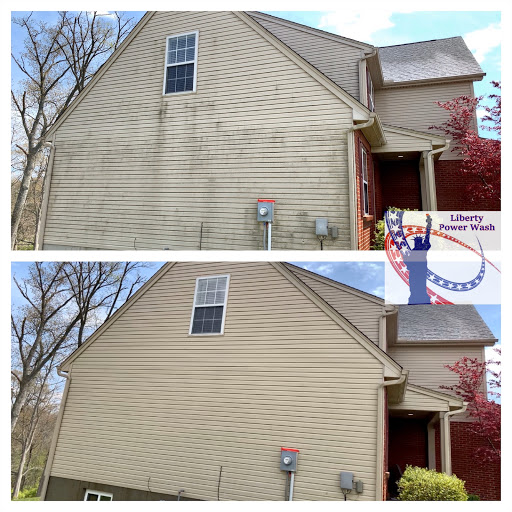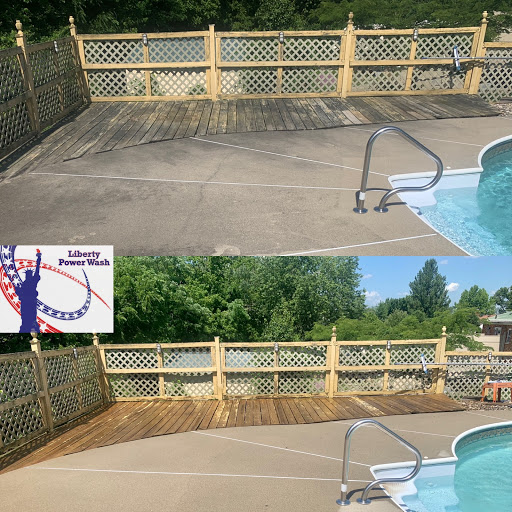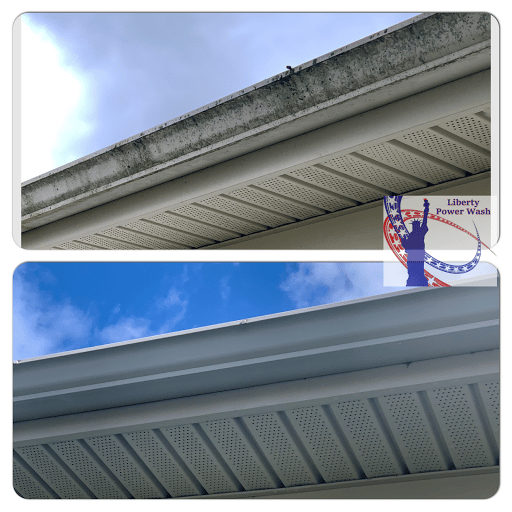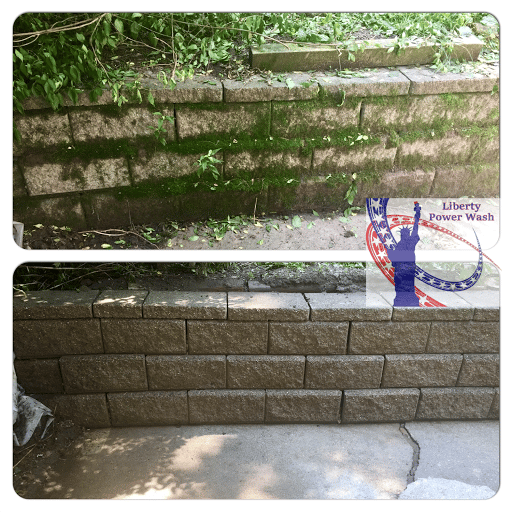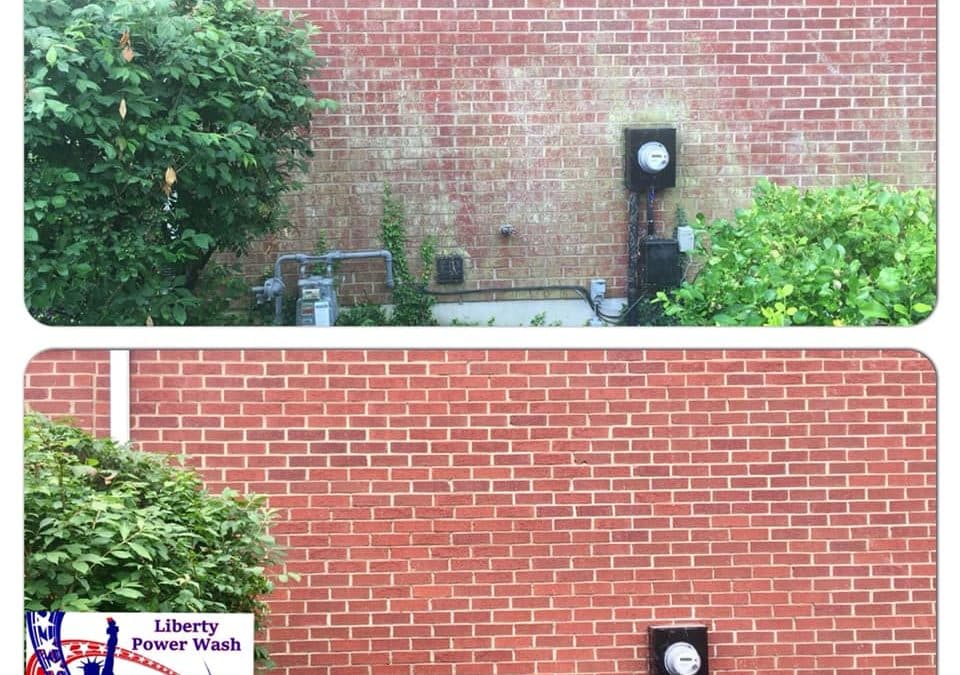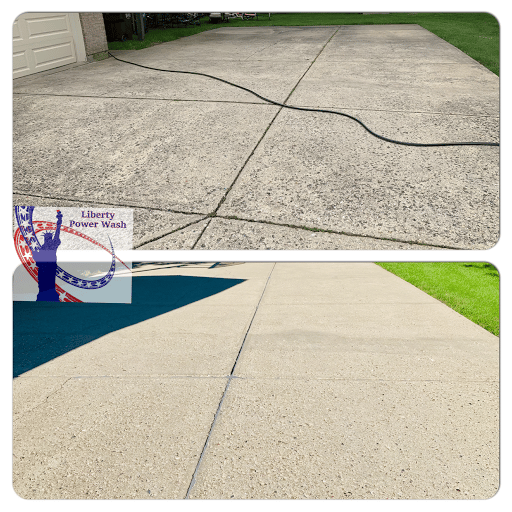 Service Areas
Blue Ash, OH;
Burlington, KY;
Cheviot, OH;
Covedale, OH;
Covington, KY;
Crescent Springs, KY;
Delshire, OH;
Florence, KY;
Fort Thomas, KY;
Hebron, KY;
Hyde Park, OH;
Independence, KY;
Kenwood, OH;
Liberty Township, OH;
Loveland, OH;
Madeira, OH;
Mason, OH;
Milford, OH;
Montgomery, OH;
North College Hill, OH;
Norwood, OH;
Reading, OH;
Richwood, KY;
Springdale, OH;
Union, KY;
Villa Hills, KY;
Walton, KY
Concrete Sealing in Union, KY
Union, KY is a small town in Boone County, about a half an hour southwest of Cincinnati. Kentucky Route-42 runs directly through the town from north to south. In 2020, the population of Union was 7,416. Those looking for concrete sealing in Union, KY are in luck, since the town is only 15 minutes from Liberty Power Wash, the premier concrete sealers in the area.
Union is a great place to settle down. It has seven public schools: three elementary schools, two middle schools, and two high schools. There is also St. Timothy Catholic School and the Union Music Academy. Golfers will enjoy the Lassing Pointe Golf Course and readers will enjoy the public library. One of the town's claims to fame is that it is the hometown of actor Josh Hutcherson.
Why Liberty Power Wash?
At Liberty Power Wash, we truly care about providing the best service possible. It is important to us that we give back to the community, so we offer the best concrete sealing in Union, KY. When you reach out to us to seal your concrete, we will work with you to find the best kind of sealing for your concrete slabs. Then we will apply the seal at a time conducive to your schedule. Don't delay. Give us a call to get started on your concrete sealing today.