Concrete Sealing in Florence, KY
Your property is likely one of your biggest investments. With much at stake, you may feel overwhelmed with general maintenance and the never-ending up-keep. Amidst all the other tasks on the to-do list, concrete sealing may seem on the less-than-necessary end. It's concrete. It's hardy and can fend for itself, can't it? Though the material may seem indestructible, concrete sealing in Florence, KY is a very important part of home maintenance.
The Nature of Concrete
Concrete takes a lot of heat—both literally and figuratively. Our driveways support our vehicles, fireworks displays, and yard sale traffic; patios can host family barbecues, cozy fireside nights, and summer splash pads; and garages are full of vehicular fluids, paint, and power tools. While it may seem that nothing can faze the concrete these surfaces are made of, nothing could be further from the truth.
Concrete is a mix of coarse aggregate (including sand, stone, and gravel), water, and Portland cement to bind it all together. Its conglomerate nature means that the material is porous, perhaps not as blatantly as a pumice stone but certainly enough for moisture and microbes to seep in. Water that finds its way into the concrete expands and contracts in fluctuating temperatures, weakening and eventually causing structural damage to the stone.
Trespassers that may go initially undetected, things like mold, mildew, and bacteria, can also take up residence in concrete's pores. These can proliferate and present a health risk to those who sit or walk around on the material. Concrete sealing in Florence, KY is the best way to prevent both of these problems, as well as the fading that occurs with prolonged exposure to the sun's UV rays. If you want your concrete to last, concrete sealing is a must.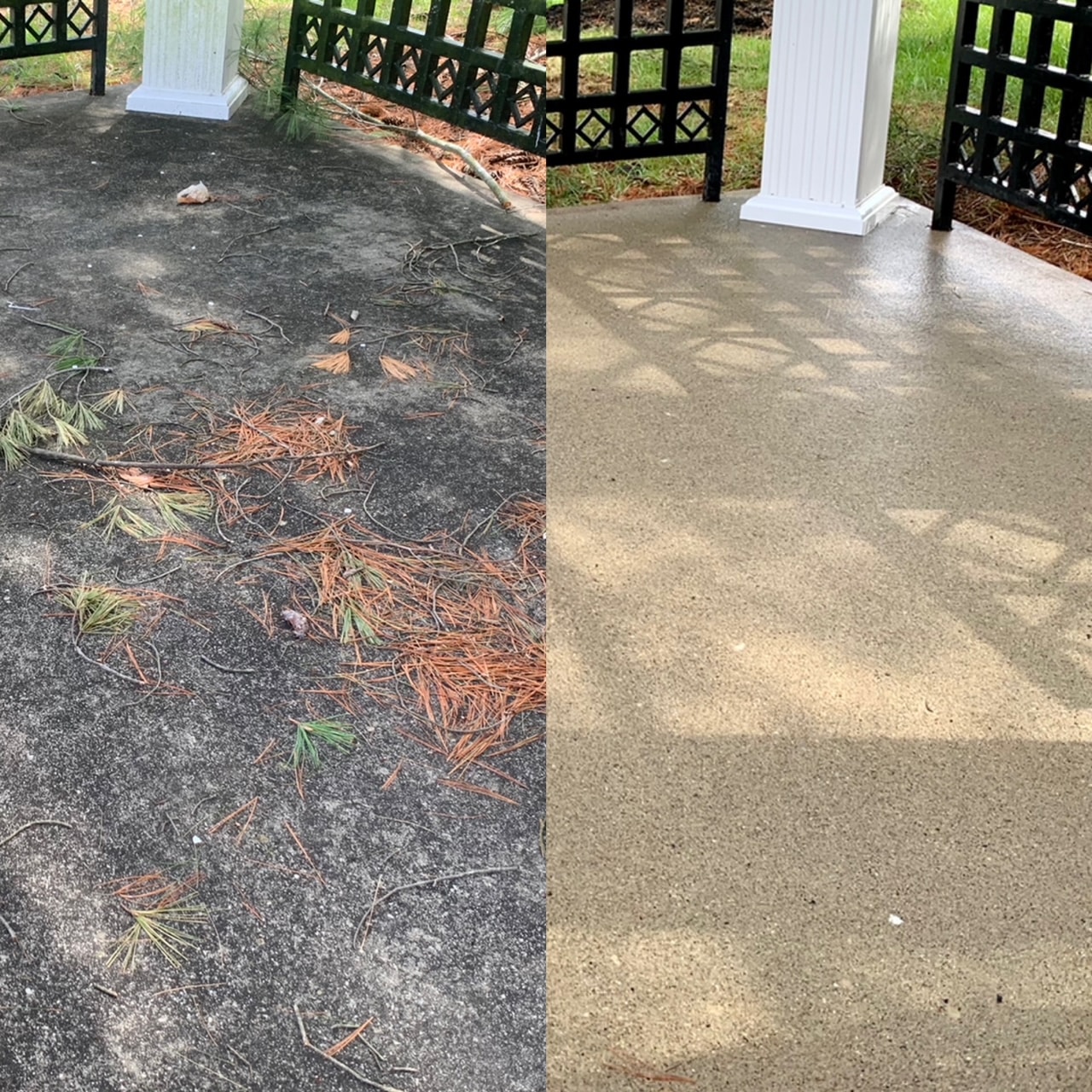 The Full Package
Concrete sealing in Florence, KY involves laying down a layer of sealer over a concrete surface. This keeps out microbes and moisture, but only if the concrete is clean and dry first. At Liberty Power Wash, we want to make sure we do things right, so in addition to concrete sealing, we manage its cleaning, as well as other housekeeping services.
Here are some of the other services we offer:
We can service both residential and commercial properties. Give us a call today for professional pressure washing or concrete sealing in Florence, KY for your property.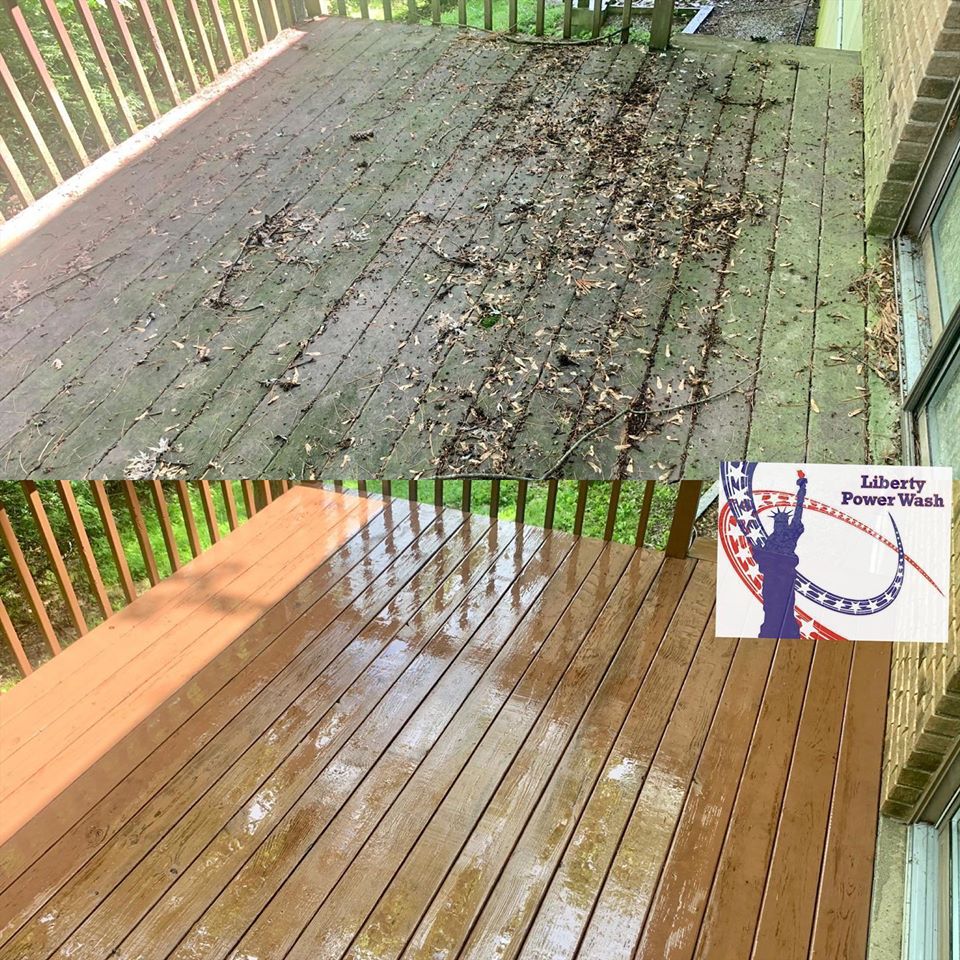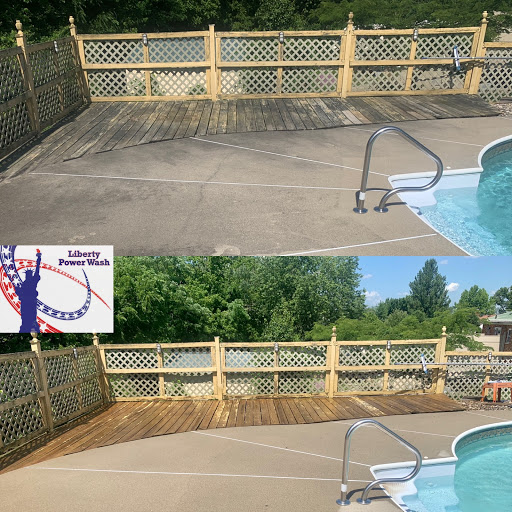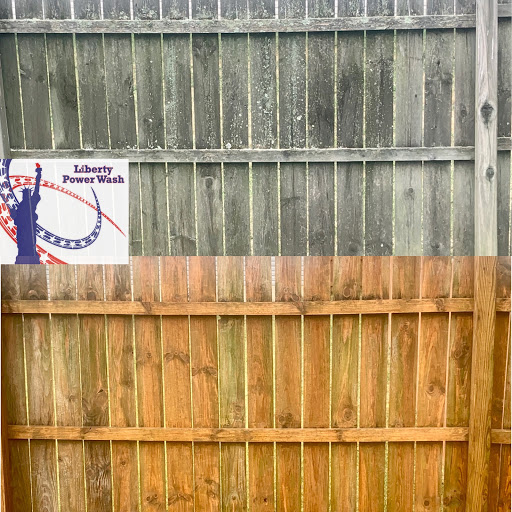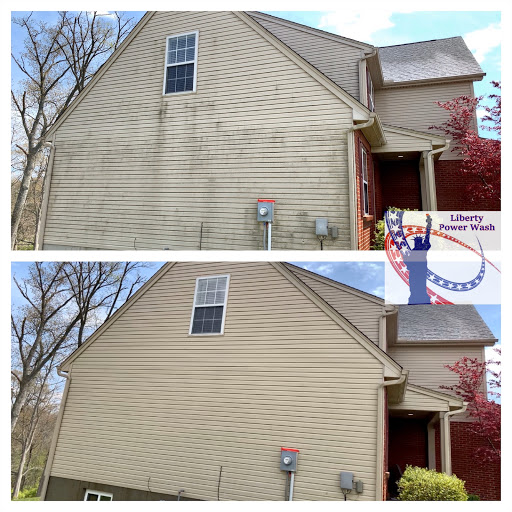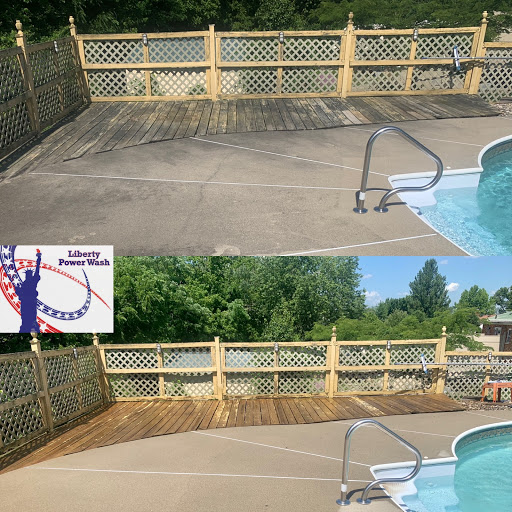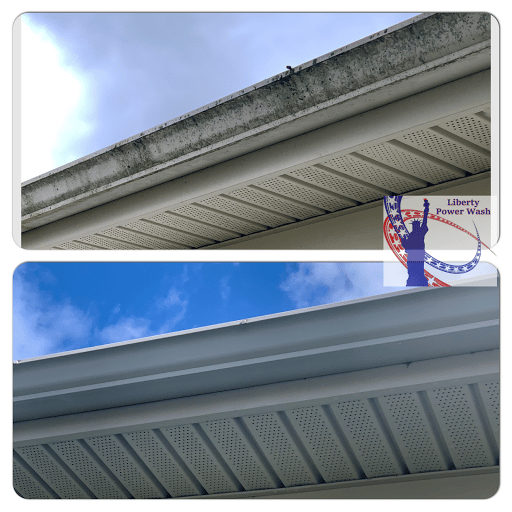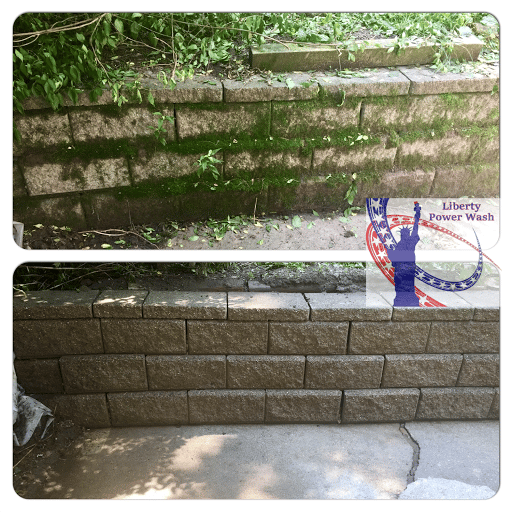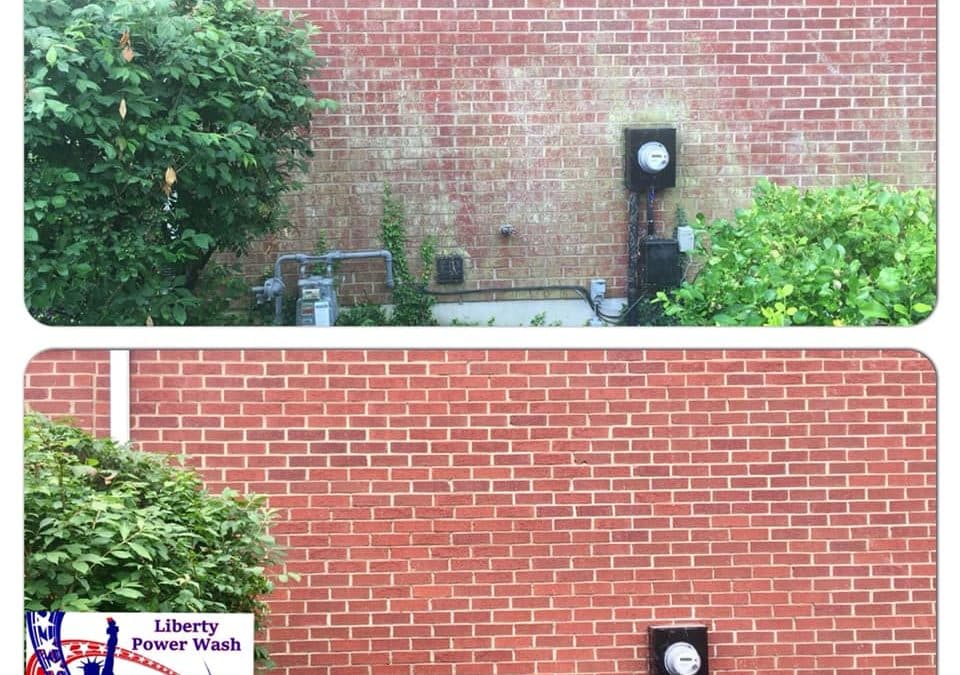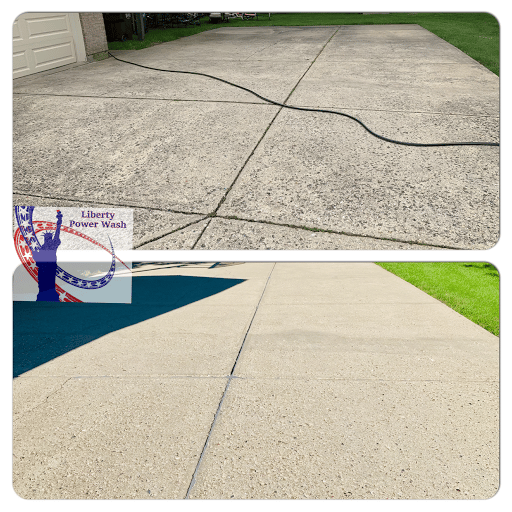 Service Areas
Blue Ash, OH;
Burlington, KY;
Cheviot, OH;
Covedale, OH;
Covington, KY;
Crescent Springs, KY;
Delshire, OH;
Florence, KY;
Fort Thomas, KY;
Hebron, KY;
Hyde Park, OH;
Independence, KY;
Kenwood, OH;
Liberty Township, OH;
Loveland, OH;
Madeira, OH;
Mason, OH;
Milford, OH;
Montgomery, OH;
North College Hill, OH;
Norwood, OH;
Reading, OH;
Richwood, KY;
Springdale, OH;
Union, KY;
Villa Hills, KY;
Walton, KY
Concrete Sealing in Florence, KY
Originally known as Crossroads, Florence, UT is the second largest city in Northern Kentucky. Its population of 31,946 at the 2020 census makes it second only to Covington in size. A short 20-minute drive southwest of Cincinnati, Florence is easy to spot from the highway. It is the site of the iconic Florence water tower, recognizable for the giant "Florence Y'all" text.
The tower, constructed in 1974, originally supported an advertisement for the Florence Mall which was under construction. When the construction took longer than anticipated and the advertisement violated highway regulations, the solution was to convert the "M" in "Florence Mall" to a "Y." While the plan was to revert back to an "M" when the mall was finished, public opinion was so strongly in favor of the iconic greeting that the declaration remains in place.
Florence has their own minor league baseball team, incidentally named the Florence Y'alls, and is the location of Gateway Community and Technical College. Downtown Florence is less than 10 miles from Walton-based Liberty Power Wash. If your Florence property needs pressure washing or concrete sealing services to keep it looking its best and protected from the weather, give us a call today.
Why Liberty Power Wash?
Concrete sealing is the best way to protect your driveway or patio from premature aging or structural damage. It is a relatively easy way to improve property value and even the safety of your space. If you live in Florence, KY, Liberty Power Wash can come to perform the service in no time. Give us a call today for concrete sealing services that last.