Concrete Sealing in Fort Thomas, KY
For Thomas, KY is a great place to live. There is not much to compete with northern Kentucky's natural beauty, and the area still offers convenient access to all Cincinnati has to offer. One of the best features of the town, however, comes from the southwest. If you need quality concrete sealing in Fort Thomas, KY, Liberty Power Wash is here to help.
What Is Concrete Sealing?
As homeowners, we tend to put concrete in places we gather frequently: driveways for fireworks displays with the neighbors, garages for trips to unload groceries, and patios for family parties and barbecues. We trust concrete to support us through it all, but are we asking too much? Concrete is a mix of cement and stone, and it should be able to handle anything, right?
Wrong. While concrete is one tough cookie, it is not invulnerable. Despite its durability, concrete is slightly porous. This means that water can slip between the particles and make a mess when the temperature outside changes. If water gets inside your concrete and expands when it freezes and contracts when it thaws, your concrete is prone to crack.
The best way to prevent this is to seal your concrete. Our services for concrete sealing in Fort Thomas, KY work by applying a protective coat to your concrete. This can be done when it is poured, or it can be rolled on after depending on the kind of coverage you prefer.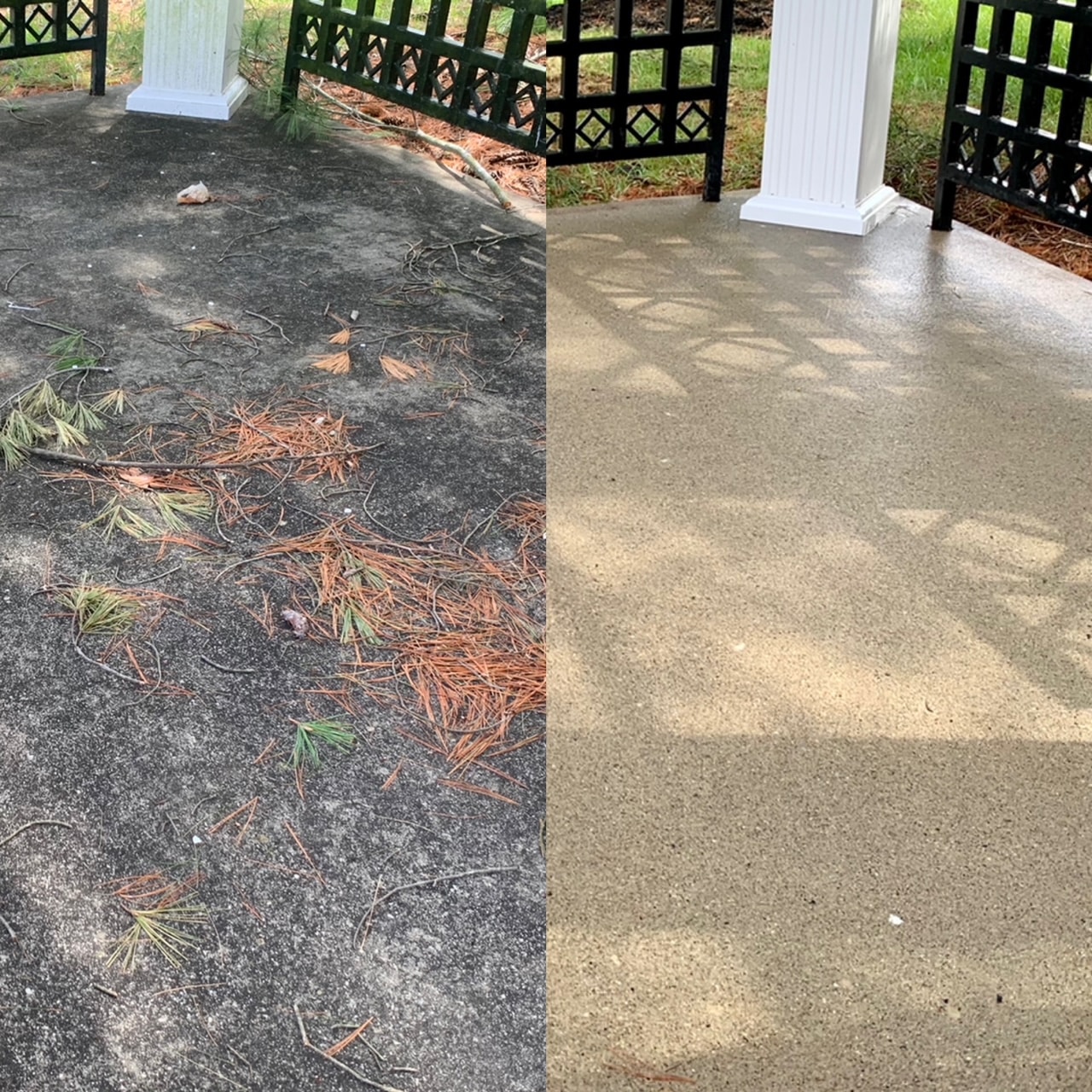 Variety Is the Spice of Life
There are many kinds of concrete sealer, offering different colors, finishes, and additional features such as antimicrobial or anti-slip properties. Which aspects you choose to include is entirely up to you since our services for concrete sealing in Fort Thomas, KY cater to our customers' vision. And if you need more than just concrete sealing completed on your property, we can also make that happen.
Here are some of the other services we offer:
We can service both residential and commercial properties. Give us a call today for professional pressure washing or sealing services for your property.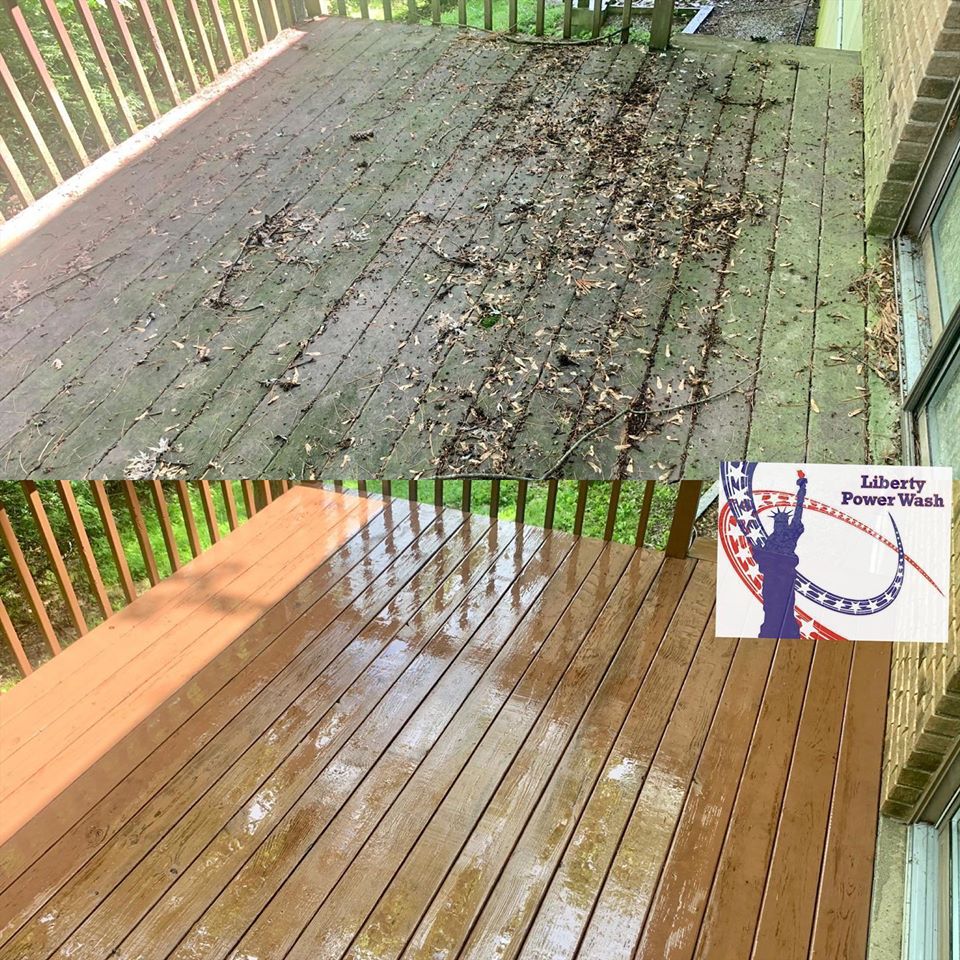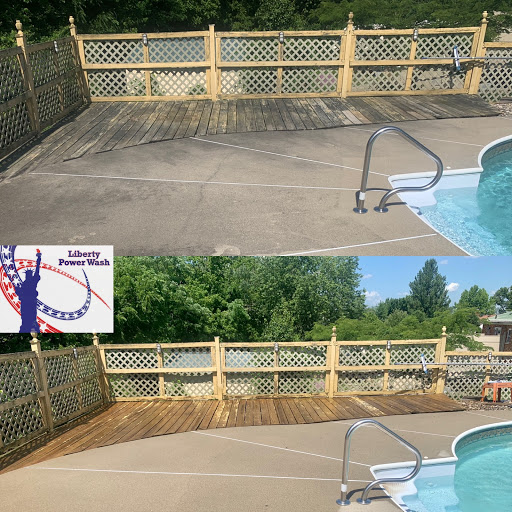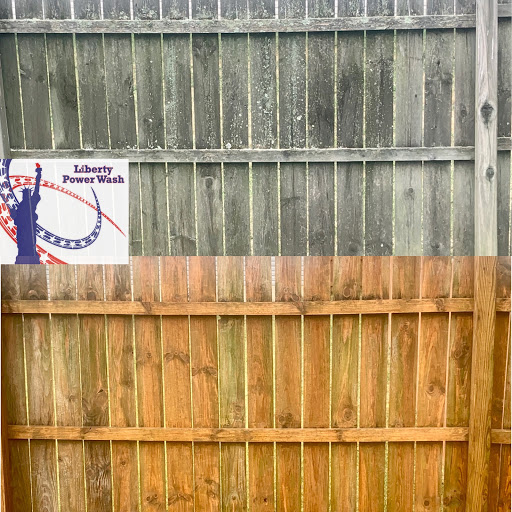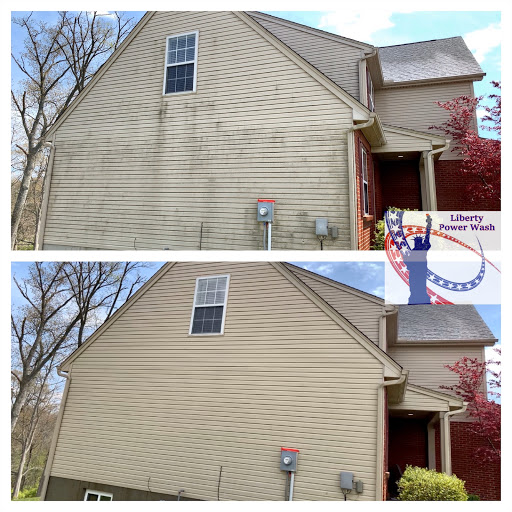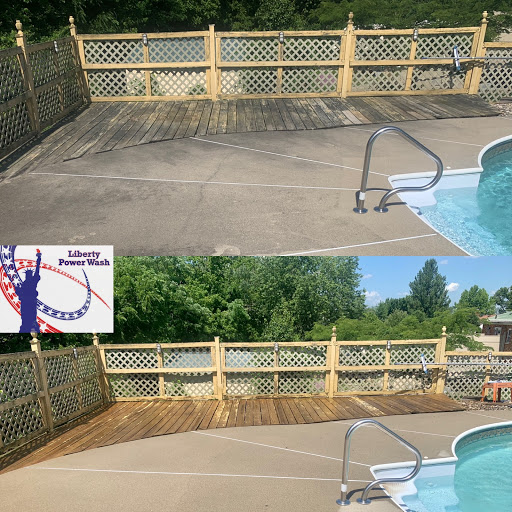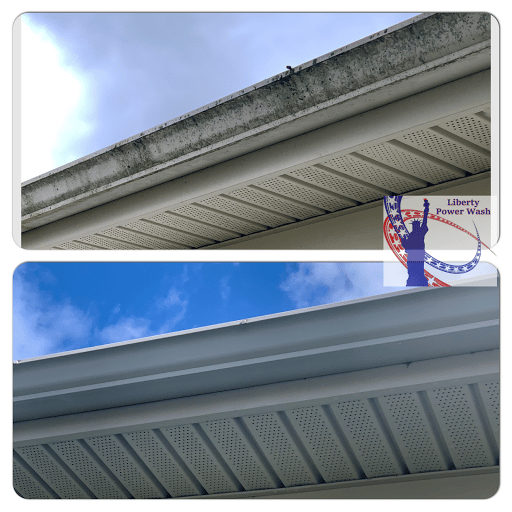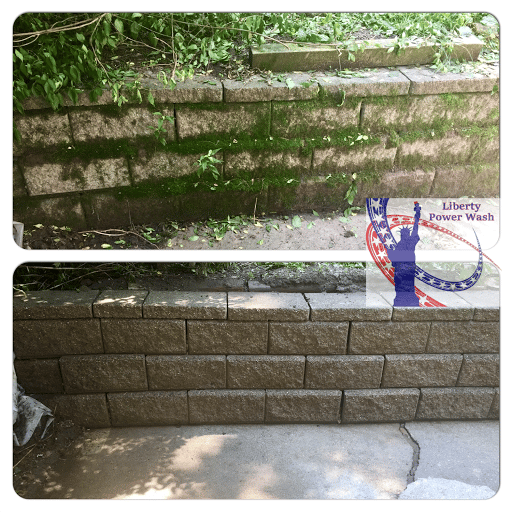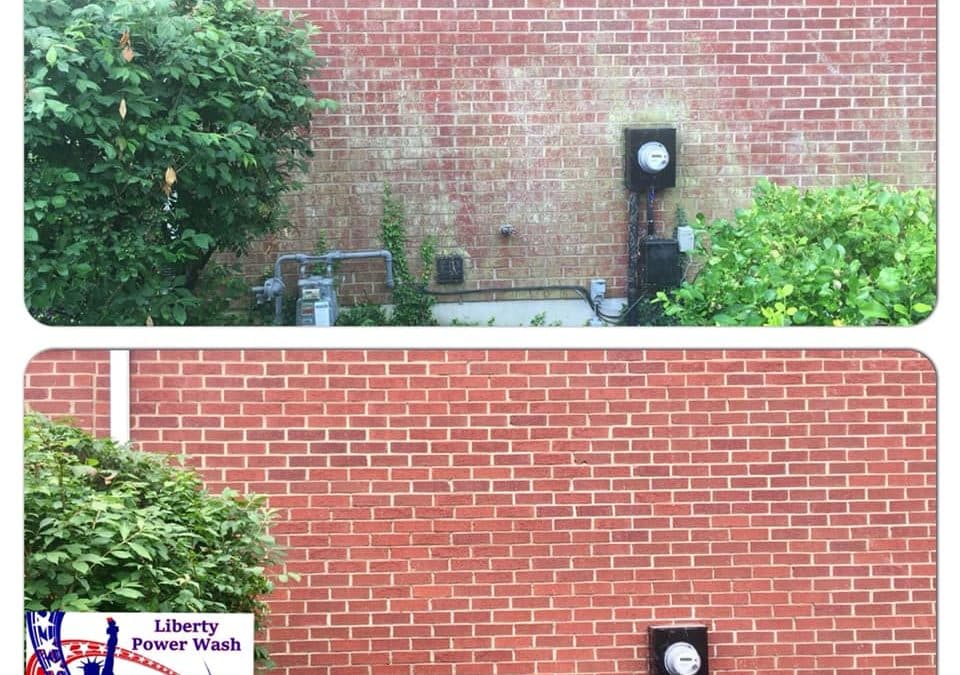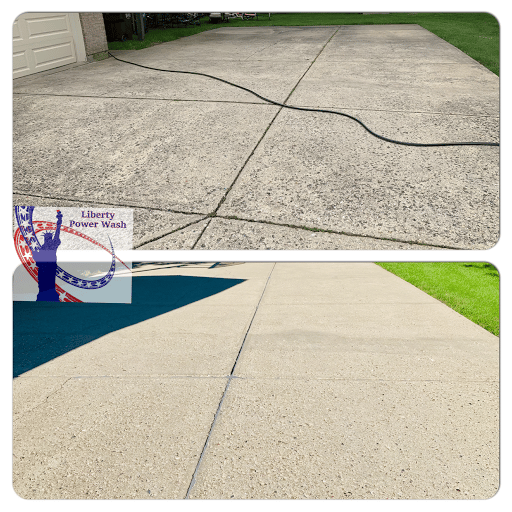 Areas We Serve
Blue Ash, OH;
Burlington, KY;
Cheviot, OH;
Covedale, KY;
Covington, KY;
Crescent Springs, KY;
Delshire, OH;
Florence, KY;
Fort Thomas, KY;
Hebron, KY;
Hyde Park, OK;
Independence, KY;
Kenwood, OH;
Liberty Township, OH;
Loveland, OH;
Madeira, OH;
Mason, OH;
Milford, OH;
Montgomery, OH;
North College Hill, OH;
Norwood, OH;
Reading, OH;
Richwood, KY;
Springdale, OH;
Union, KY;
Villa Hills, KY;
Walton, KY
Concrete Sealing in Fort Thomas, KY
Historically the site of a United States Army post, Fort Thomas, KY is now the largest city in Kentucky's Campbell County, with a population of 17,264 at the 2021 census. The fort replaced the Newport Barracks for military activity in the area in 1887 and was named for General George Henry Thomas of the Union Army. Though the fort closed in 1964, there are still remnants of it, including a 102-foot high stone water tower which marks the entrance to Tower Park.
While the memory of Fort Thomas' military purpose remains in structures like these, it now holds its own as a great part of Kentucky to settle down. Residents enjoy its sparse suburban feel with its choices of restaurants, coffee shops, bars, and parks. It has its own public library and access to the Ohio River. Those looking for concrete sealing in Fort Thomas, KY will be glad to know that Liberty Power Wash is only a half an hour away.
Why Liberty Power Wash?
The people of Fort Thomas, KY understand the importance of protecting what they love. With a rich history of such dedication seeping into the very soil of the town, property owners know that their homes are worth preserving. That is why we offer concrete sealing in Fort Thomas, KY, to continue the tradition of working to defend our homes. If you need your concrete sealed, give us a call today.