Concrete Sealing in Independence, KY
Concrete is remarkably tough. It has to be since it weathers all kinds of environmental conditions and more human influences like vehicular fluid, food, and a day of sidewalk chalk drawing. No matter how durable the material may be, it is not indestructible. Concrete sealing can help. Concrete sealing in Independence, KY is the best way to preserve the longevity of your driveway or stone slabs.
Finding the Right Concrete Sealant for You
When it comes to choosing the right concrete sealant, the world is your oyster. There are many options available, and the right one for you depends on your preferences. Do you want your sealant to make your concrete look perpetually new or even wet? Are you looking to add pigmentation? Do you want to add other components, such as UV protection or anti-slip compounds?
The kind of sealant you prefer determines when you should have the concrete sealed. If you are pouring new concrete, consider water-based acrylic sealants, which give concrete a drier appearance once it cures. If you like a glossier appearance for your driveway or patio, solvent-based sealers can achieve that effect. They are better applied to dried concrete.
Before concrete is sealed, it should be cleaned. This ensures that grime and debris are not trapped underneath the seal, negating its effects. Fortunately, at Liberty Power Wash, we offer both services. This makes the entire process more convenient for you as a property owner since you need only make one call.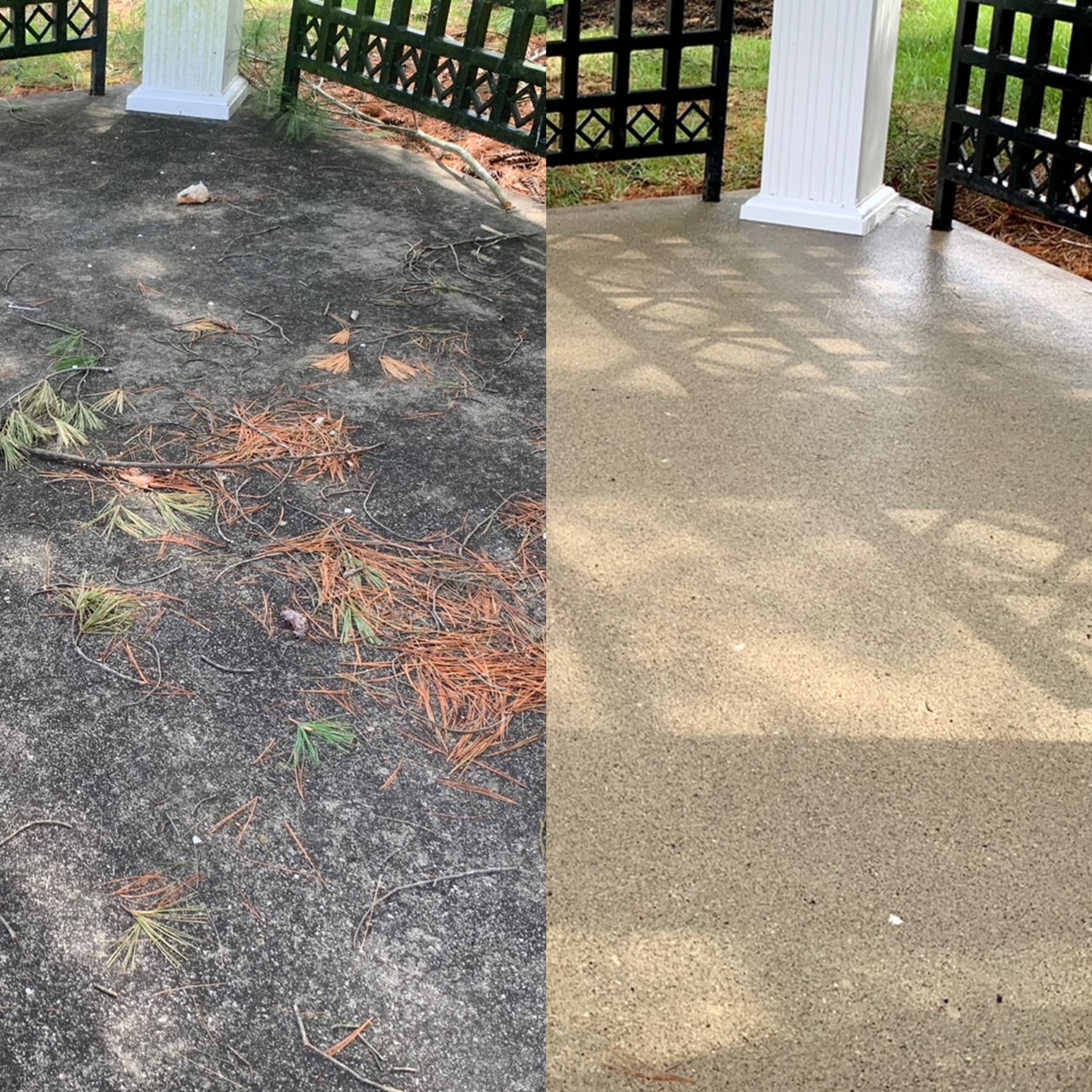 Squeaky Clean
As our name implies, Liberty Power Wash doesn't just offer concrete sealing in Independence, KY services. No matter what you need power washed, we can be there. We also have unique soft washing treatments available for those surfaces that need a thorough clean but would be damaged by a traditional pressure wash. To give your property a face lift, don't hesitate to give us a call. Here are some of the other services we offer:
We can service both residential and commercial properties. Give us a call today for professional pressure washing or concrete sealing in Independence, KY for your property.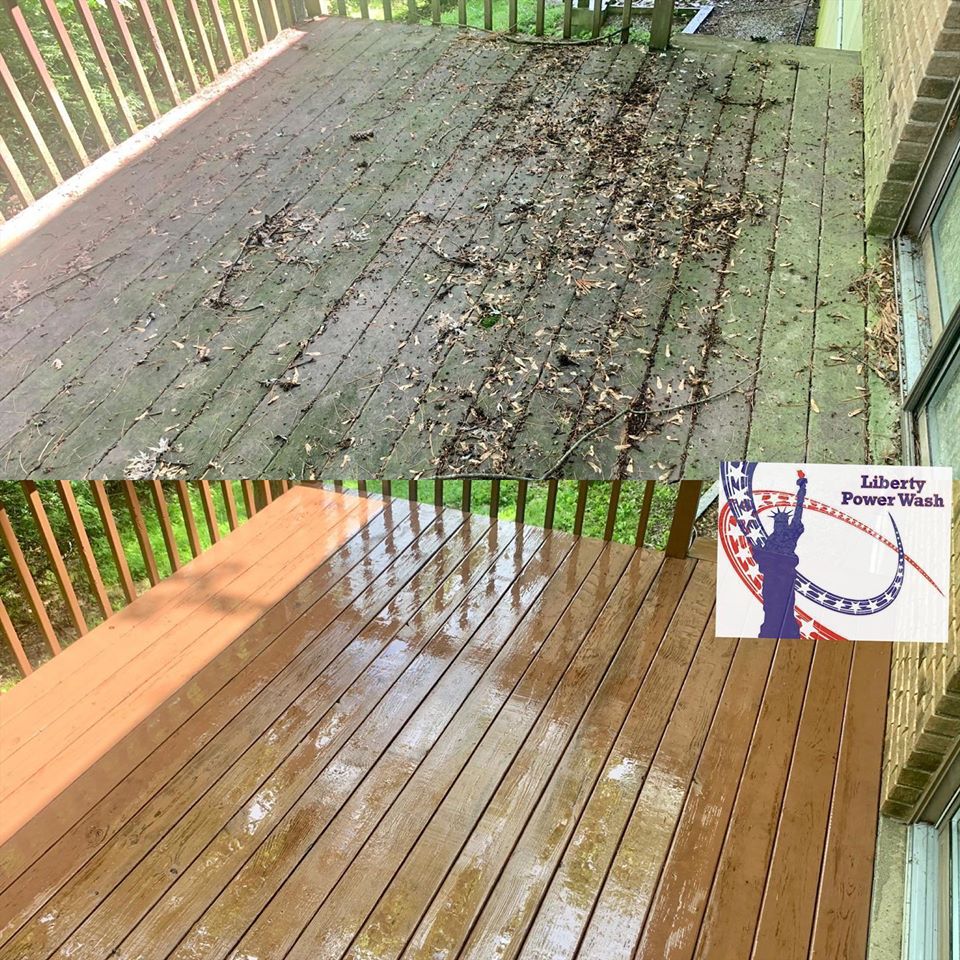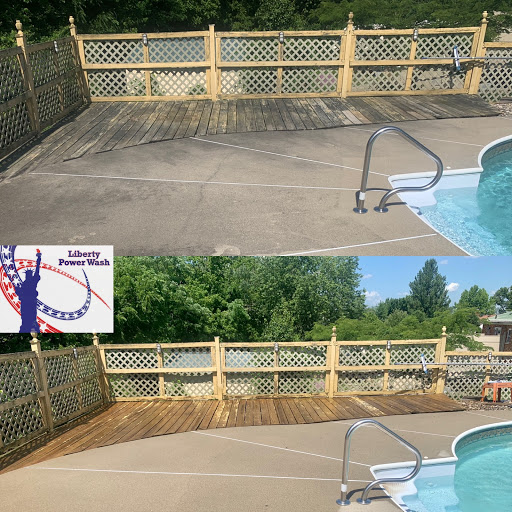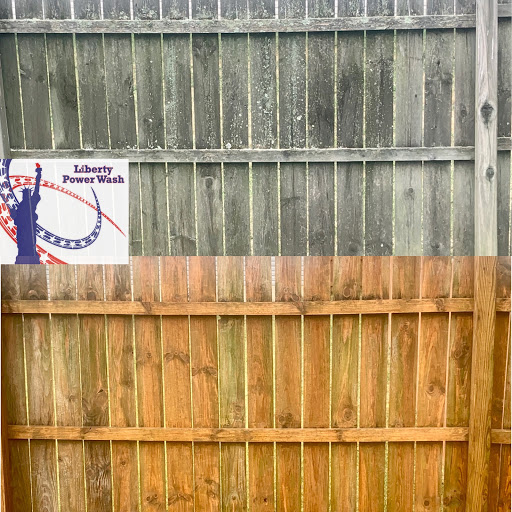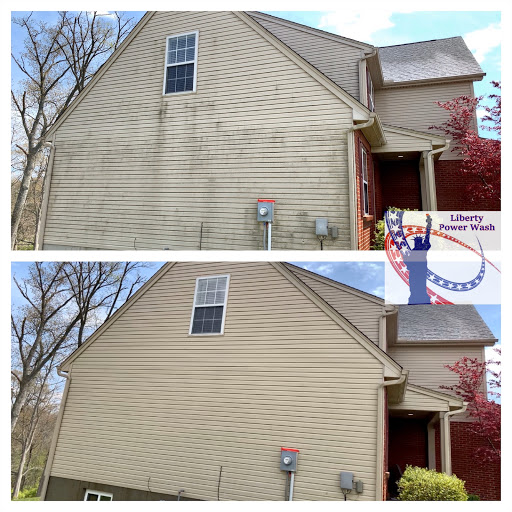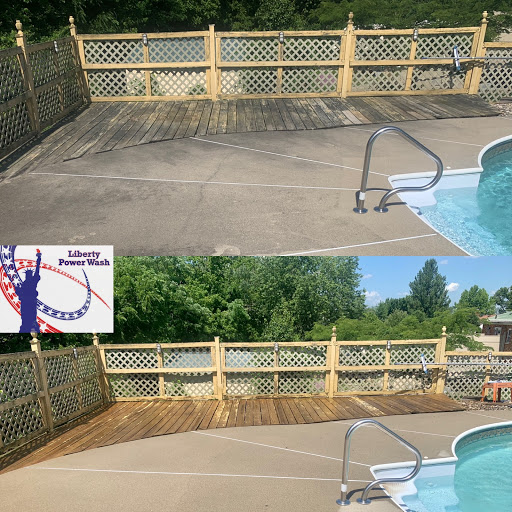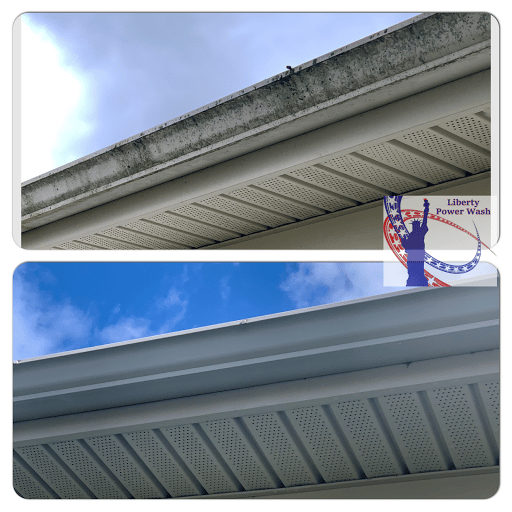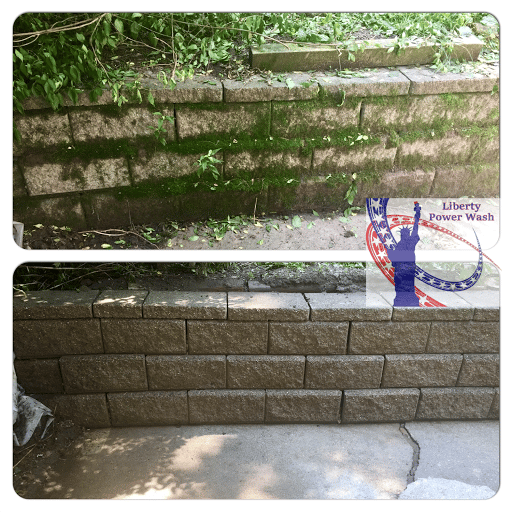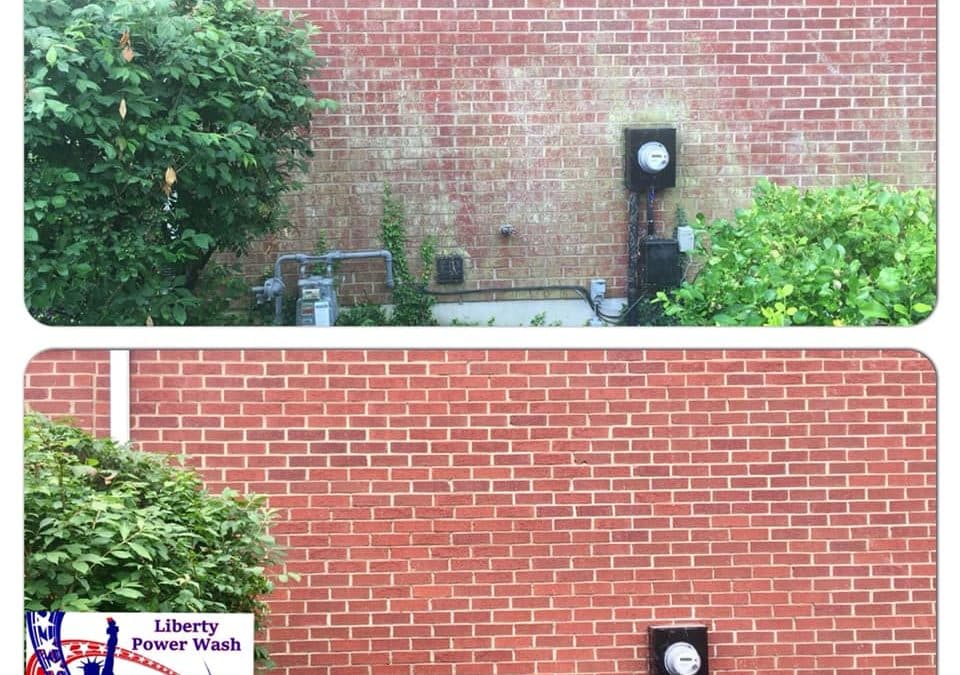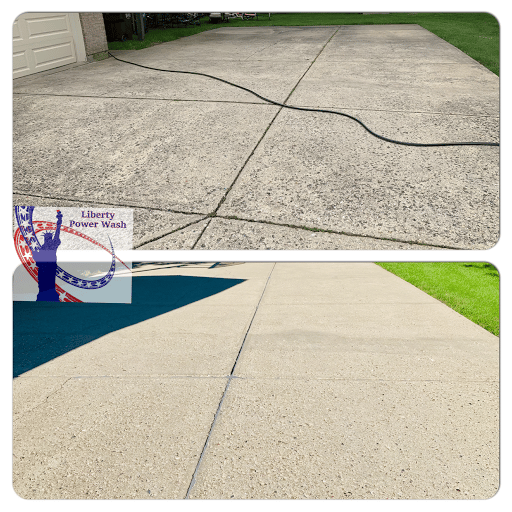 Concrete Sealing in Independence, KY
Located in central Kenton County, Independence is a small city in northern Kentucky. Its western border follows the Boone County line, and the city is split in half by the Madison Pike running north and south. Property owners in Independence are only 15 minutes from the best concrete sealing services in the area, and even nearer at hand are many, many activities.
Memorial Park hosts most city events, including the Farmers' Market and the annual Christmas Walk. Every year, the park is also the location of a grand Independence Day celebration, apropos for a town so named. The celebration is not complete without live music, festival food and drink, carnival games and rides, and—of course—an impressive fireworks display.
Middleton-Mills Park, with its unpaved trails through the trees, two fishing ponds, and sports fields, is one of the seven other parks in the city. For more rural entertainment, Ed-Mar Dairy and Benton Family Farm both offer hay rides, and if you enjoy sampling wine and spirits, Boone County Distillery or Atwood Hill Winery offers tours.
Why Liberty Power Wash?
The time to protect the concrete on your property is now. Proper sealing is the best way to get the most out of that investment. Liberty Power Wash offers premier concrete sealing for homeowners and commercial property owners alike. To improve your property value and preserve the integrity of your concrete, give us a call today.