Concrete Sealing in Milford, OH
Concrete sealing is an invaluable service that prolongs the life of the concrete on your property. As your concrete is an investment, whether it forms a driveway, patio, or walkways, property owners it is important to seal to extend its usefulness and pristine appearance. Liberty Power Wash offers premier services for concrete sealing in Milford, OH.
Why Does Concrete Need to be Sealed?
Concrete is made from a combination of stone aggregates, cement, and water. Because of its composition, concrete is naturally porous. When concrete is exposed to the elements or water from the sprinklers or the hose, water (and other liquids) can seep into the concrete itself. When this happens, it can cause the concrete to stain and, when the weather turns chilly, to perpetually expand and contract, cracking the slab from within. 
Fortunately, both of these outcomes can be prevented by sealing the concrete. The way concrete sealant is applied depends on the look and features you want your driveway or patio to have. Do you prefer a dark, rich stain so your driveway always looks freshly cleaned, or do you prefer a more dry appearance? These options should be considered before concrete is poured, but home- and business owners still have options after the concrete is cured.
Sealing your concrete is the best way to extend the longevity of your property's concrete, protecting it from the weather and from staining. If you want your concrete to last for as long as possible, make sealing your concrete a priority. For the best sealing results, seek out our services for concrete sealing in Milford, OH.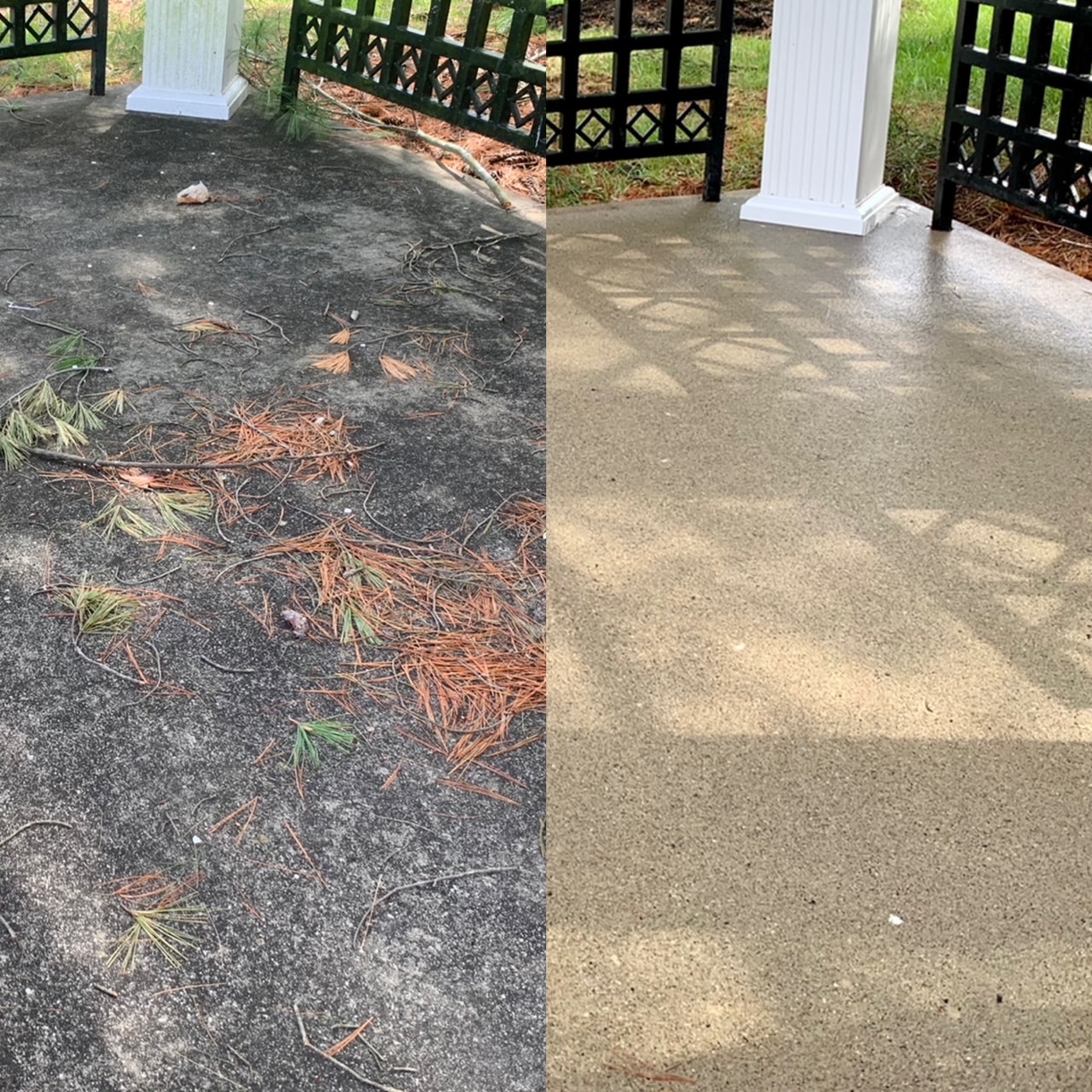 Covering All the Bases
Concrete needs to be thoroughly cleaned before it can be sealed. Fortunately for you, Liberty Power Wash offers more than just concrete sealing in Milford, OH. As our name suggests, we are also the premier power washing company in the area. We can power wash your patio or driveway in preparation for its sealing, making the process streamlined and convenient for you.
Here are some of the other services we offer:
We can service both residential and commercial properties. Give us a call today for professional pressure washing or sealing services for your property.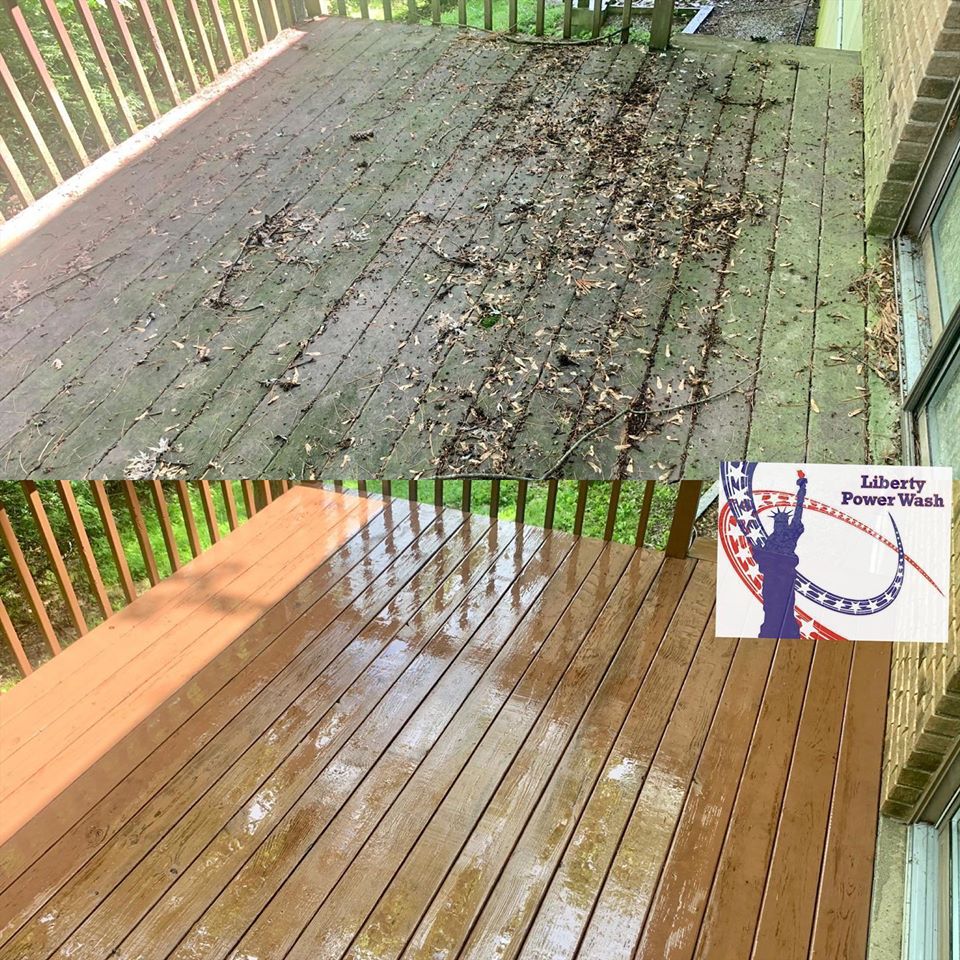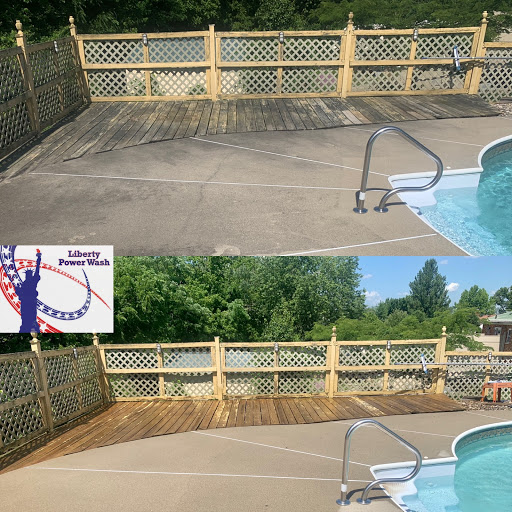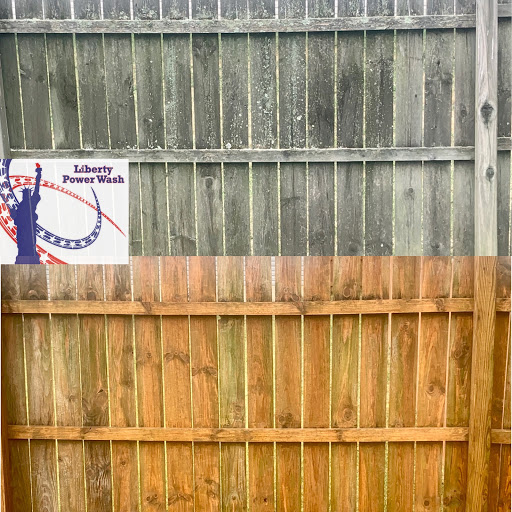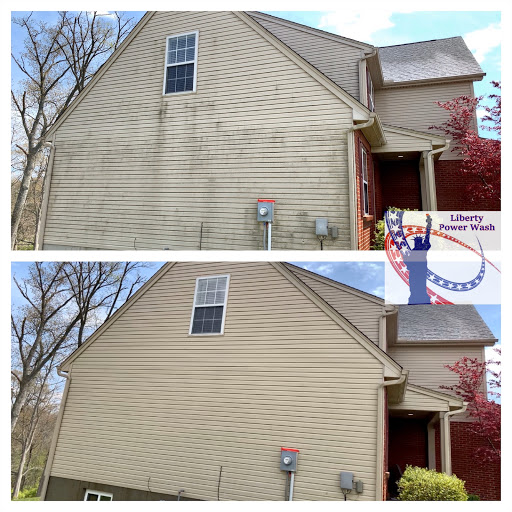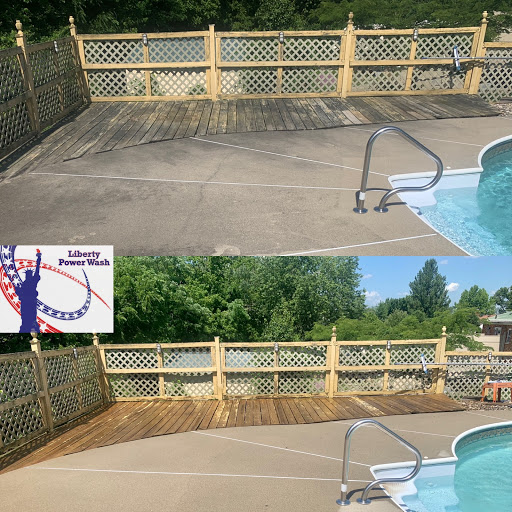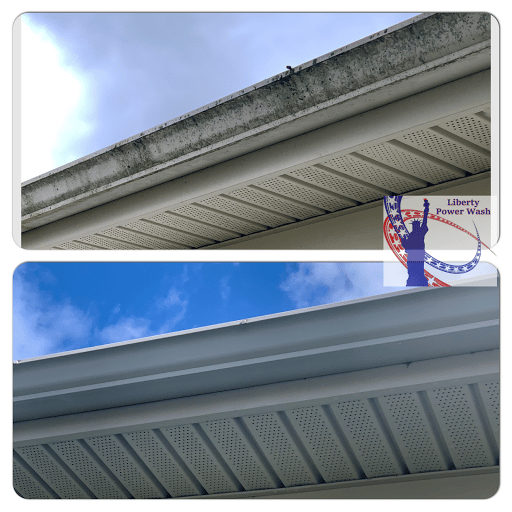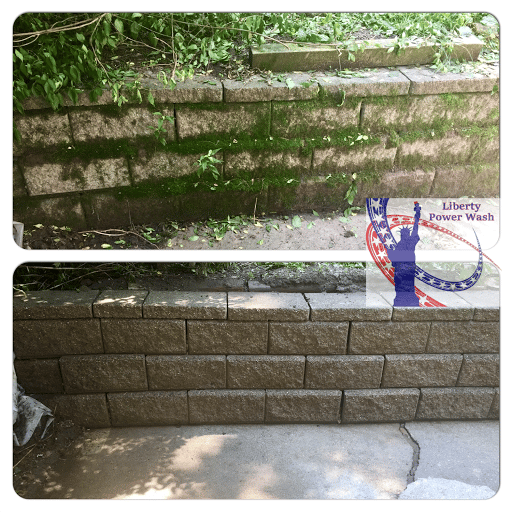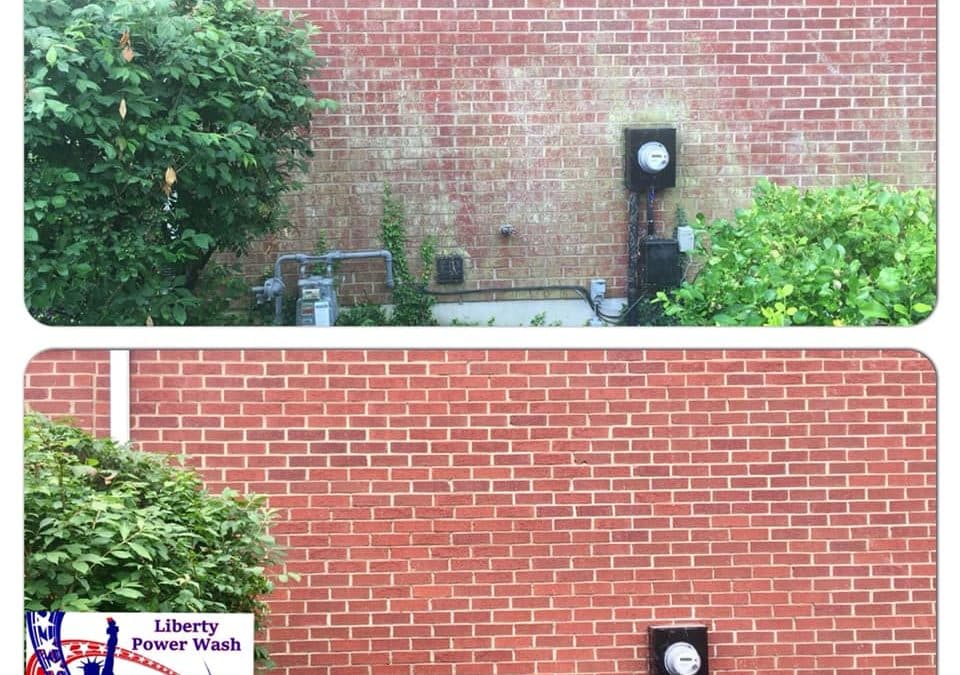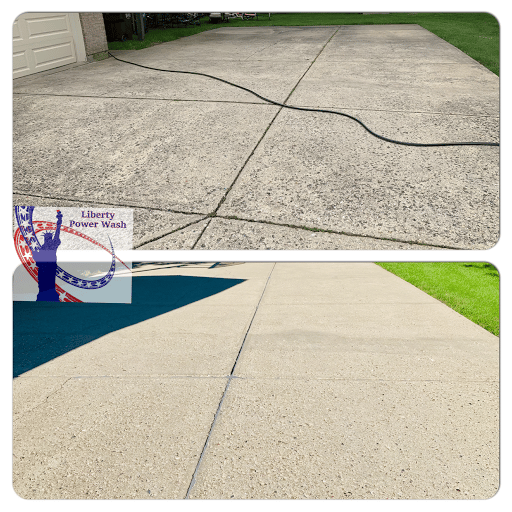 Service Areas
Blue Ash, OH;
Burlington, KY;
Cheviot, OH;
Covedale, OH;
Covington, KY;
Crescent Springs, KY;
Delshire, OH;
Florence, KY;
Fort Thomas, KY;
Hebron, KY
Hyde Park, OH;
Independence, KY;
Kenwood, OH;
Liberty Township, OH;
Loveland, OH;
Madeira, OH;
Mason, OH;
Milford, OH;
Montgomery, OH;
North College Hill, OH;
Norwood, OH;
Reading, OH;
Richwood, KY;
Springdale, OH;
Union, KY;
Villa Hills, KY;
Walton, KY
Concrete Sealing in Milford, OH
Milford, OH is a picturesque spot 16 miles east of downtown Cincinnati. With its charming all-American downtown and many restaurant and shopping opportunities, Milford offers an engaged community and great place to settle down. The population in 2021 was 6,497, so the hustle and bustle of Cincinnati, while close enough to enjoy for a night out, hasn't poured into Milford itself.
For those who love the outdoors, Milford is a great spot with ready access to the Little Miami Bike Trail, which is the fourth longest paved trail in the country. It runs from Newtown to Springfield and is a popular trail for hikers, cyclists, and even equestrians. Other hiking trails near Milford include the Sea to Sea Long Distance Hiking Route, the American Discovery Trail, and the Underground Railroad Cycling Route.
Those raising a family in Milford will be pleased to hear that the schools in the area always perform well, and the town's safety statistics are promising. Those looking for concrete sealing in Milford, OH are in luck, for we cater to the area with the same thoroughness we provide to all our clients.
Why Liberty Power Wash?
You won't find better concrete sealing in Milford, OH than Liberty Power Wash. Our customer-service-oriented team will ensure that your concrete is sealed in a way that is both lasting and beautiful. We know you will be satisfied with the results.