Concrete Sealing in Richwood, KY
Pressure is a powerful tool, taking stains off of stone and turning coal into diamonds. At Liberty Power Wash, we offer premiere concrete sealing in Richwood, KY and power washing to relieve your pressure to take care of your property's exterior. While outside maintenance is crucial, it can feel like one more chore to take care of. We make the process streamlined and convenient so you have time to take care of the things that matter most.
The Benefits of Concrete Sealing
Concrete is a tough building material manufactured by combining fine and coarse aggregate materials and binding them with cement. With this heavy-duty structure, it is easy to fall into the false belief that concrete is indestructible, impervious, and immortal. Unfortunately, just like any building material, concrete isn't infallible, and it is affected by the wear and tear of time and external elements. Fortunately, sealing concrete is an effective way to extend its longevity.
Sealing concrete in Richwood, KY closes the natural pores in the material, blocking out water and other elements. This can effectively limit the expanding and subsequent cracking that can occur when water seeps into porous stone. It can also limit the staining properties of oil and gasoline spills, making concrete sealing especially important for garage flooring and driveways. By preventing liquids from filtering into concrete slabs, sealing can also reduce bacterial and other microbiological growth within the surface.
While concrete sealing in Richwood is not technically necessary, it has a profound effect on concrete surfaces, especially over time. Sealing can make an older driveway look new, especially if you choose to include additives to the seal. Compounds like dyes, antimicrobial agents, and water-resistant agents are available to add to sealants. You can customize your seal to fit your concrete's needs.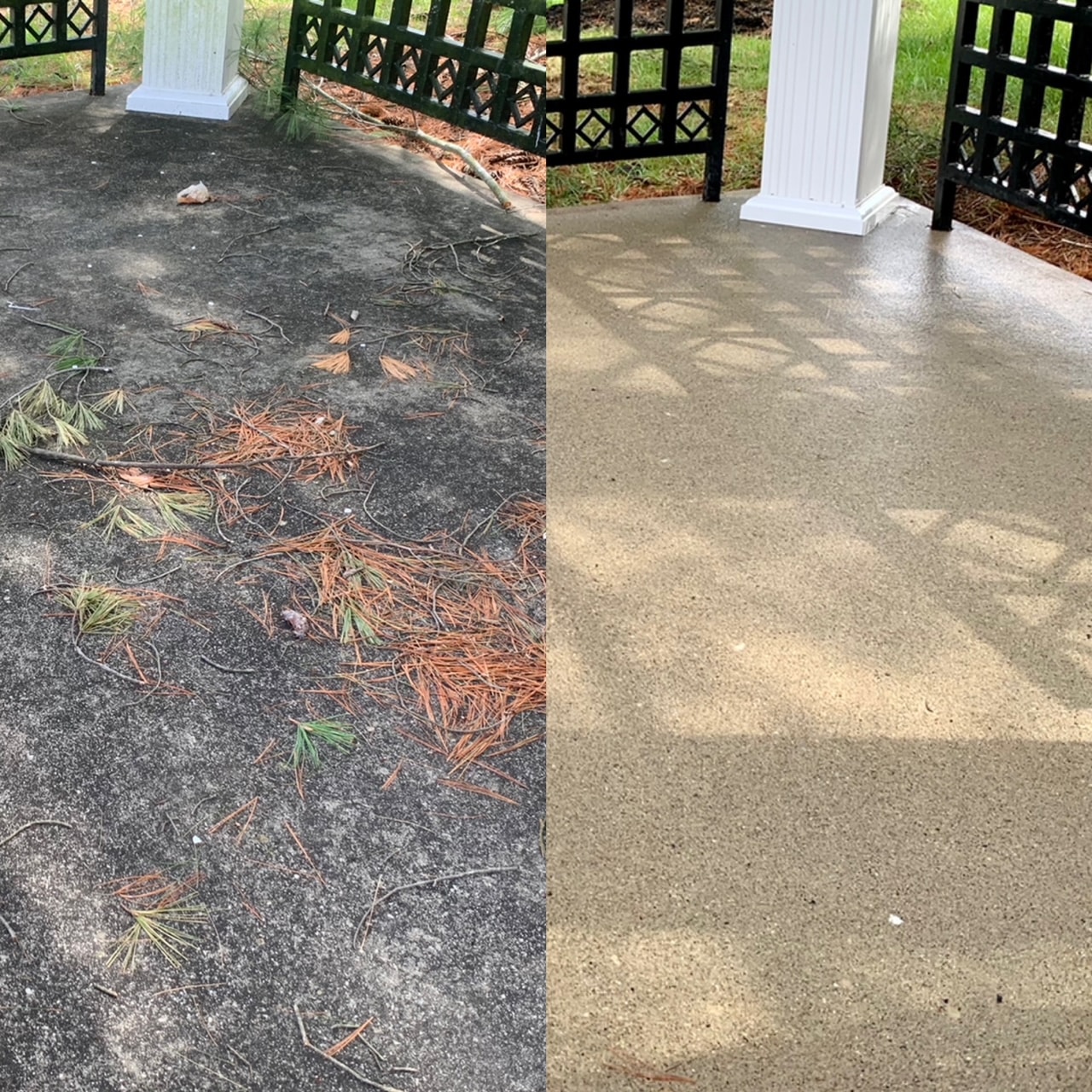 Beyond the Seal
Exterior home maintenance includes much more than just concrete sealing in Richwood, KY. For one thing, concrete should be cleaned before it is sealed. That's why we at Liberty Power Wash offer much more than just concrete and driveway sealing. We're here to take care of all of your sealing and power washing chores to preserve the exterior features of your home.
Here are some of the other services we offer:
We can service both residential and commercial properties. Give us a call today for professional pressure washing or concrete sealing in Richwood, KY for your property.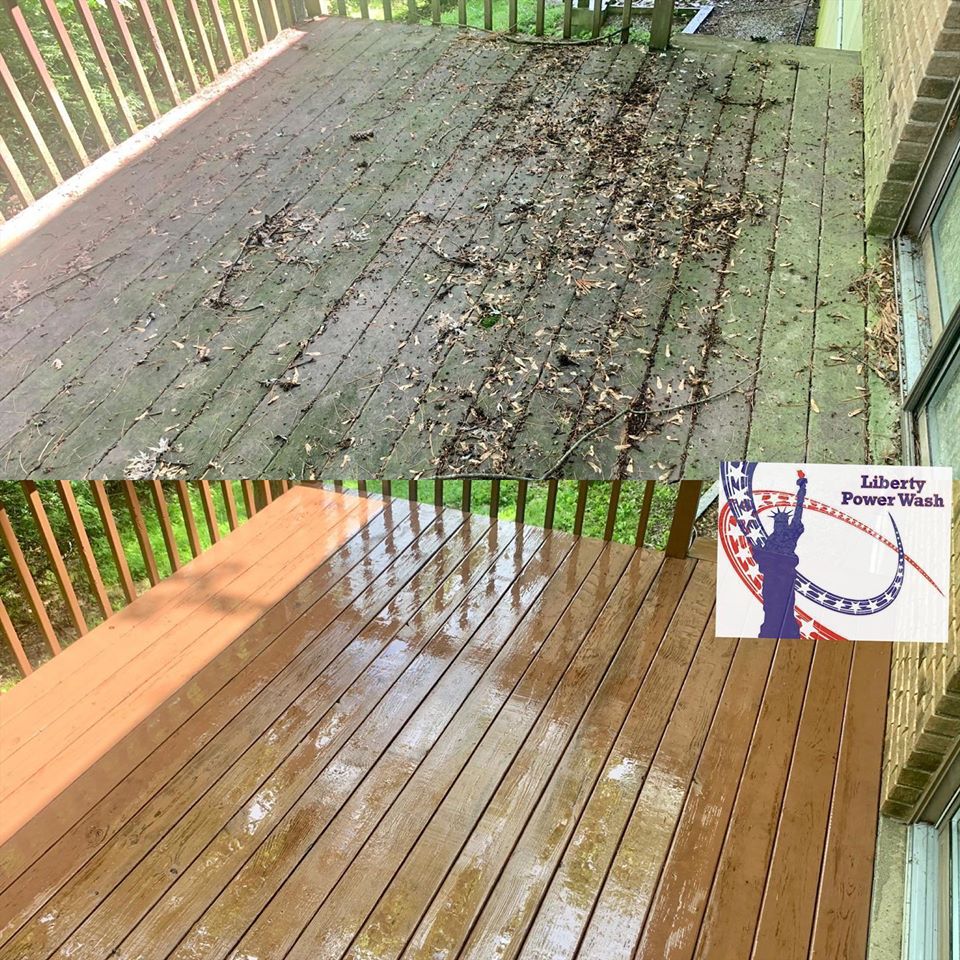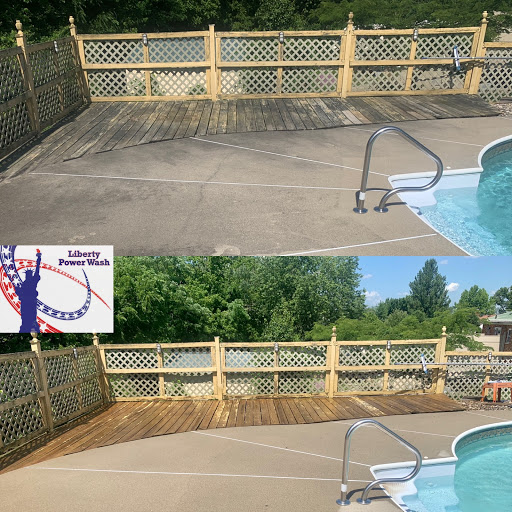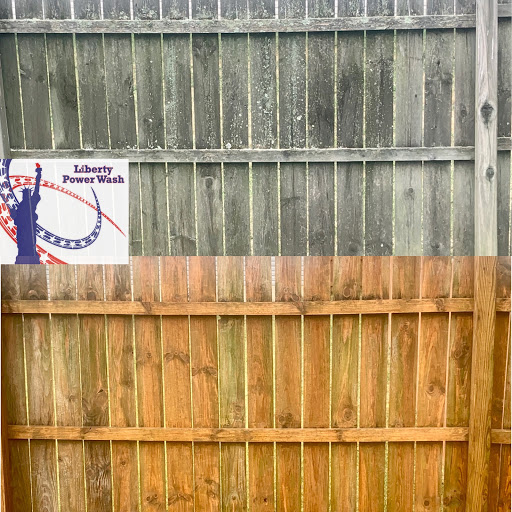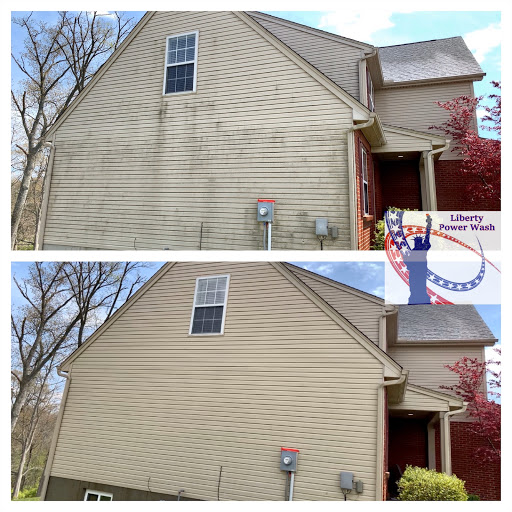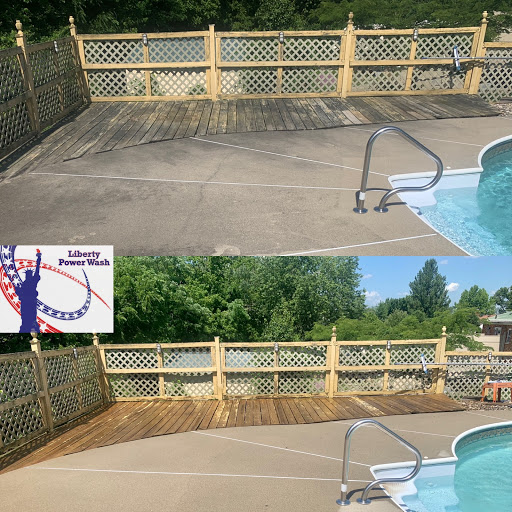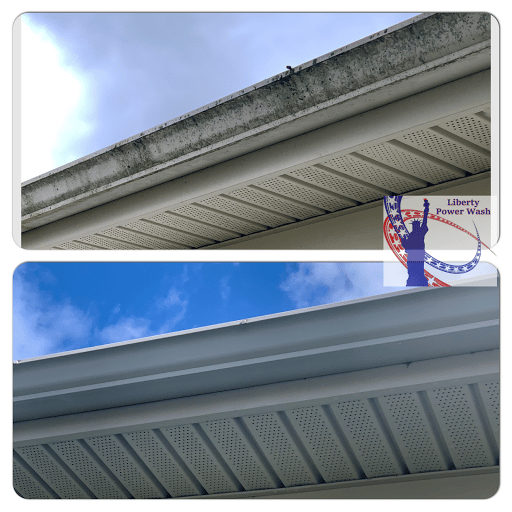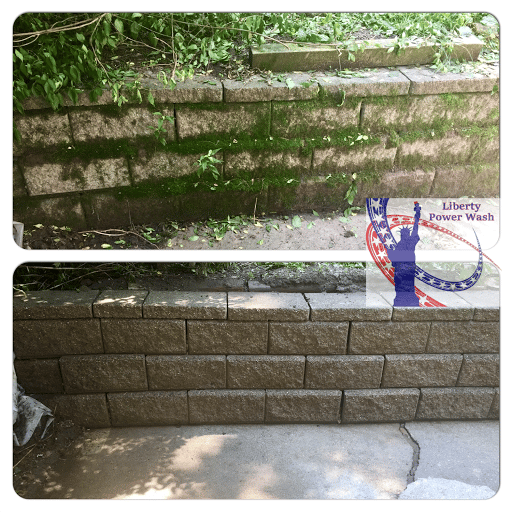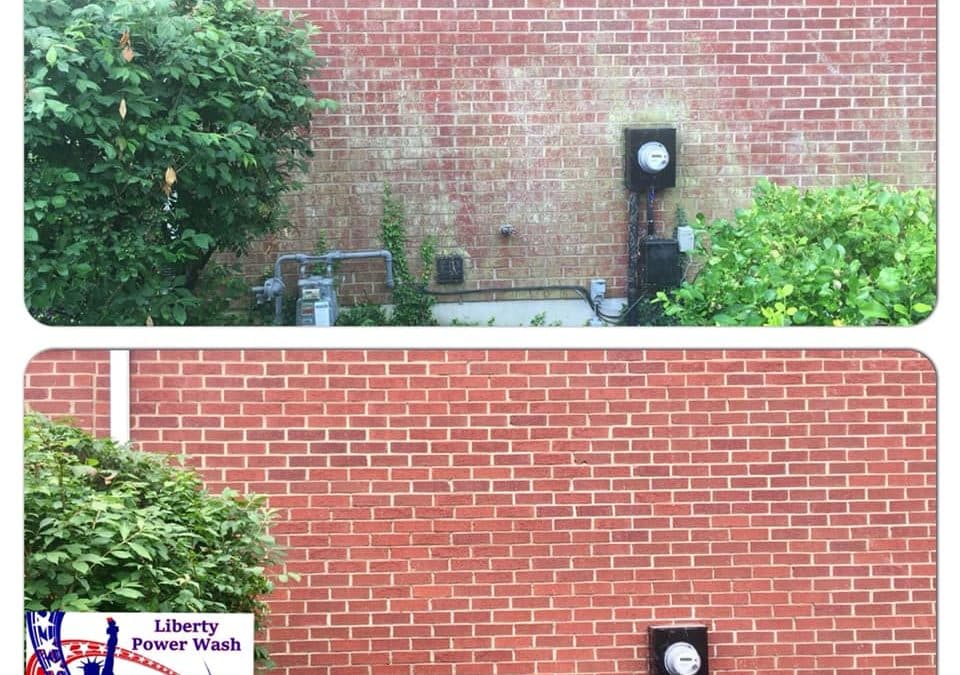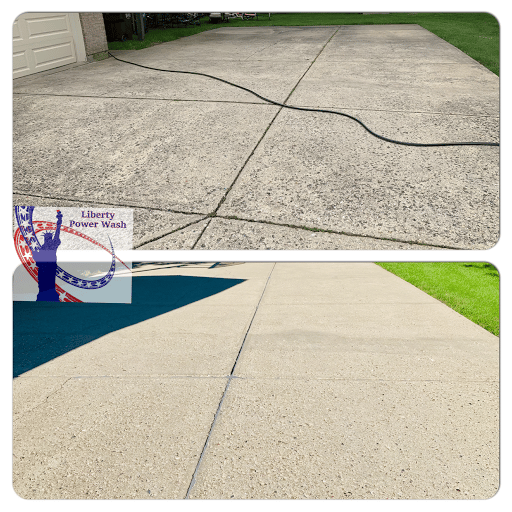 Service Areas
Blue Ash, OH;
Burlington, KY;
Cheviot, OH;
Covedale, OH;
Covington, KY;
Crescent Springs, KY;
Delshire, OH;
Florence, KY;
Fort Thomas, KY;
Hebron, KY;
Hyde Park, OH;
Independence, KY;
Kenwood, OH;
Liberty Township, OH;
Loveland, OH;
Madeira, OH;
Mason, OH;
Milford, OH;
Montgomery, OH;
North College Hill, OH;
Norwood, OH;
Reading, OH;
Richwood, KY;
Springdale, OH;
Union, KY;
Villa Hills, KY;
Walton, KY
Concrete Sealing in Richwood, KY
Richwood, KY is an unincorporated town, so it sits as a community unto itself. Just off the I-75, Richwood is 25 minutes from Cincinnati, sitting on Boone County's eastern edge. Though it is small, it is a growing area, surrounded by some of the most beautiful farms in Kentucky. Richwood is a beautiful and unobtrusive area to settle down, a great spot for families and individuals alike. Our Liberty Power Wash team is happy to service this wholesome community.
The community of Richwood has the essentials, from the St. Elizabeth West Hospital with a 24-hour emergency room to the Florence Mall not too far away. The town has its own flea market with more than 25 years of history and 160 indoor vendor booths featuring almost everything a customer could ask for. For the nature-loving, Shor Lake Park offers five acres of green space with picnic tables and a large fishing lake. It is an idyllic space separated from the bustle of more metropolitan areas.
Why Liberty Power Wash?
We know that you care about taking care of your property, keeping it as beautiful and well-maintained as possible. That's our goal too. At Liberty Power Wash, we offer superior power washing and concrete sealing services for residents of northern Kentucky so only the water is under pressure, not you.