Concrete Sealing in Walton, KY
If you want your concrete to last a long time, you've got to seal it. Concrete sealing is a preventative measure against cosmetic and structural damage. It's a way to keep out moisture, stains, and other things you don't want wreaking havoc on your concrete. Especially if your Walton, KY driveway sees a lot of rain and traffic, you'll want to make sure your concrete is properly and professionally sealed.
Is Concrete Sealing Necessary
Asking if concrete sealing in Walton, KY is necessary is like asking if dental work or locking the door is necessary. Sealing is a preventative measure, and like any preventative measure, it can save you time, money, and frustration in the long run. Sealing preserves the longevity of your concrete structures, be they driveways, patios, or basketball courts. It's a little project that has big dividends.
Concrete sealing in Walton, KY works by closing the natural pores in the stone. This prevents water and staining agents like oil and gasoline from embedding themselves into the concrete. By doing so, it also limits the amount of microbial freeloaders (like mold, mildew, and bacteria) that can take up residence in your concrete. Sealing, then, makes areas laid with concrete safer for anyone walking around, especially little bare feet.
Sealing your concrete can also have cosmetic advantages since sealers come in a variety of gloss and color options. If you like a freshly-poured look, choose a darker seal with a slightly glossy finish. Want to give your concrete color that is protected from UV rays? Try a tinted sealant. At Liberty Power Wash, we have your pick of sealing options so you find the right one for your property.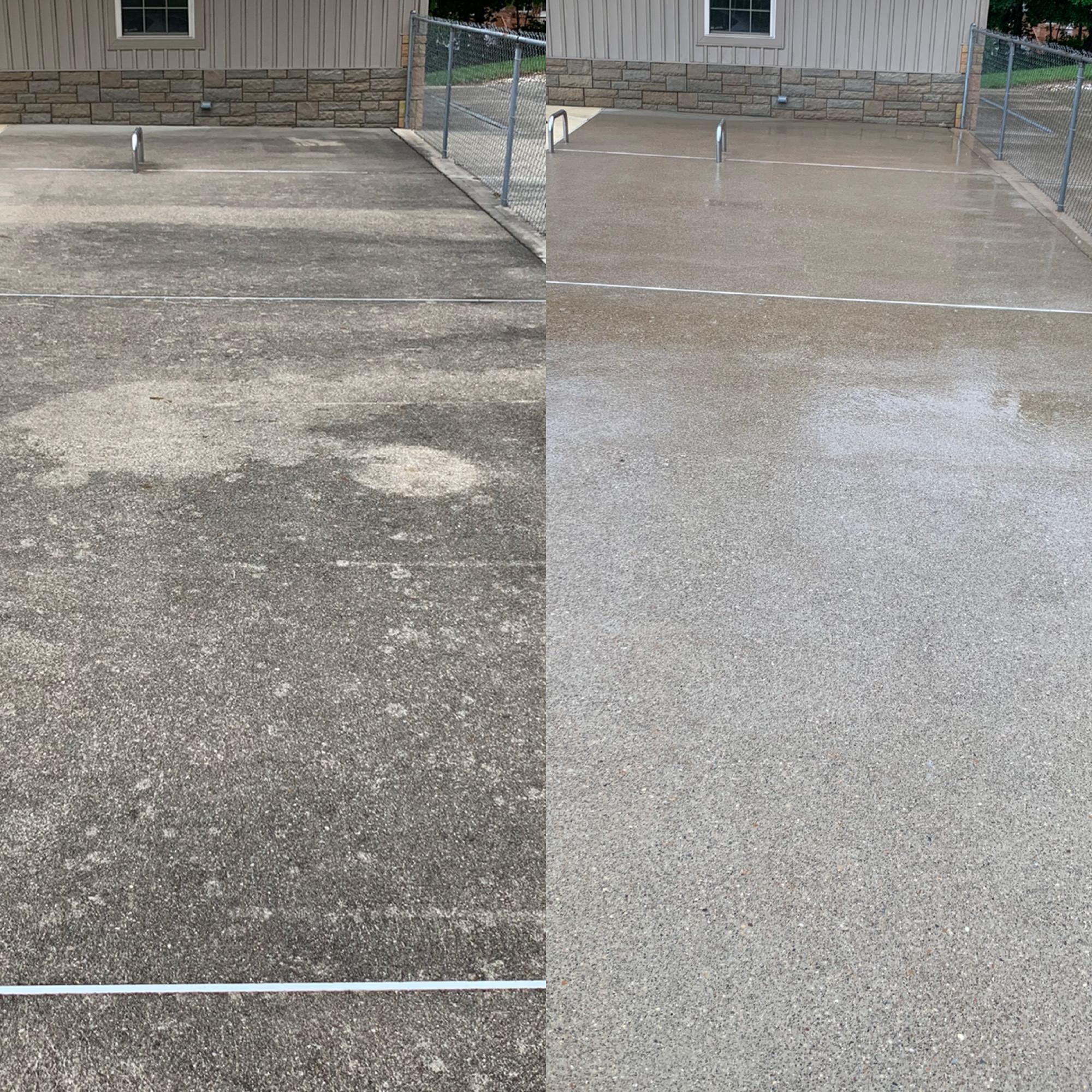 Results that Impress
Concrete sealing in Walton, KY isn't the only service we provide to the Walton area, not by a long shot. Our goal is to help the residents of the city have beautifully clean properties and to protect them from property damage. To this end, our pressure washing services are without competition in the Northern Kentucky area. Here are some of the other services we offer:
We can service both residential and commercial properties. Give us a call today for professional pressure washing or sealing services for your property.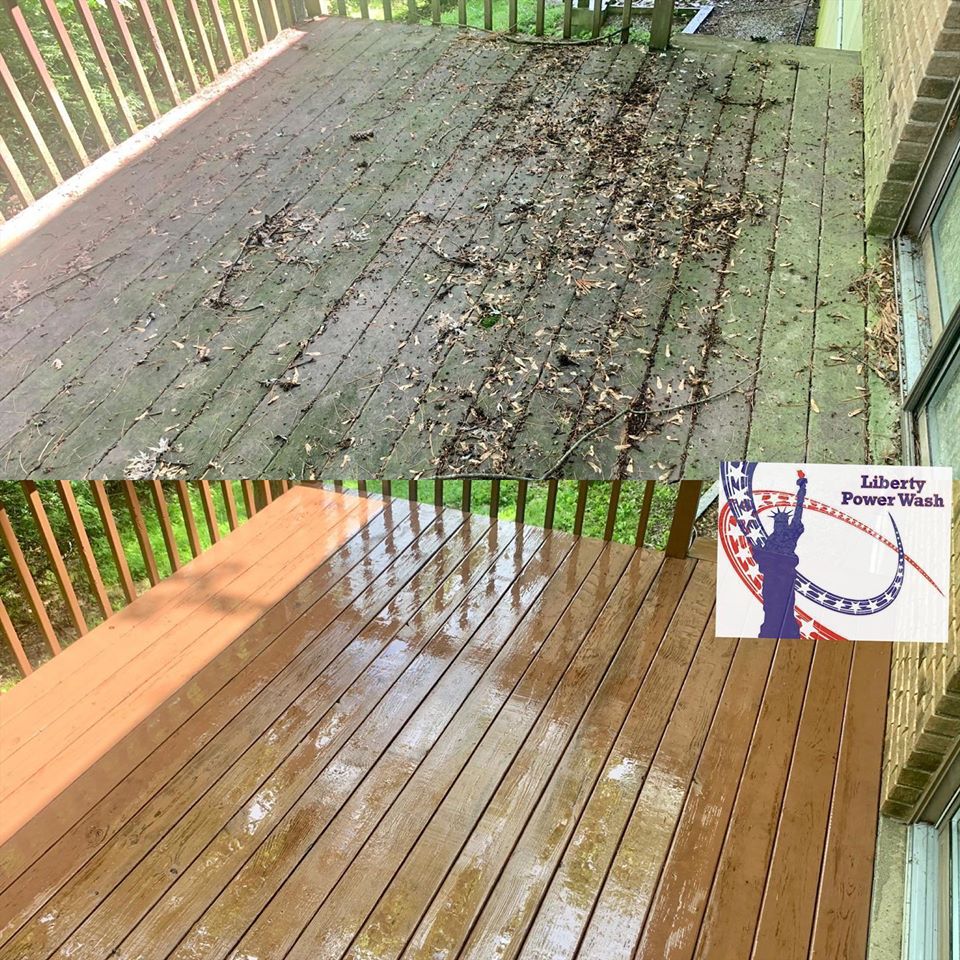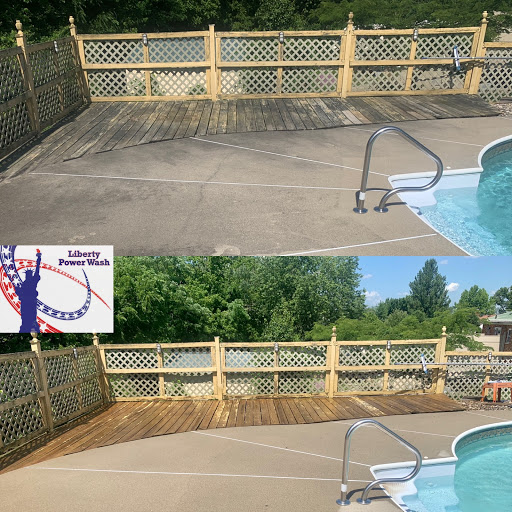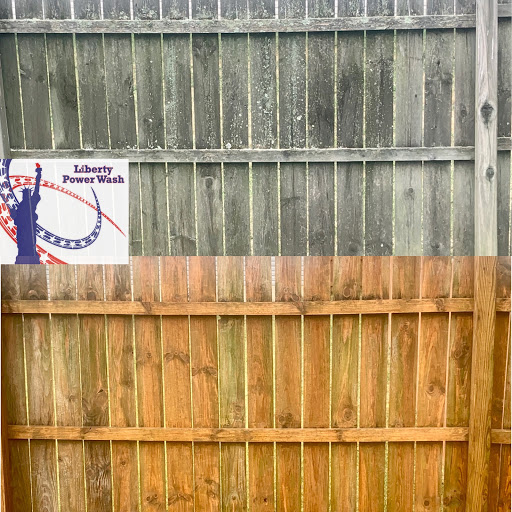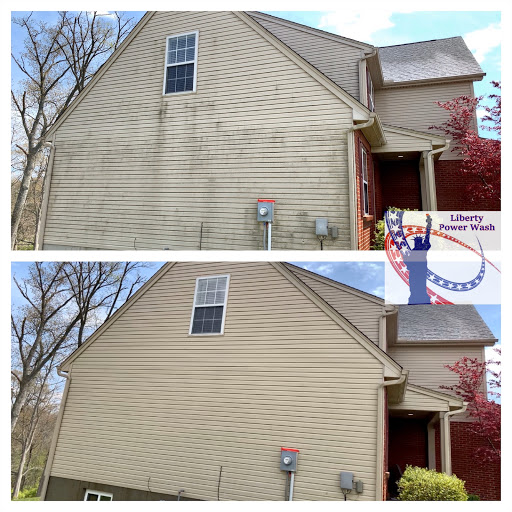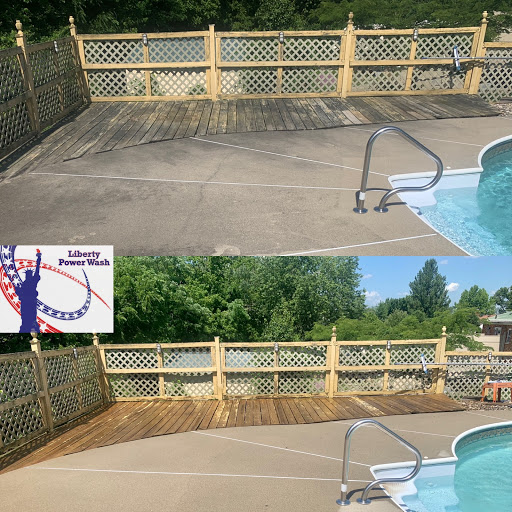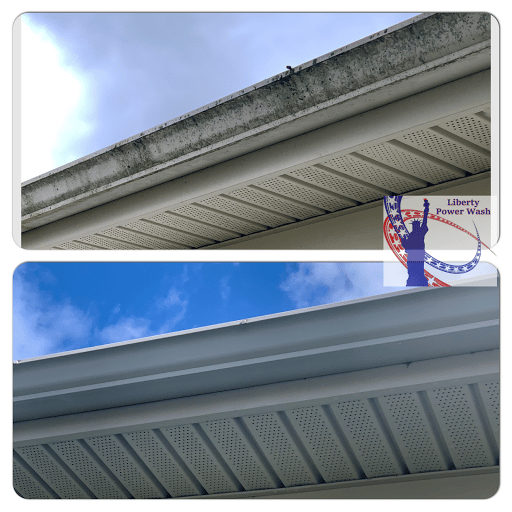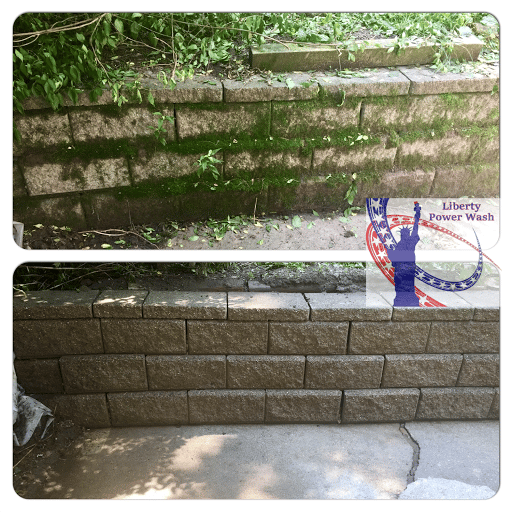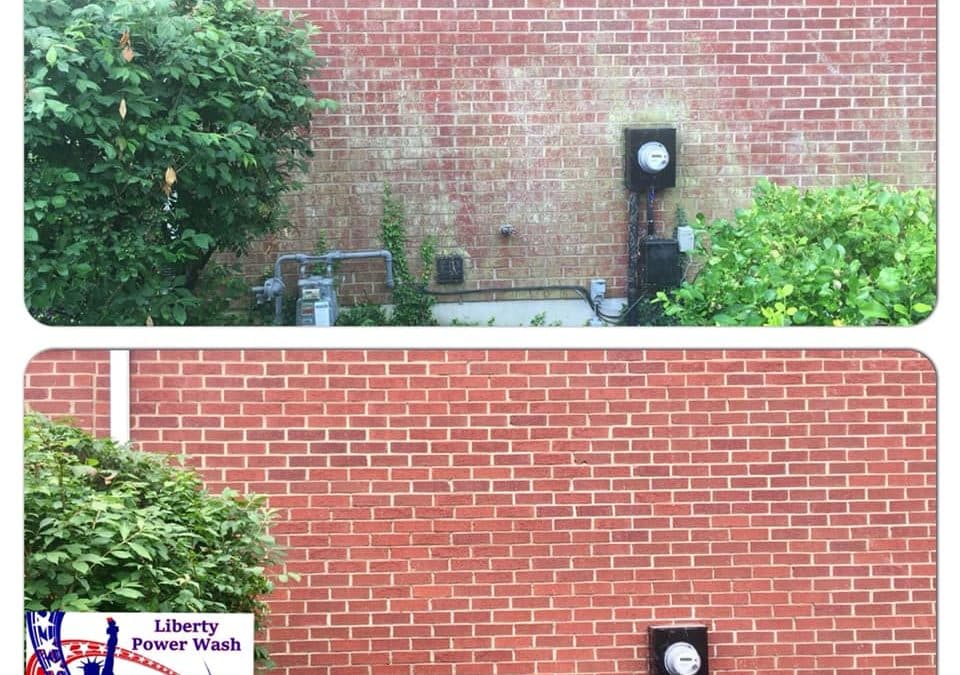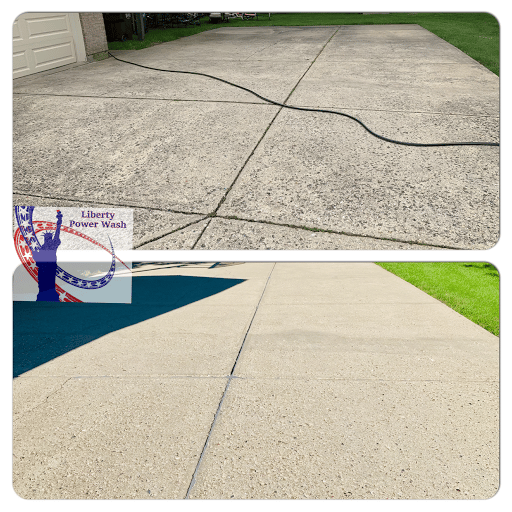 Service Areas
Blue Ash, OH;
Burlington, KY;
Cheviot, OH;
Covedale, OH;
Covington, KY;
Crescent Springs, OH;
Delshire, OH;
Florence, KY;
Fort Thomas, KY;
Hebron, KY;
Hyde Park, OH;
Independence, KY;
Kenwood, OH;
Liberty Township, OH;
Loveland, OH;
Madeira, OH;
Mason, OH;
Milford, OH;
Montgomery, OH;
North College Hill, OH;
Norwood, OH;
Reading, OH;
Richwood, KY;
Springdale, OH;
Union, KY;
Villa Hills, KY;
Walton, KY
Concrete Sealing in Walton, KY
Sitting firmly in southeastern Boone County and even spilling a bit into Kenton County, Walton, KY is a great place to settle down. 3,635 people agreed at the 2010 census. It is located conveniently between Cincinnati (21 miles to the north) and Lexington (64 miles to the south) and is the highest point between Louisville and Cincinnati.
As the location of Liberty Power Wash, we are especially fond of the area. The city has a distinctive charm, which is reflected in the annual "Old Fashion Day" celebration held every September since 1973. During the event, city residents decorate store windows with themed period pieces, including old photographs, quilts, and other family heirlooms. In addition to games, crafts, live music, and food, visitors to town may see residents dressed in costumes from the 19th century.
Clearly, residents of Walton, KY love their town, which is why we love servicing their properties. If you live in Walton, you can preserve the integrity of your home or business with our superior concrete sealing and pressure washing services.
Why Liberty Power Wash?
If you want to extend the life of the concrete on your Walton property, professional concrete sealing is the best way. Contracting out the sealing of your concrete can save you time, energy, and money. Our expert team can perform the job quickly and efficiently, leaving you with beautiful concrete that is protected for the future.