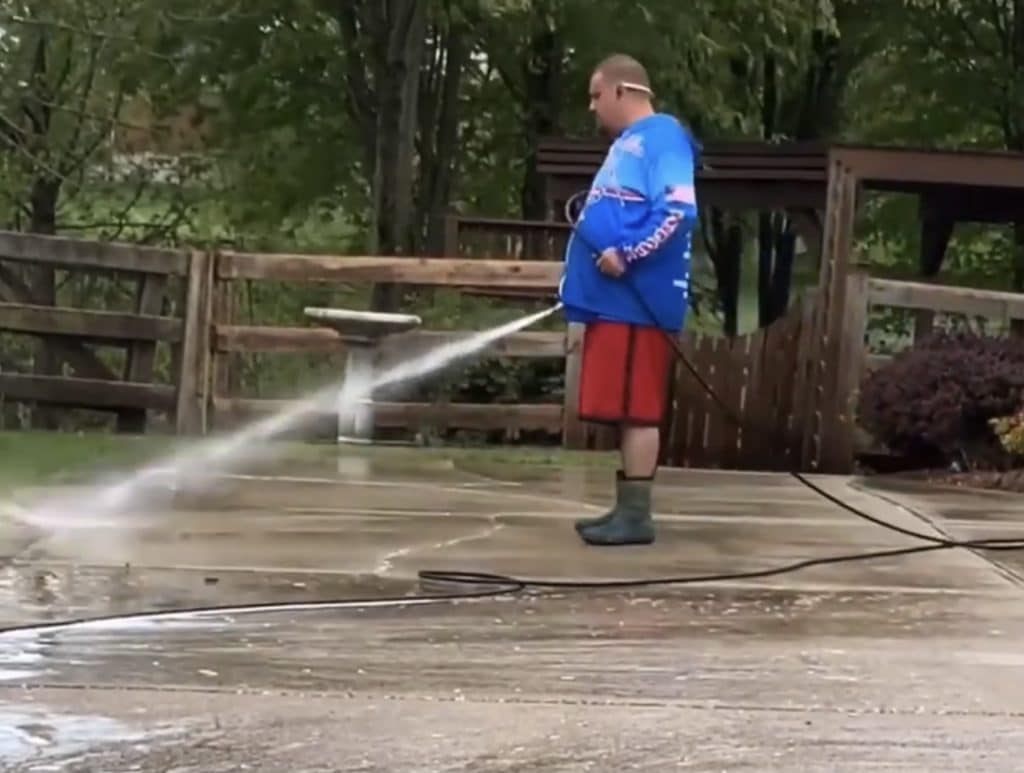 Graffiti is a terrible nuisance. At best it is an unsightly inconvenience, and sometimes it is vulgar or even threatening. Getting rid of spray painted vandalism is no walk in the park, and doing so can do serious damage to surfaces like brick and stucco. However, with the proper technique, experts can remove graffiti with […]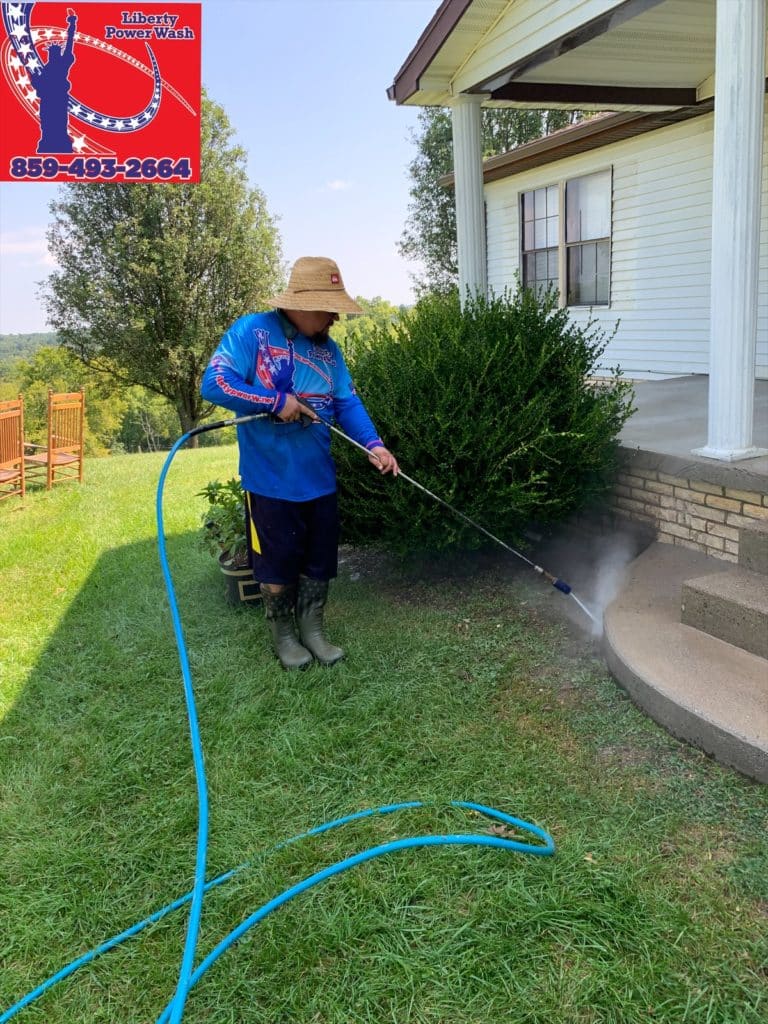 How do pressure washers work? What happens inside the machine to make sure that dirt, grease, mold, mildew, salt, and stains are no match?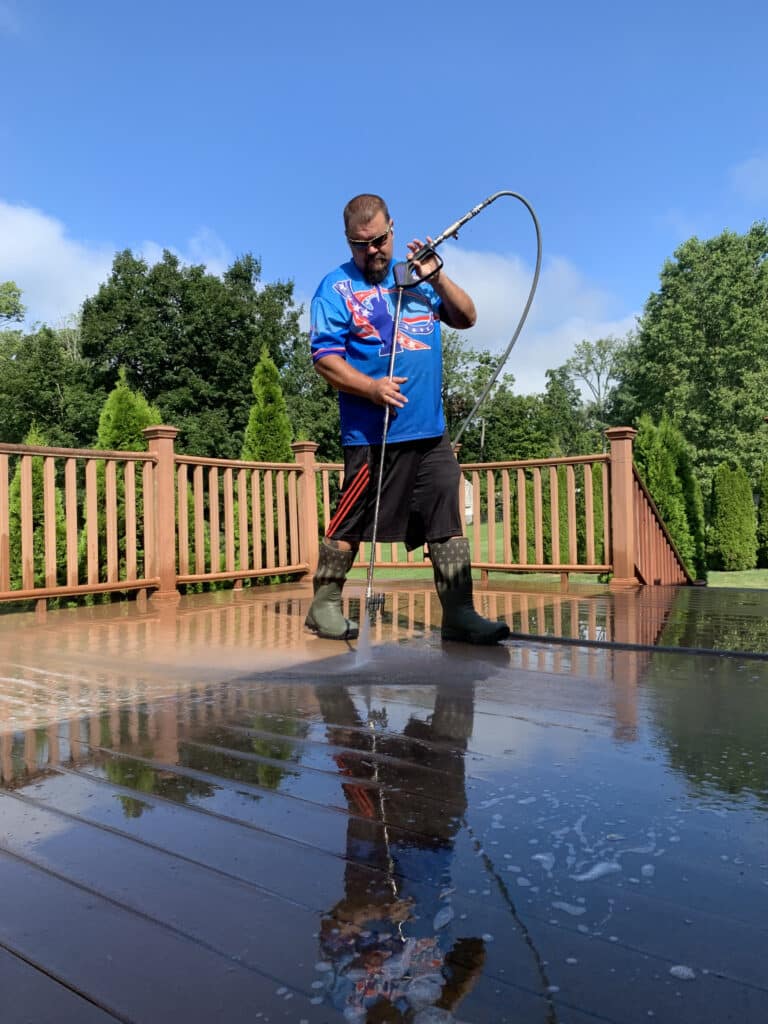 Have you tried using a pressure washer? While amazing equipment, pressure washers can be dangerous if used incorrectly.