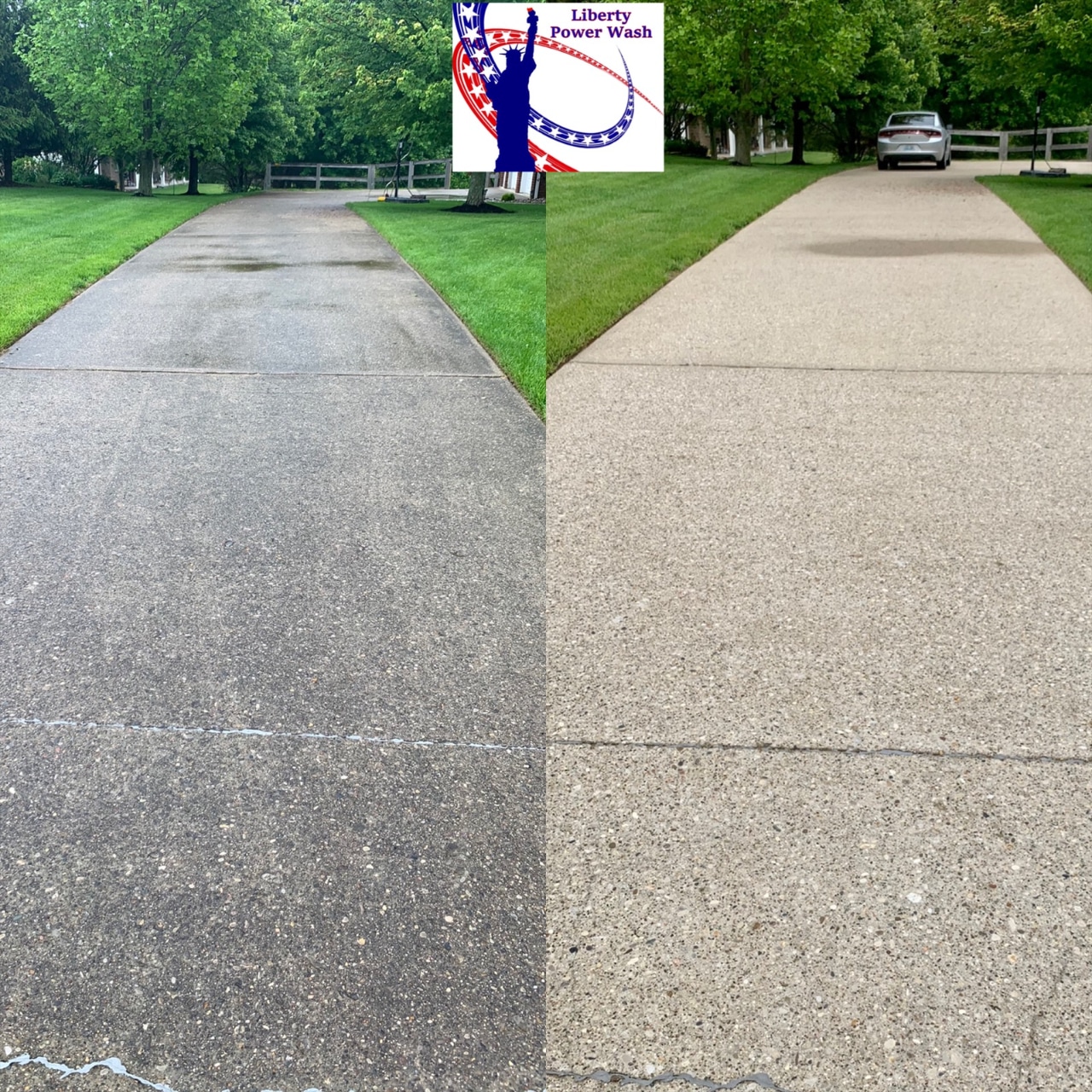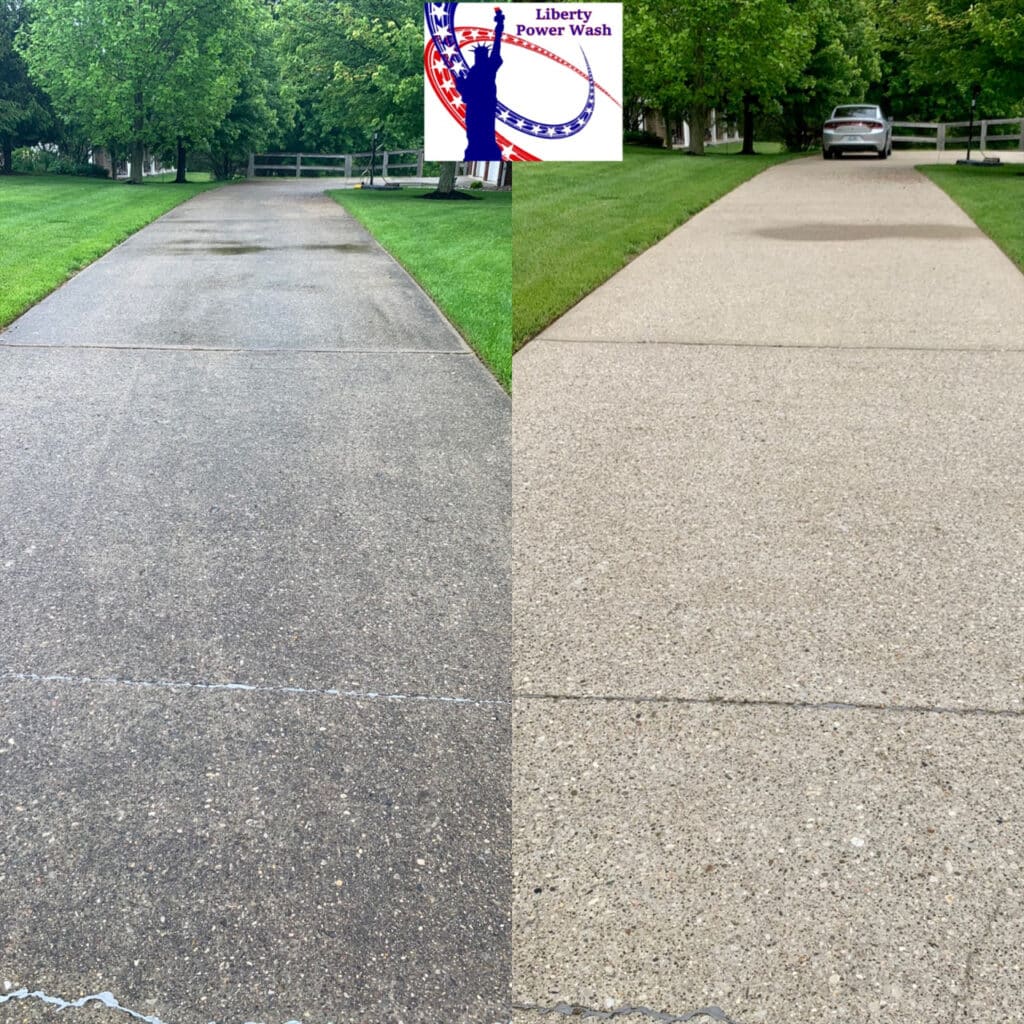 Are you ready to protect and enhance the lifespan of your driveway? Well, autumn is the perfect time for sealing your driveway to shield it from winter's harsh elements. By taking this proactive step, you can ensure that your driveway stays in top-notch condition for years to come. Don't wait any longer! Take advantage of […]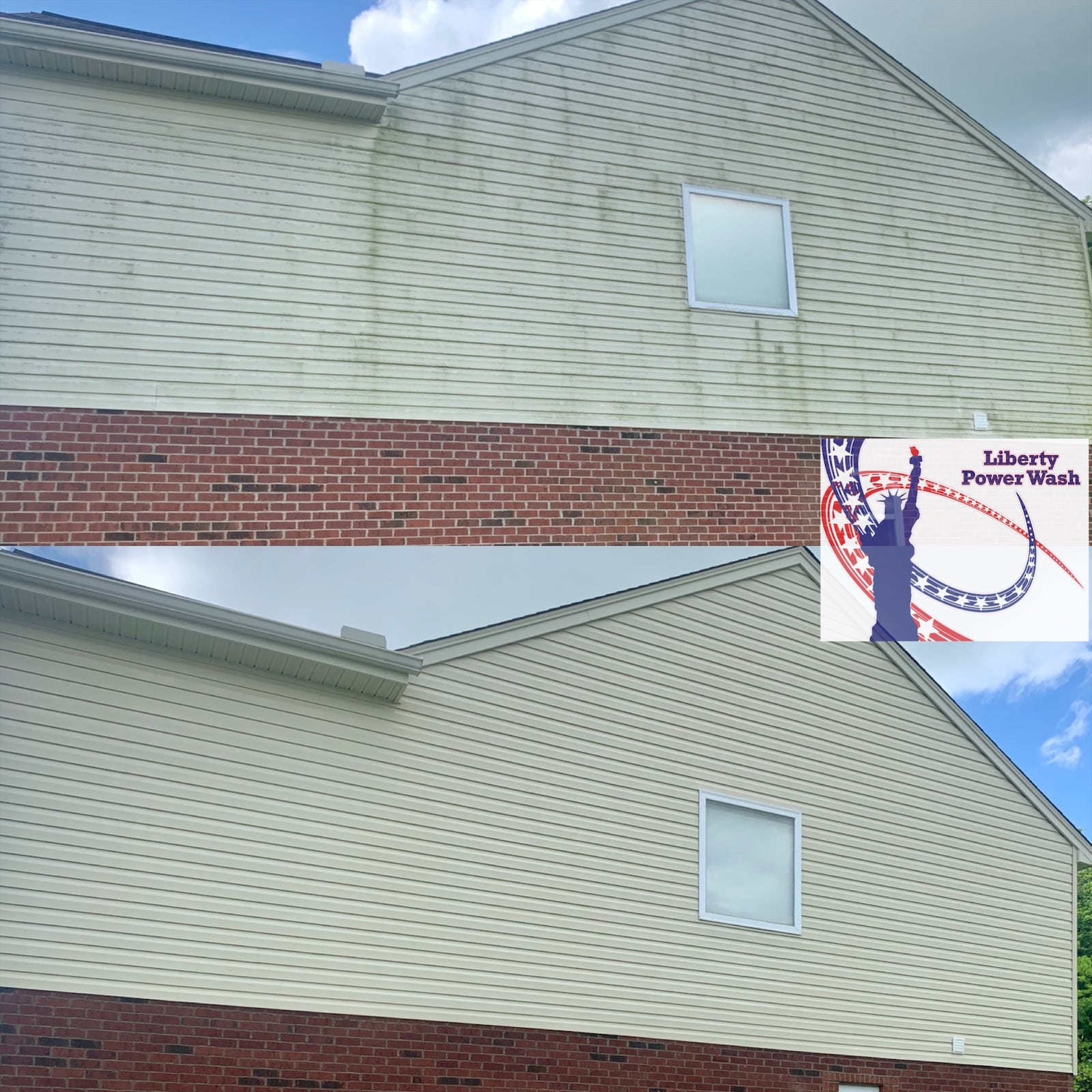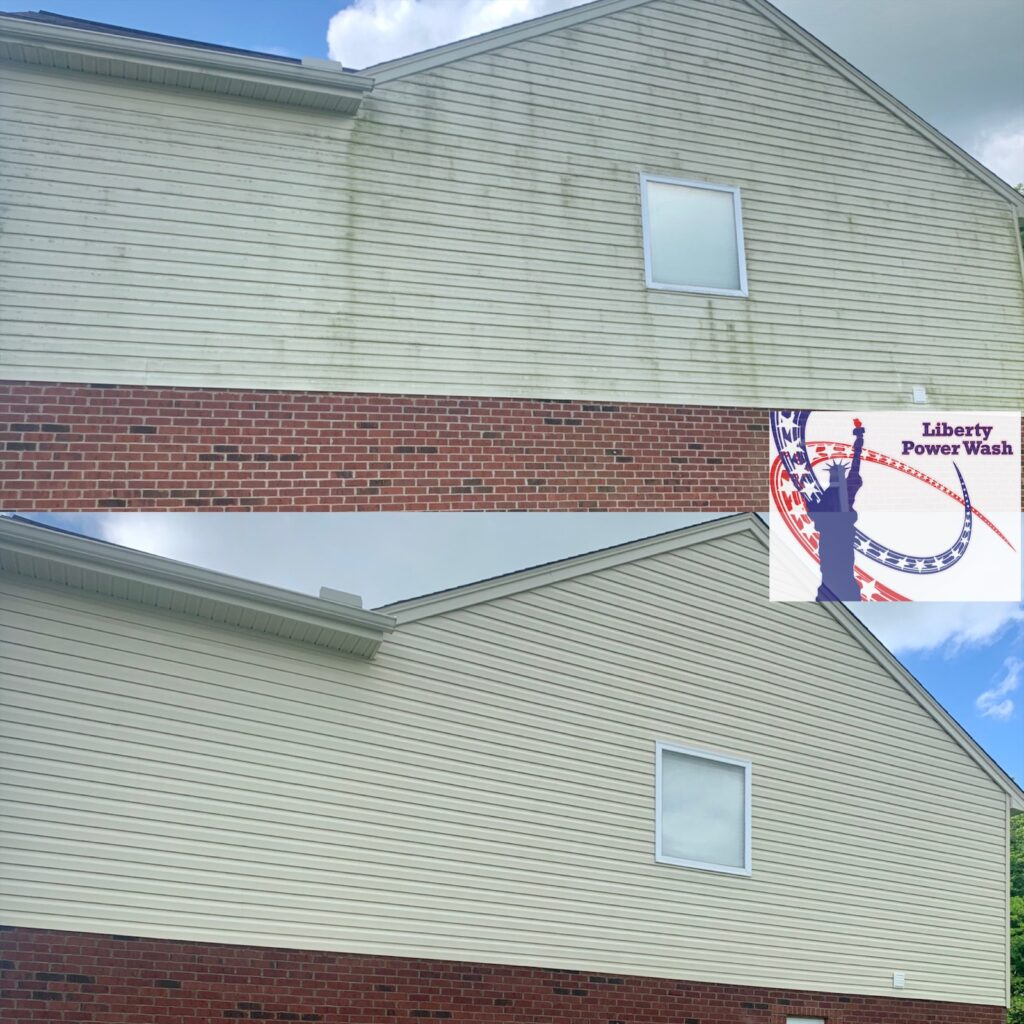 Cleaning siding with a pressure washer prevents dirt and mold. A pressure washer allows you to avoid using up your supply of elbow grease.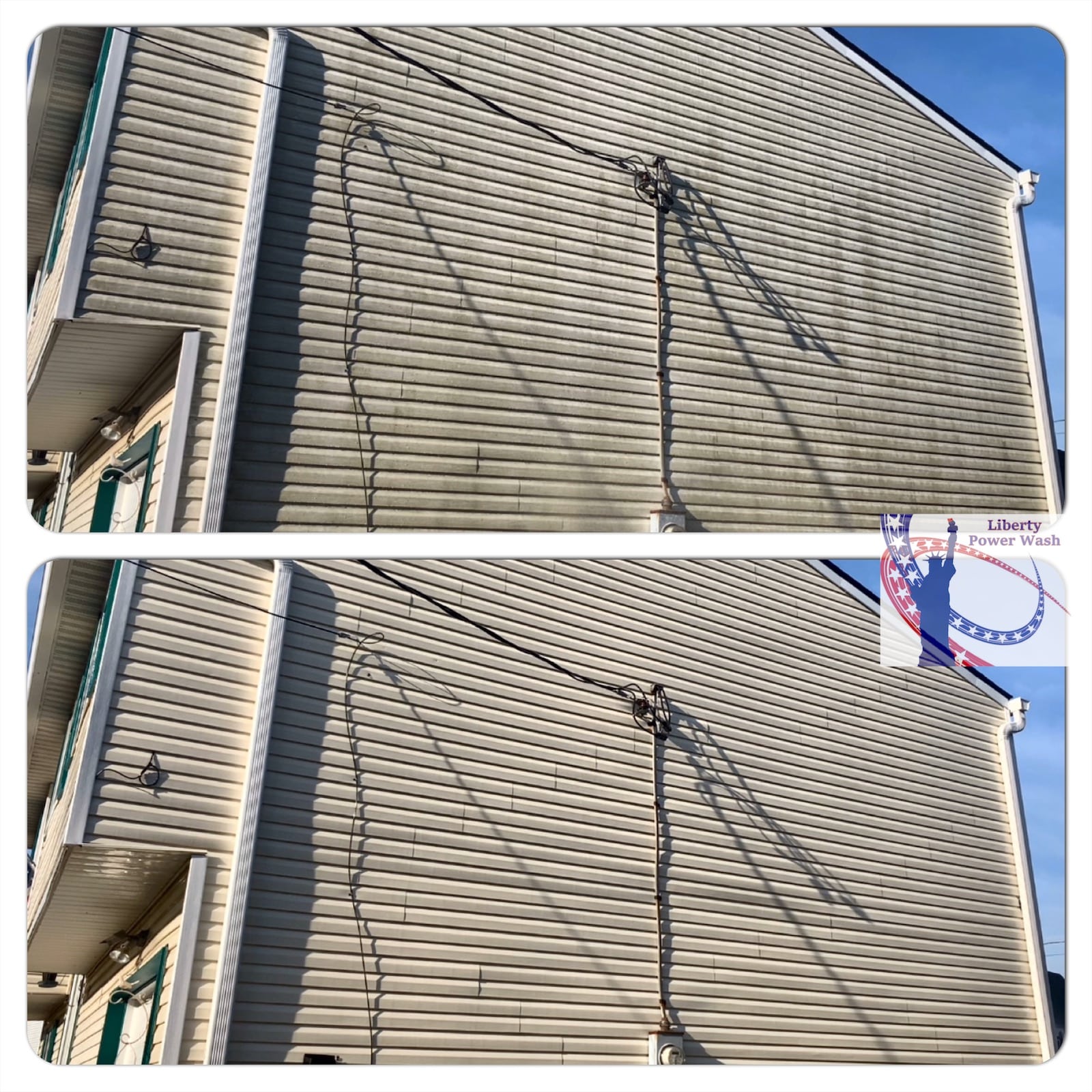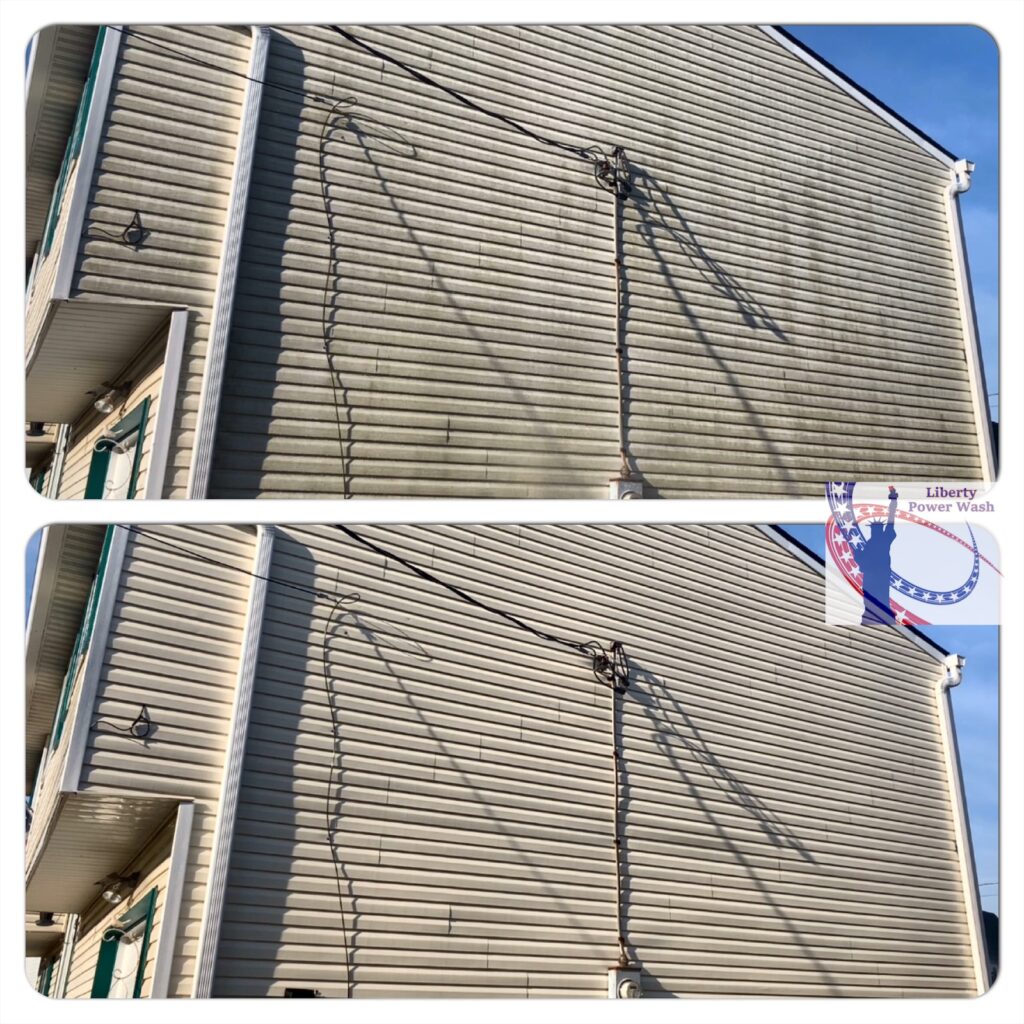 If you are at all worried about doing the job right, let the professionals facilitate your pressure wash before you paint to avoid damage to your home.